Be ready for anything with EARPEACE hearing protection.
Music festivals, motorcycle rallies, and events all over the world depend on EarPeace to keep their stars and fans safe. Their Patented Contour© Earplugs feature incredible filter technology that enhances the experience without reducing sound quality. Discreet, reusable and made of hypoallergenic silicone, each set of earplugs comes with a milled aluminum carrying case for easy clipping to keys or backpacks.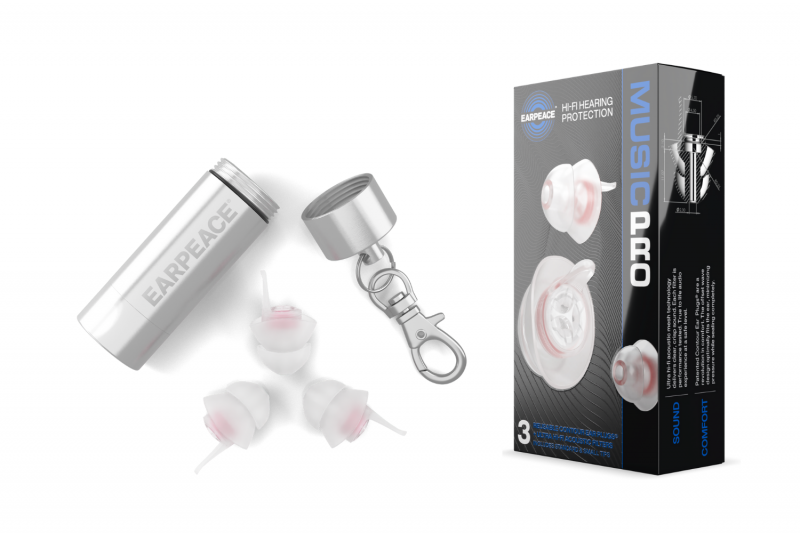 EarPeace launched twelve years ago at SXSW and continues innovating today with new patents, products, technologies, and accessories. Trusted by NPR Music, Red Bull, Motorcycle.com and more.
Shop now at www.earpeace.com!