Cleaning floors is never a pleasant task, especially if you have to do it every day. However, it's an inevitable part of household tasks and something that needs to be done. The Narwal T10 is a brilliant piece of technology that makes floor cleaning less stressful and more efficient. With the sheer amount of noise that many current systems make, it is no surprise why many are eager for a quieter machine. Narwal has set the standard by introducing the T10 — an innovative product with performance that is second-to-none.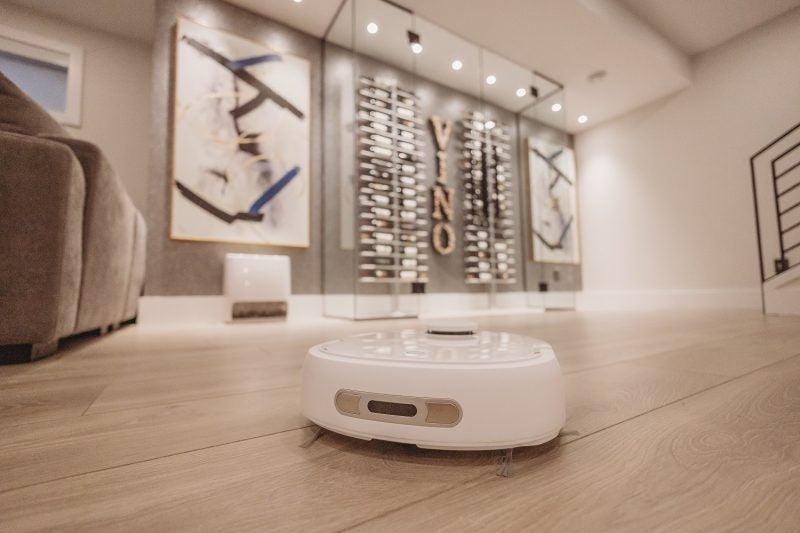 When Junbin Zhang founded Narwal, he set a high standard by which to measure the T10. He projected that someday the innovative machine would appear on the pages of TIME Magazine. That is exactly what happened when the Narwal T10 was named by TIME Magazine as one of the best inventions of 2020. Even though the Narwal team was stretched thin with a limited budget throughout the process, Zhang and his team made sure to never compromise the quality of the product in favor of costs or quick turnaround.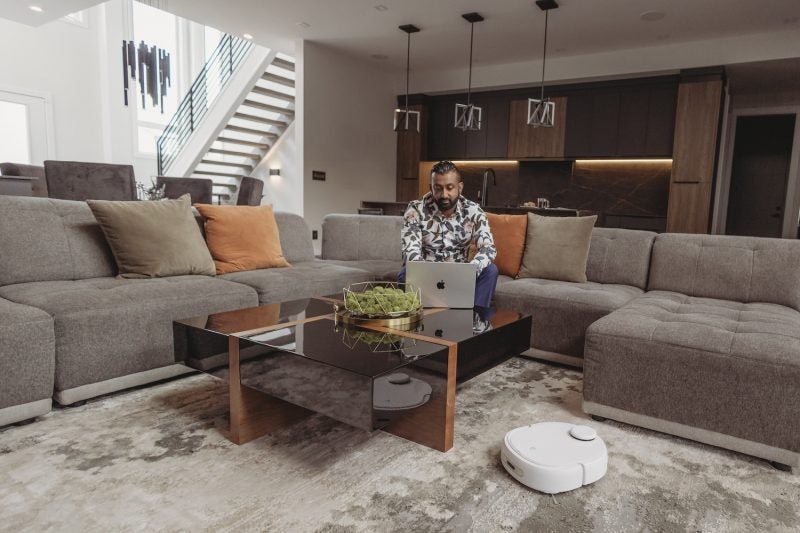 Narwal's Innovative technology is a game-changer to how we clean our floors. The Narwal T10 is virtually silent when compared to existing floor cleaners with the same power. The T10 combines the best of both worlds: a powerful vacuum and a whisper-quiet system. This makes it ideal for those who have been looking for a way to have their home clean while they are at work or sleeping.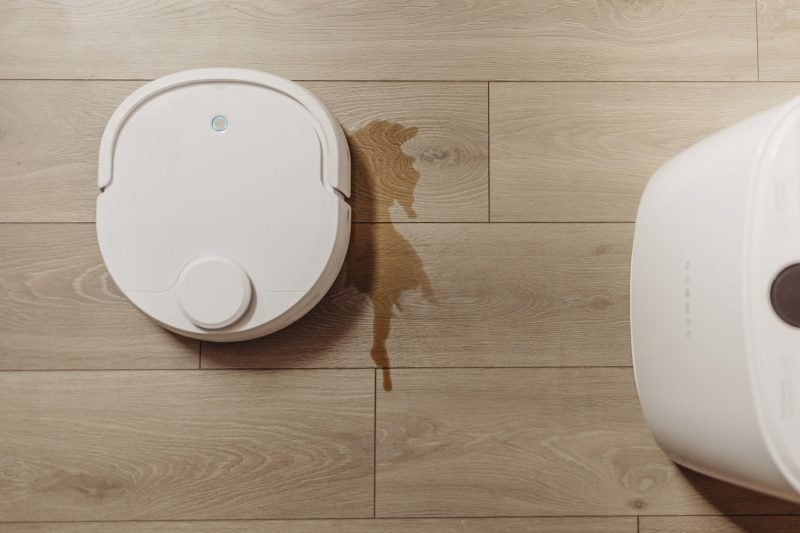 The Narwal Uses advanced navigation technology with built-in sensors to avoid obstacles on its way around walls and furniture. The device has powerful suction to handle daily cleaning of surface debris, while in mop mode, its dual mops press tightly against the floor for more hygienic and effective results than manual mopping. The Narwal will then return to its charging station automatically once it reaches its destination or when the battery runs out of power.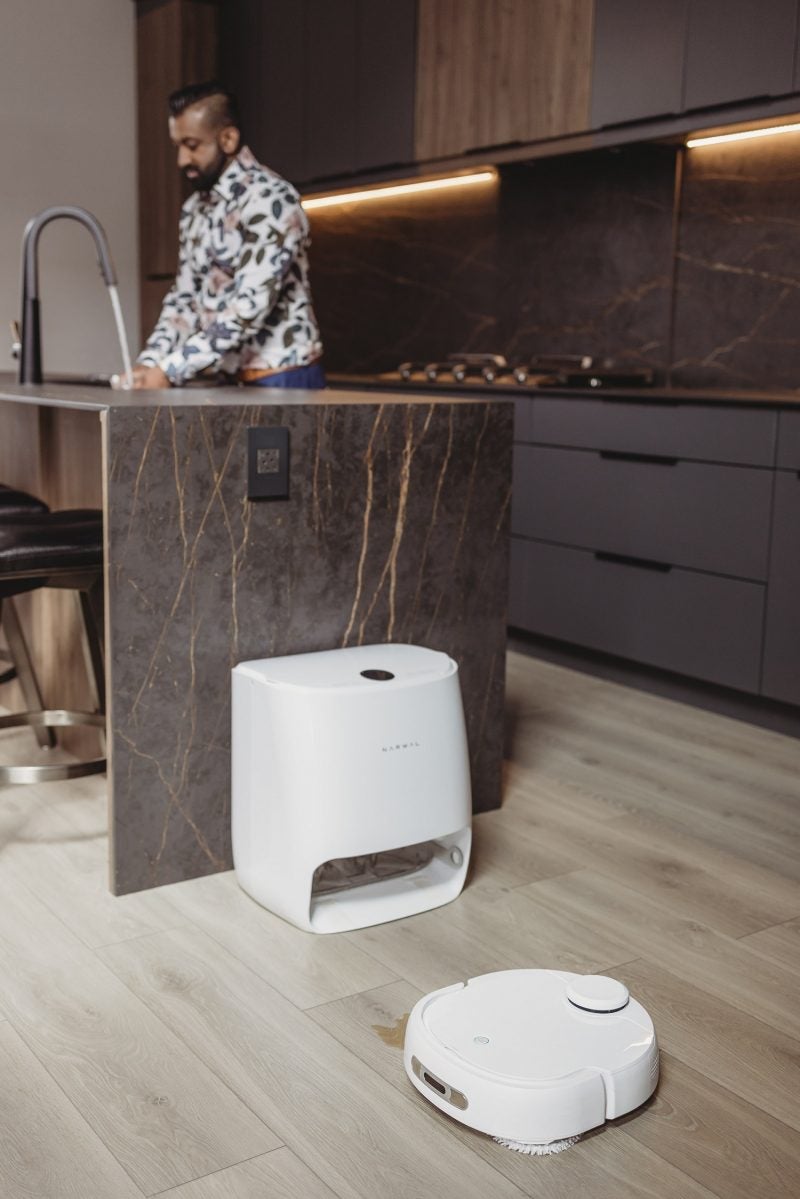 The Narwal is designed to be used by anyone who wants an easier way to keep their floors clean. You don't need any special training or skills; just plug it in and let it do all the work for you. Whether you have laminate or hardwood floors in your home, this nifty machine will get rid of dust and dirt without leaving behind any streaks or marks on your valuable floors. The Narwal T10's innovative self-cleaning feature is so advanced that it has small particles on the washboard to help clean its mopping pads and dry them after the washing is finished.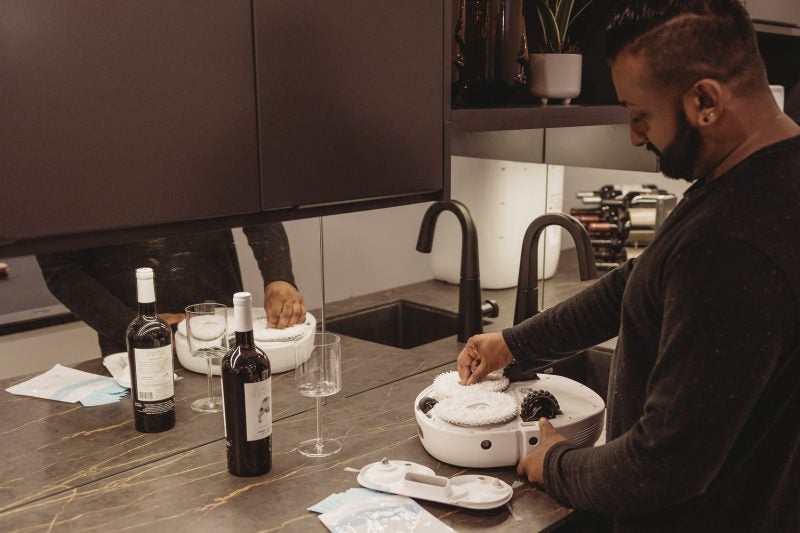 The Narwal's technology is designed to offer benefits that work in harmony with your lifestyle. You can spend less time cleaning and have the flexibility to enjoy other activities. In the morning when you're getting ready for work, you can set the Narwal T10 to vacuum and/or mop the floor while you're making coffee. These qualities represent everything you could want from a floor cleaner. What makes it even sweeter is that you can activate the Narwal from an app, allowing you to schedule cleaning while you are away.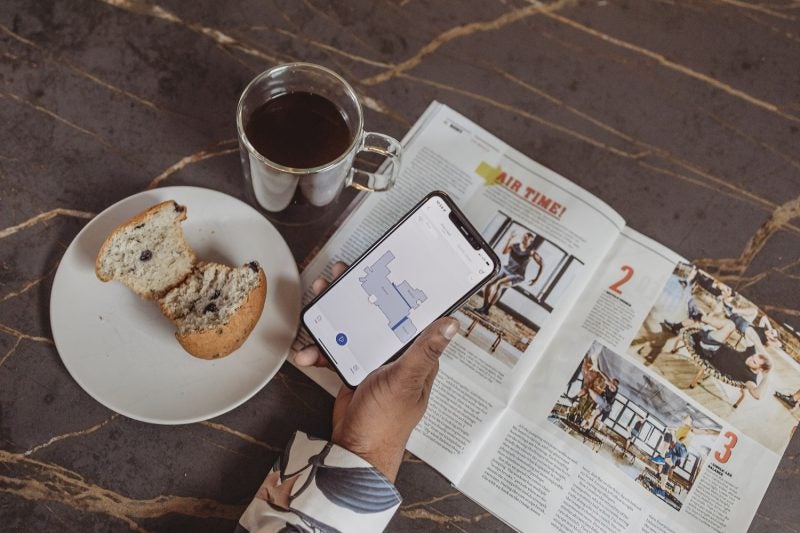 For more information about Narwal, visit shop.narwal.com.
Narwal Anniversary Sale:  You can get your Narwal T10 for $799 USD from now to June 26th!