Keeping your home clean can be tiresome and time-consuming. However, smart cleaning devices such as modern dishwashers and automatic litter boxes make the process a bit easier.
Robot vacuums are another great example of these smart cleaning devices. While they tend to blur the line a bit between necessity and luxury, they are certainly quite convenient. 
Smart home integration, scheduled cleaning, and a hands-off experience are all factors that make robot vacuums a viable purchase. Today, we'll be discussing a few of these factors, so you can figure out if this type of device is worth getting for your home. 
1. A Deeper Clean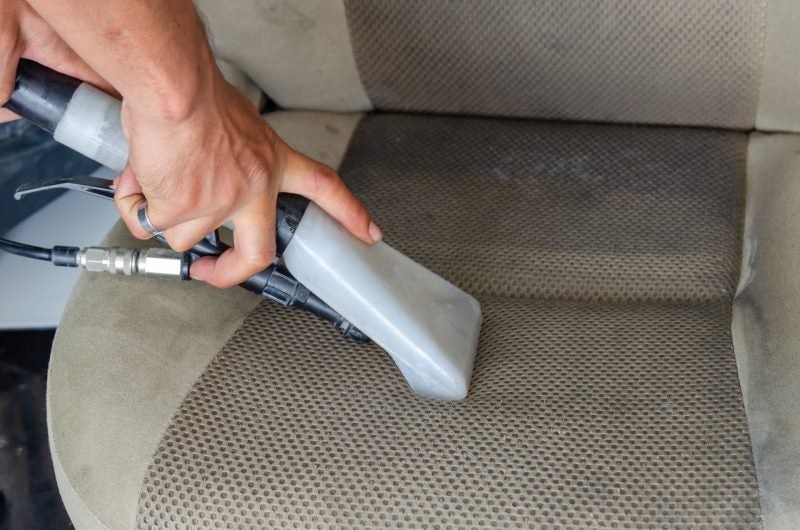 Due to their smaller size, robot vacuums can provide a deeper clean than traditional vacuum cleaners. They can maneuver around obstacles and clean in tight spaces like behind the sofa or under your coffee table. Higher-end models are equipped with powerful suction and efficient brush systems which do a great job in removing dust and allergens from floors and carpets. 
Some of these robot vacuums are also equipped with a mop that does a great job of removing stains and dirt from floors. You can set "no-mop" zones, so they don't end up ruining your expensive carpets or rugs. This added functionality removes a lot of the stress involved with cleaning, allowing you to spend more time with loved ones or maybe do some yoga.
2. The Convenience of Automation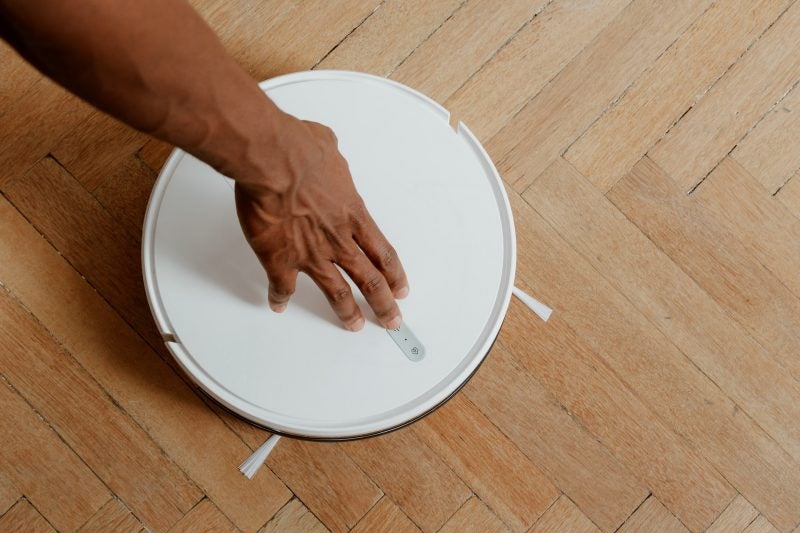 Automation is the biggest selling point for these robot vacuums. Most of them can connect to your home's Wi-Fi network and feature excellent app support. You can use this app to set cleaning schedules that fit your lifestyle. Some of these devices can also use your phone's location to figure out when you're away and automatically start cleaning then.
The convenience of coming to a clean and tidy house without ever having to lift a finger is incredible. When the robot is done cleaning, it will automatically return to its docking station and continue to charge. 
However, if your house has more than one floor, you will have to manually move the robot upstairs. You could also buy a separate robot vacuum for that floor if you can afford it.
Automation gets even better if your robot vacuum can integrate with your smart home. Many of these vacuums are compatible with smart home systems such as Google Home, Apple HomeKit, and Amazon's Alexa.
This integration offers another level of convenience as you can start or stop cleaning sessions with a simple voice command. Manufacturers even create their own voice control system to make it easier for you, like ECOVACS with its system named YIKO. It also means that you don't need a separate app to control your new robot friend. 
Robot vacuums can also fit into your existing smart home routine. For instance, you can create a routine that locks your doors, turns off your lights, and turns on your robot vacuum as soon you leave the house.
3. Pet-Friendly Cleaning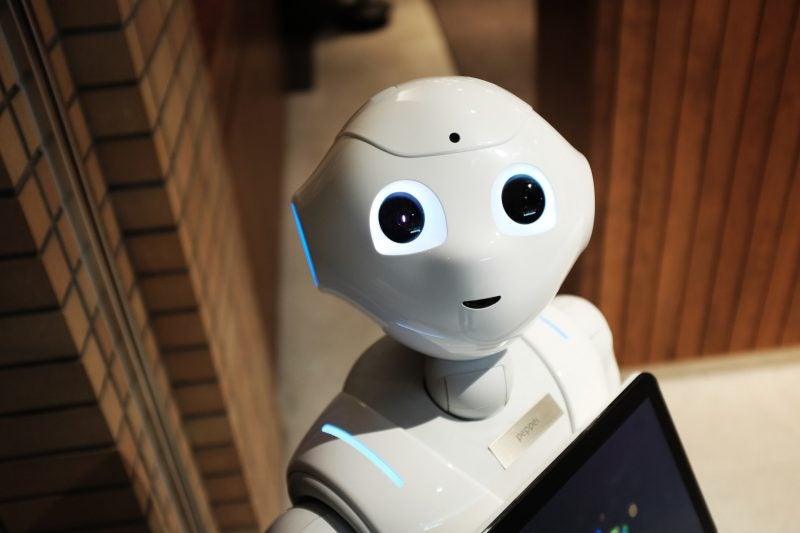 If you're a pet owner, you know that keeping up with the constant shedding of fur and dander is a never-ending battle. Fortunately, a lot of these robot vacuums are great at picking up pet hair from all sorts of services. Many of them also come with HEPA filters that can capture allergens and airborne particles to create a healthier environment for you and your pets.
Just make sure that your pets are properly potty-trained. If your robot vacuum runs into pet waste while cleaning, that's a disaster waiting to strike. It might end up smearing the mess all over your floors. Robot vacuums are not designed to handle liquid messes or solid waste, so proceed with caution. 
4. Great for the Elderly or Disabled People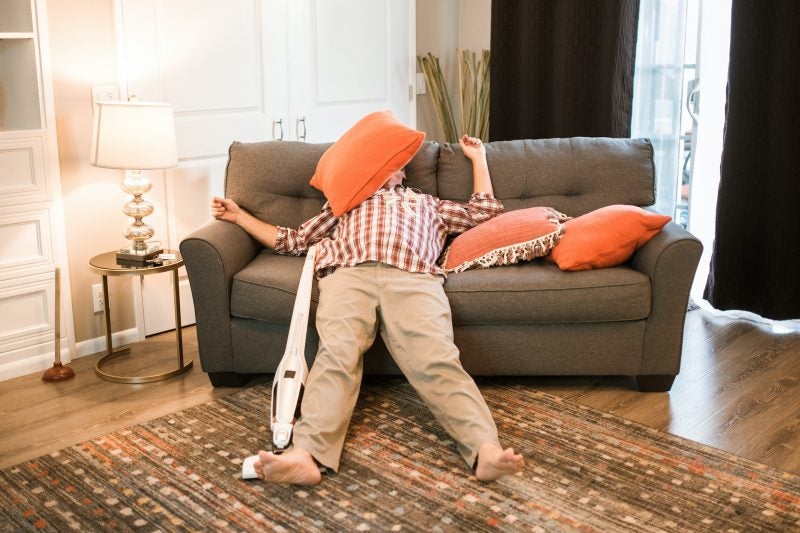 Robot vacuums aren't just great for the average person, they're also great for the elderly or disabled folks. While there are various ways to keep seniors independents, they are quite a game-changer because of the excellent automation. If you or someone you know has difficulty moving, a robot vacuum can help simplify the cleaning process. 
Since they work automatically, you don't need to move furniture around or bend down to reach awkward places like under a table or around the countertop in the kitchen. This reduces a lot of the physical strain that is involved with cleaning. Clean floors and surfaces also minimize the risk of slipping or falling, making the place a safe environment for the elderly or disabled. 
Embrace the Convenience of Robot Vacuums 
The automation factor of robot vacuums and their integration with smart homes is what makes them so appealing. They are also great for pet owners and the disabled or elderly. You also end up spending less time cleaning and more time relaxing on your days off.
However, this doesn't mean robot vacuums can do all the work for you. You'll have to regularly clean the filters and empty their trash compartments. Other than that, while robot vacuums can clean your floors, you'll have to take care of the higher surfaces yourself.