Founded in 1832 by Swiss entrepreneur and watchmaker Auguste Agassiz, 
Longines remains the oldest watch brand trademarked in the International Registry at WIPO.
Over the last 190 years, Longines has played a pioneering role in advancing horological technology. In 1908, Longines introduced a pocket watch indicating two time zones with double hands to mark both hours and minutes on the same dial. In 1911, Longines filed a patent for this technique. In 1914, Longines developed the first stopwatch with a high frequency movement. In 1954, Longines introduced a quartz watch capable of measuring time in milliseconds. Today, the brand continues to display an unwavering commitment to innovation with their newest launch, the Longines Spirit Zulu Time 39 mm.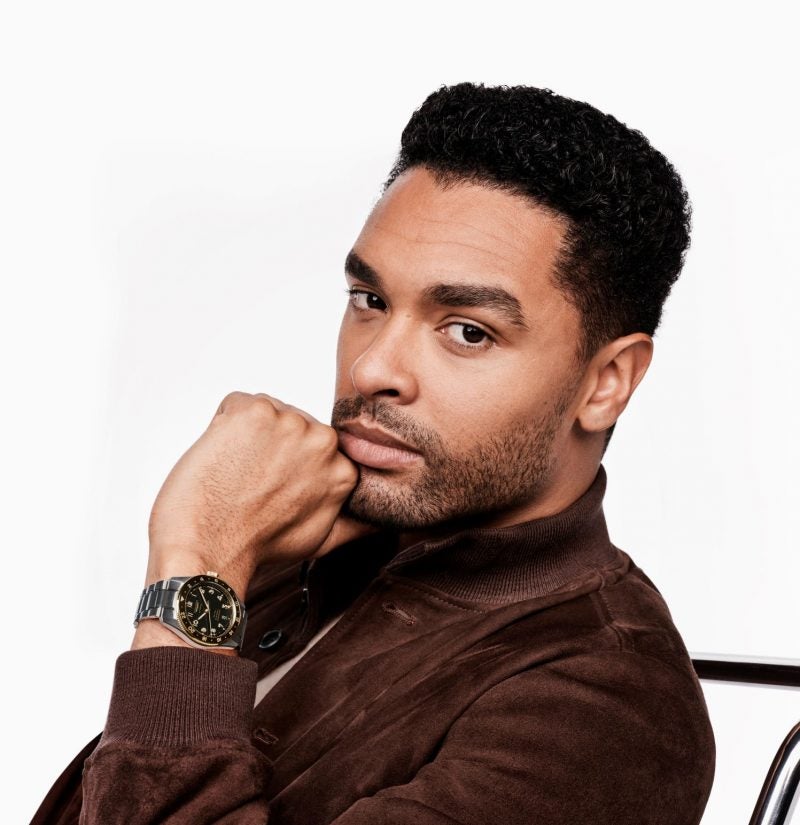 The Longines Spirit Zulu Time collection first launched in 2022. Its origins and name come from the first Longines dual-time zone wristwatch manufactured in 1925, which featured the Zulu flag on its dial. 'Zulu' is the phonetic term used by aviators and the armed forces for the letter "Z" and refers to time at the Zero Meridian, more commonly known today as Greenwich Mean Time or "GMT".
This Summer, the brand introduced a 39 mm version of the design. The new model features updated anti-magnetic technology. The watch is certified as resistant to magnetism according to the ISO764 standard with resistance to fields of 600 to 800 gauss ensured. Its' performance will be unaffected by the many magnetic fields that are an increasing part of our daily lives. Conveniently, the hour hand can be adjusted independently of the GMT indicator. Additional time zones are read using a 24-hour hand and highly accurate bi-directional rotating bezel and chronometer which is certified by the Swiss Official Chronometer Testing Institute (COSC). 
Longines' state-of-the-art technology has accompanied some of the world's greatest explorers in their air, sea and land conquests. Longines' instruments have been worn by fearless adventurers including British Aviator Amy Johnson, the first woman to fly solo from England to Australia, and Clyde Pangborn and Hugh Herndon, Jr., two daring American aviators who completed the world's first nonstop, transpacific flight from Japan to the United States.  
The new Longines Spirit Zulu Time 39mm is available in a number of stylish options including matte black, sandblasted anthracite, and sunray blue dials. The bezel features a coloured ceramic bezel insert. The 18K yellow gold version features a bi-directional rotating bezel and crown, a brown ceramic insert and a gilt GMT track.  All watches in the collection can accommodate a stainless-steel bracelet, a brown NATO strap, or a brown leather strap with contrasting cream stitching.
Shop the Longines Spirit Zulu Time 39 mm (starting at $3,950) at Longines.ca.