SWAGGER Magazine Recognized Among the Elite in Canadian Men's Fashion Blogs
SWAGGER Magazine is thrilled to announce its inclusion in Feedspot's prestigious list of the "10 Best Canadian Men's Fashion Blogs." Feedspot, a leading content discovery platform, unveiled its highly anticipated rankings, recognizing SWAGGER Magazine as one of the premier destinations for men's fashion and lifestyle enthusiasts in Canada.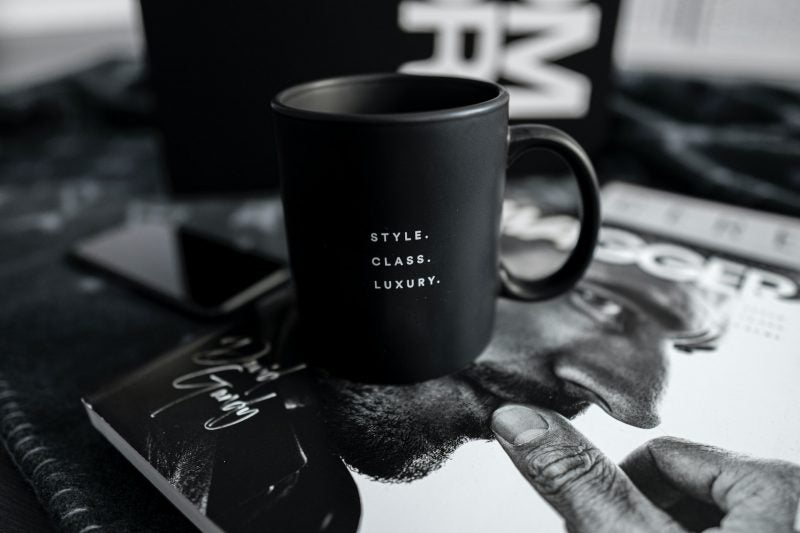 Known for its dedication to curating and highlighting the best online content, Feedspot evaluated thousands of Canadian men's fashion blogs based on factors such as content quality, influence on social media, consistency, and engagement with readers. SWAGGER Magazine's commitment to delivering top-notch fashion advice, style inspiration, and lifestyle tips to its readers was a significant factor in securing this coveted spot on the list.
SWAGGER Magazine has continuously strived to be a go-to resource for modern men seeking insight into the latest trends, grooming tips, and lifestyle advice. Over the years, we have garnered a loyal readership by consistently providing high-quality content that resonates with fashion-conscious individuals across North America and beyond.
Founder and Editor-in-Chief of SWAGGER Magazine, Drew Williams, expressed gratitude for the recognition, stating, "Being named one of the top 10 men's fashion blogs in Canada by Feedspot is a remarkable milestone for SWAGGER Magazine. It's a testament to the dedication of our team and the unwavering support of our readers. We've always aimed to provide relevant and engaging content that helps men feel confident and stylish, and this recognition reaffirms that we're on the right track."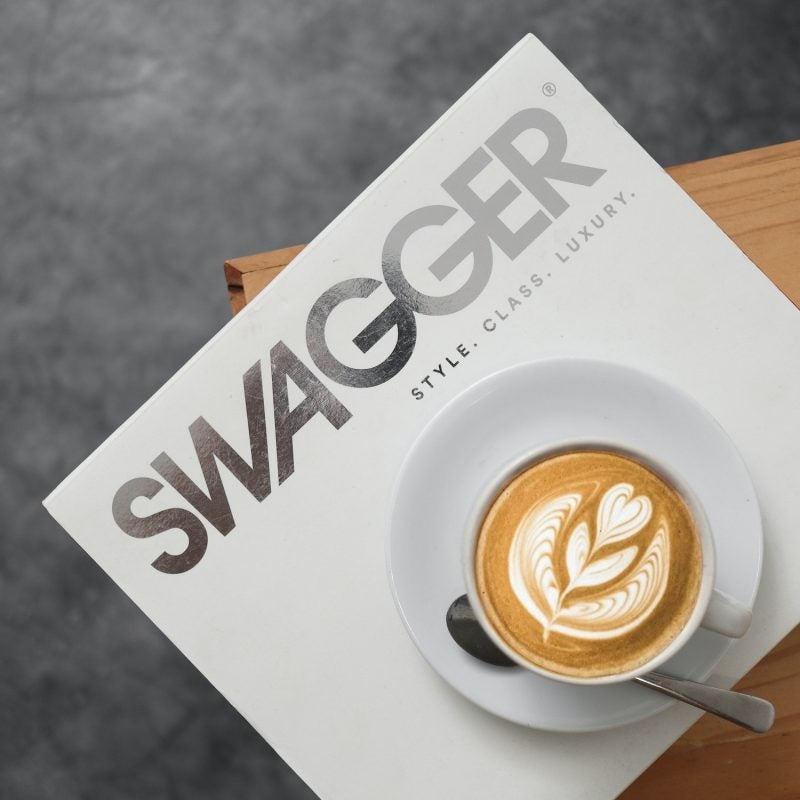 We extend our heartfelt thanks to our dedicated team, passionate contributors, loyal readers, and supporters who have made this achievement possible. Stay tuned for more style inspiration and lifestyle insights from us, as we embark on this exciting journey together. Thank you for being a part of our SWAGGER family!