Last month, fashionistas, athletes, VIPs and watch geeks alike, got together to celebrate the opening of TAG Heuer's first boutique in Canada. For a watch brand that continues to expand into top international markets, opening mono-brand boutiques in iconic locations, this one really made a statement by opening in Toronto.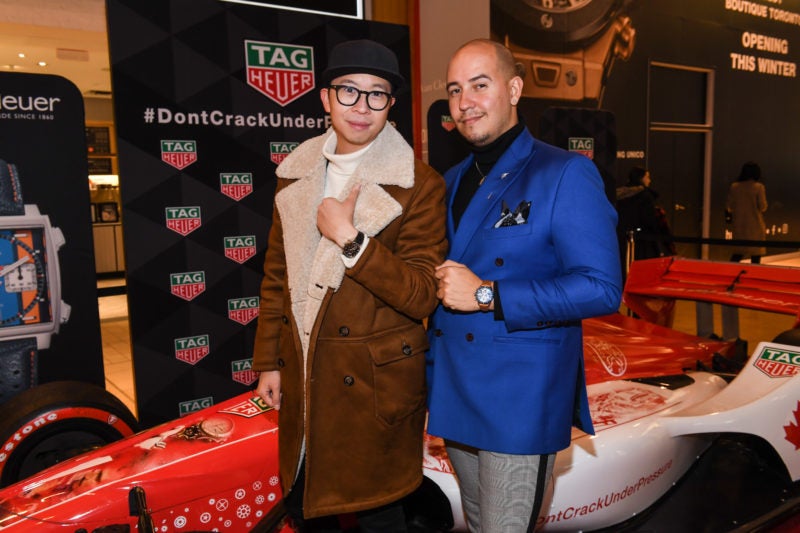 So this leaves us thinking, why Toronto? Luckily that night we were joined by TAG Heuer's new president of North America, Benjamin Beaufils.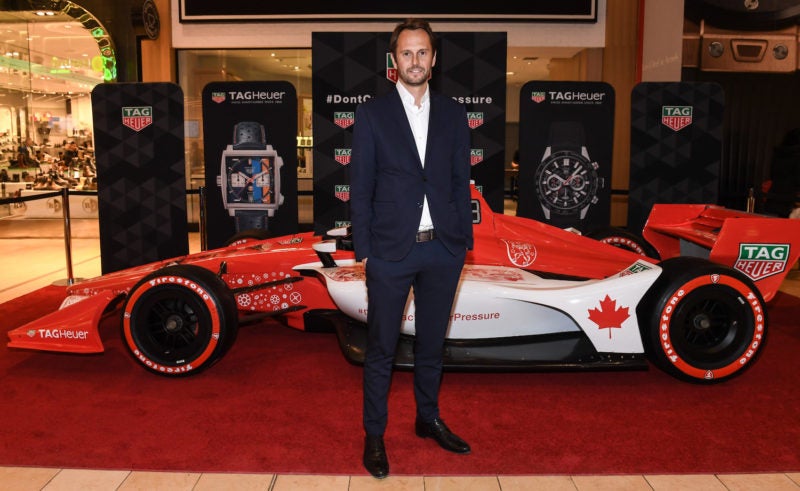 "We are very happy to open our first store in Canada after 35 years in the market.
During this time, we have experienced tremendous organic growth and we are excited to now offer our own standalone boutique. TAG Heuer is investing in retail more than ever to ensure we are engaging with our customers through exceptional service and a rich brand experience," said Beaufils. "This is an important milestone for us as we keep growing our retail network and consolidate our presence in Toronto."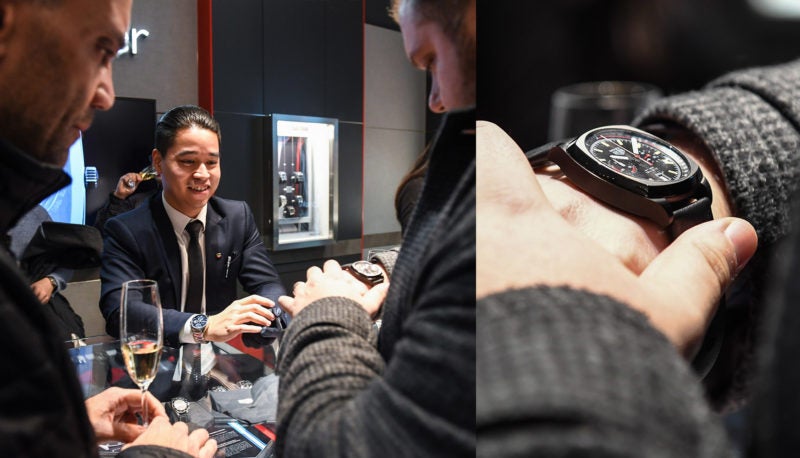 The night was definitely a treat for those who can appreciate beautiful timepieces, with an up close and personal look at the Carrera Heuer 02T Tourbillon Nanograph. As well as photo opportunities with a real-life IndyCar.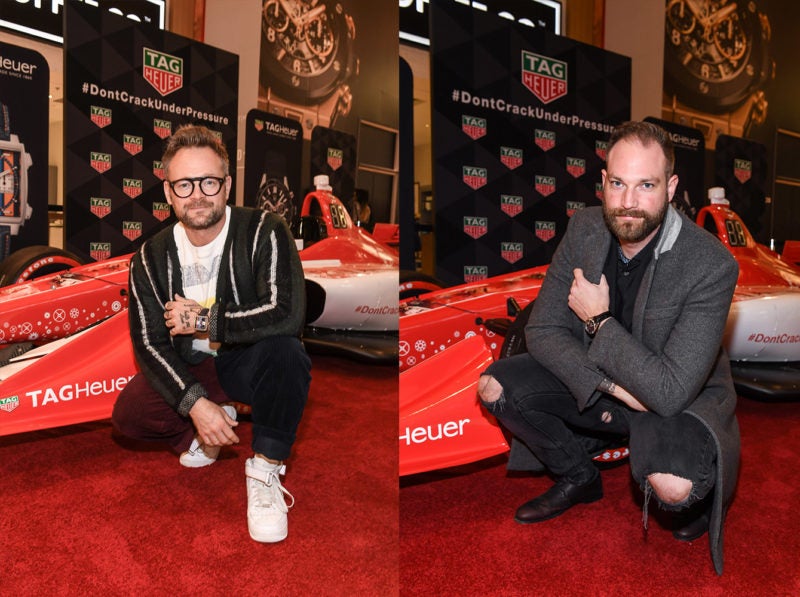 The vehicle on display was the TAG Heuer IndyCar clearly touting on the fact that the legendary Canadian racing driver Gilles Villeneuve was seen wearing a Heuer watch on and off the track.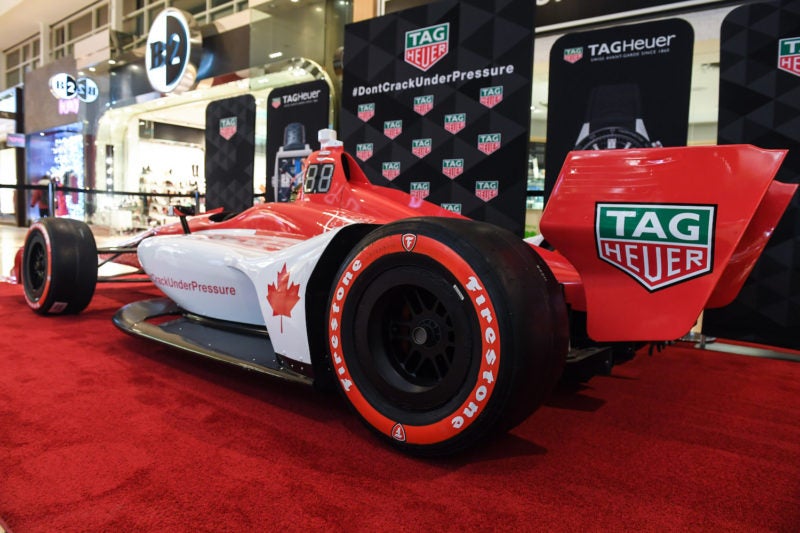 Although TAG is only now getting its first flagship mono-brand boutique in Toronto, they have actually been in distribution across Canada for 35-years–and their ninth one in North America. So there's no doubt in our minds that Canada has clearly been on TAG Heuer's radar for quite some time, considering they also earlier this year partnered with Canadian tennis stars. Earlier that same day of the Toronto opening night, Beaufils announced that TAG Heuer will be partnering with Canada's largest airline, Air Canada. But don't get your hopes up, because he also confirmed that there won't be any Air Canada themed watches. The partnership will only involve TAG Heuer keeping time in-flight, inside their Air Canada Maple Leaf lounges.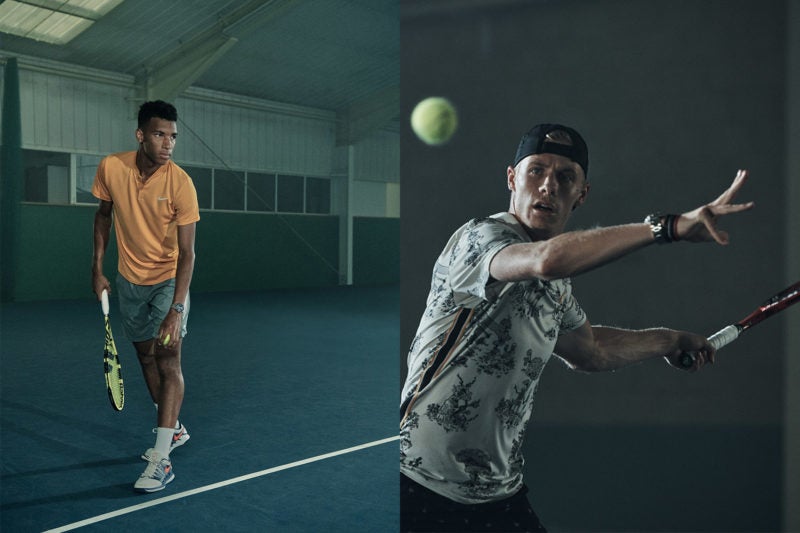 What do we like most about TAG Heuer?
The range in their products! TAG watches can go from a couple hundred dollars for an entry level model, to $1,000 for a Formula 1 model. As well as more comprehensive models that can get up into the nearly 6-figures ($70k+ to be more specific). So whether you're looking for something to start off that watch collection, or for something more so every day… Maybe even a milestone gift for a special person in your life. There's literally something there for everyone.