Mark Margulies is the CEO, and founder of Horus Watch Straps, a premium luxury strap business that provides stylish and modern watch straps for Swiss watch brands.
Born and raised in Miami, United States, Mark always had a strong understanding of luxury brands and the fashion culture. Even before the hype around Swiss watches, he already had an interest in luxury goods, craftsmanship, and the business world in general. Before Horus, he operated a leather goods brand that achieved significant success while he was still in college.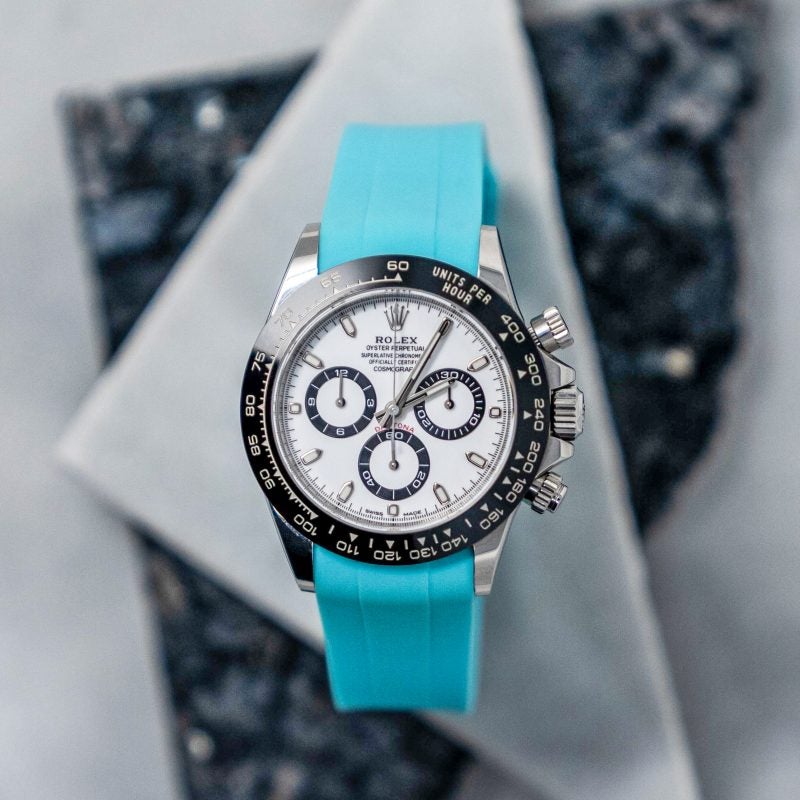 In 2014 Mark successfully launched Horus Watch Straps and transformed it into the market-leading company in luxury watch straps for premium luxury watches. He drew inspiration for Horus from more prominent brands such as Louis Vuitton, Saint Laurent, and other notable luxury brands. In an era where putting bright-colored straps on Swiss watches was not familiar, he succeeded in introducing bright blue, bright red, lime green, and camo-colored straps on the Swiss Watches. Marketing on Instagram was perfected by effectively showcasing the product offerings of Horus Watch Straps to target audience groups. The company has since then grown tremendously and has a presence in over 130 jewelry stores around the world with plans to expand its distribution partnerships globally.
Throughout his years of experience, Mark has seen many individuals make the wrong decisions while purchasing luxury products that they end up regretting. He highlights the following points to advise luxury product shoppers to make their experience exceptional.
Ensure you have enough savings 
As is with the current generation, luxury is no longer for wealthy people but a thing for everyone. Mark advises individuals to ensure they have enough savings before embarking on a shopping spree. It is essential to have in mind that luxury products are not basic needs and hence the need to save enough money to buy the luxury goods that one desires.
Buy the product you definitely must buy
The luxury industry is one sector that has a wide variety of seasonal products. Mark advises shoppers to ensure they buy their most ideal product or have the patience to wait until the desired luxury product is available for purchase. An example, in the watch strap industry, some classic pieces from designers rarely go on sale. Shoppers should not be distracted by the other available substitutes for the classic watch strap they are looking for. They should be patient enough to wait for the release of the desired classic designer product.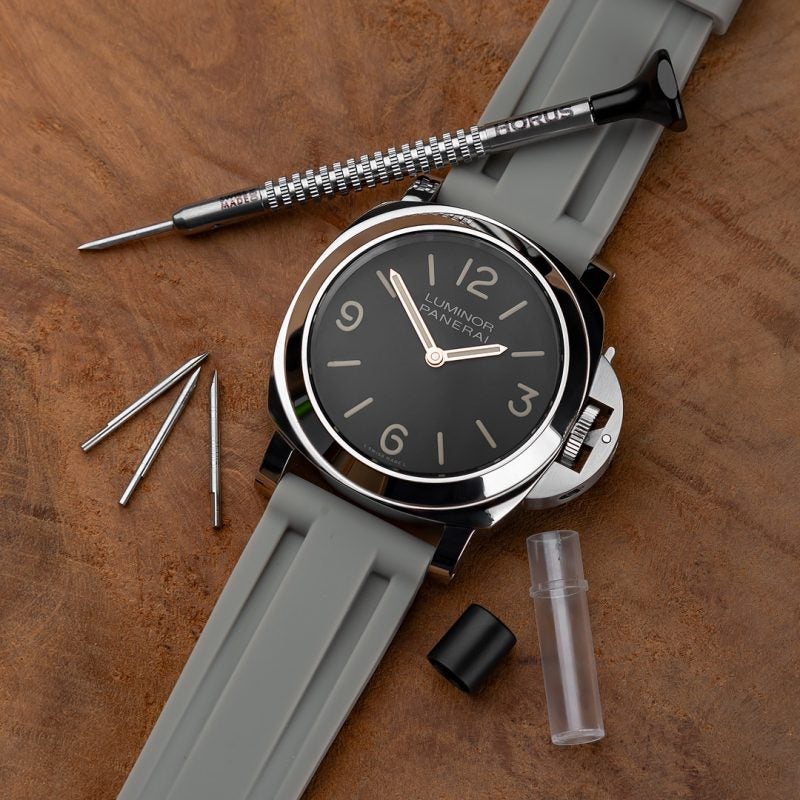 Always go for quality over quantity.
Some shoppers will attempt to go for other relatively lower quality luxury products with a desire to gain more for less. They should have in mind that if they are going to buy luxury goods, it is important to focus on quality and not quantity.
The luxury world is not for people with competitive mindsets. You do not want to compete with your neighbor or friend in getting the next big luxury item. It is a race to the bottom. When going for luxury, shoppers are advised to go for the products they can easily afford or the products that best suit their luxury lifestyles. He advises people to not try to keep up with others.
Avoid fast, trendy products.
According to Mark, fast, trendy luxury items are super expensive as everyone is rushing to get themselves a piece. The best luxury products are timeless and give more value to the user than the trendy luxury products.
Mark urges watch enthusiasts to check out the website of Horus Watch Straps for exclusive watch straps that are luxurious, fashionable, and timeless.