We use our smartphones every day for one thing or another. From checking our online banking to capturing memories, trawling Instagram and shopping the latest trends – we bank hours of phone time. We may use apps frequently for making purchases and spending our money, so why not use apps to make us more financially secure?
It's incredible how often we use technology and smartphone apps to spend our hard-earned cash, but if we spent that time and money on different apps, we could be a lot better off. Managing money, saving and investing isn't an easy thing to do, but with the right apps in your pocket, you should be able to put your money to work for you, making you more financially stable in the long term. 
Learn how to track your spending habits, save, earn additional incomes through investment and brush up on the latest industry news, all from a few simple swipes on your smartphone.
Apps to Help You Save
Mint
A personal finance app to help you budget, track and plan your finances. Rated one of the best, Mint provides you with a complete picture of your finances that can be accessed all in one place. Simply link your debit/ credit account to the app, and it will display all your transactions and categorize them into how you are spending your money. This way you can see if your spending habits on food are outweighing your costs spent at the gym! You can also track your credit rating and learn how to improve your score, so banks are more likely to lend you money in the future. Before you can manage your savings, you will need to know how much you are spending and where you might be able to cut back!
NB – if you are serious about saving, and you have bigger plans in mind than swapping branded products for cheaper options, you might want to consider opening a savings account or ISA. Be sure to check the interest rates beforehand as you will want to receive the best rates possible. Most people who are looking to save large amounts of money will likely want to make a life-changing purchase, such as buying a property or car. Some may even want to venture into the property business. For both first-time and experienced buyers, RWinvest has some useful guides online to help guide you through the property process.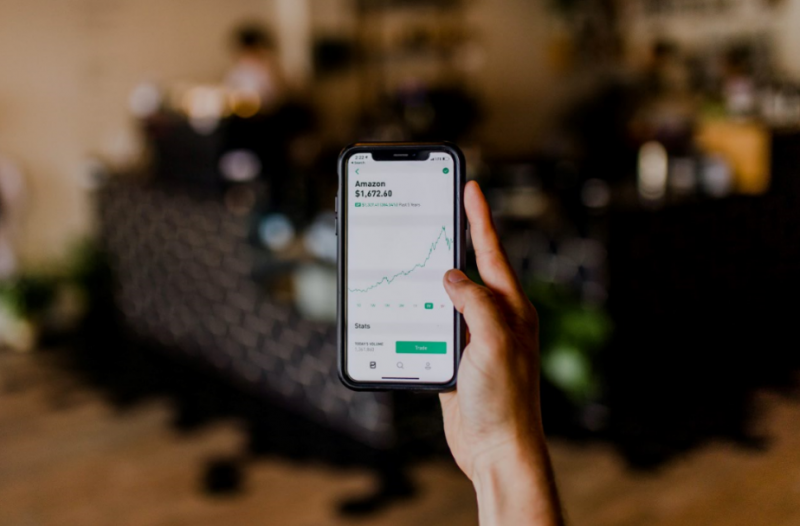 Apps to Help You Earn
Robinhood
Another way to invest your money and earn an additional income is to use a fee-free trading app for managing stocks and shares. Invest as little or as much as you'd like with this investment app and start building a balanced portfolio. Favoured for its straightforward navigation system, this app allows you to invest in thousands of stocks starting from only $1. As well as the no-fee trading, you'll also be able to view the latest stock market stats, to keep you on track with industry news and ahead of the game when it comes to investing your money. Be sure to carry out the appropriate research early on, as no investment is guaranteed – you're aiming to improve your finances over time, not hinder them.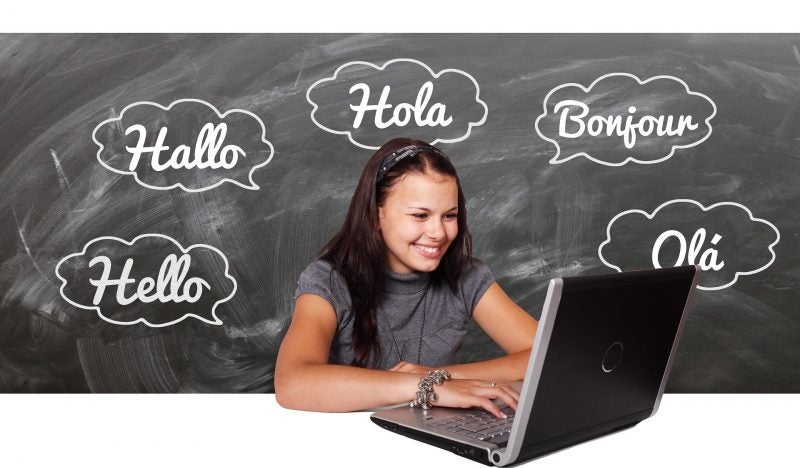 Apps to Help You Learn
Duolingo
Whilst many of us have been adapting to lockdown, there may be more hours in the day to do things we've always wanted to try, such as learning another language. So, instead of scrolling social media platforms, download Duolingo and start building a list of phrases to use next time you're able to visit your favorite holiday destination. Staying productive is a real challenge for people at the moment, so get planning your next trip and be prepared to impress the natives with your new language skills! This app is a fun way to expand your lingo, and you can also compete against family and friends too.