With the rapid rise of influencers and content creators, it's no surprise that a growing number of apps are becoming available to digitally manipulate photo and video.
Need a longer eyelash, to erase a pimple, change the colour of your hair? No problem! And lately, it has become markedly easier to do.
Krystle Berger of Indiana, a subscriber to FaceTune, says that because she has a pale face "that sometimes doesn't translate well in all lighting situations," she enjoys relighting pictures, and smoothing out bumps.
"I see using the app as putting myself in my best light. I'm not drastically changing my features. I'm not making my face thinner or my nose narrower. I'm really just digitally giving myself the perfect make up job and lighting," she says. "I particularly like this when I want to take a picture, and I haven't put on any make-up at all. The smoothing feature does wonders to just even out the skin tone, and not drastically change my appearance."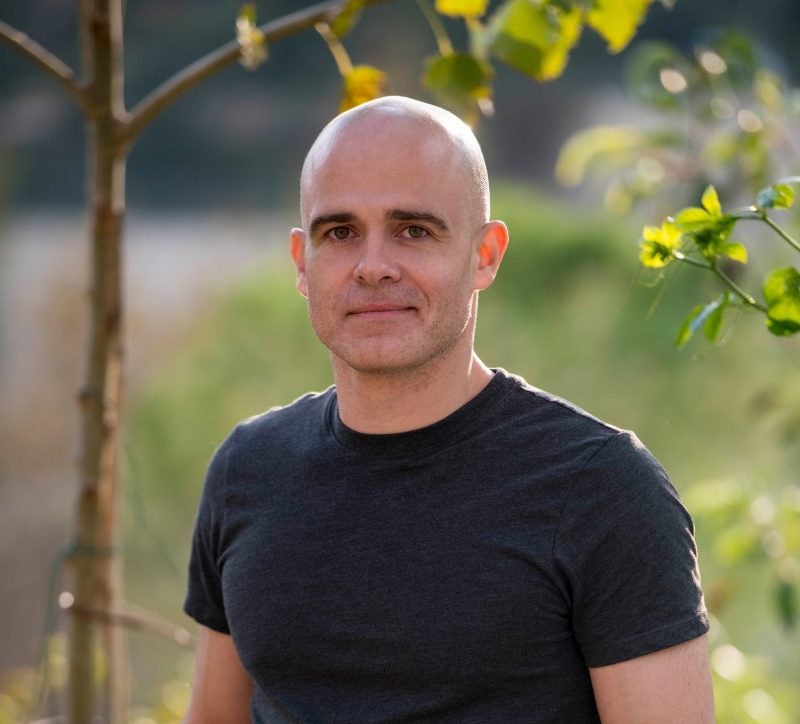 Lightricks, a company worth US$1.8Bn, with five million subscribers and roughly 20 million monthly users, is one of hundreds in the growing market of apps. Its founder, Zeev Farbman, says that content creators have been its biggest user. 
"The name of the game is actually simplicity. You want to give people 80% of the power with 20% of the complexity of professional software."
Lightricks produces three key apps: Facetune, Photoleap and Videoleap but overall have 11 apps in their portfolio. They recently acquired Popular Pays – what they describe as a "marketplace for creators and brands to find each other to create ad and marketing campaigns." Additionally, Lightricks last Fall integrated text to image capability into their apps.
There has been, Farbman said, some public push back to limit the range of manipulation, but he asserts, "It's similar to these Big Tech companies that decide their own interpretation of free speech."
By another way of comparison, he maintains that online visuals are no different than magazine covers.
"It conveys a photographer's aesthetic sensibility or a commercial use. It's not ever anything close to the original. What surprises me is how many people still believe it represents reality."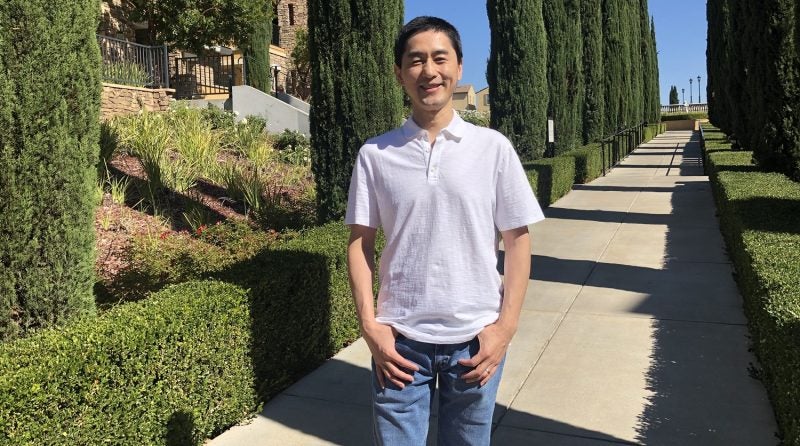 Weighing in on the argument is Sean Mao, CEO of the app Perfect365. His platform applies digital makeup and enhances beauty features – such as eyelash options, skin enhancements, and teeth whiteners – with over 250 million makeovers in the app, on a monthly basis. They have a subscriber model, as well as ads in the app. (Kim Kardashian is their most popular user.)
"We strongly encourage people to use the app in a safe and ethical way. We encourage people to use the app to express their creativity and not to use the app with malicious intent to deceive others or misrepresent themselves," Mao says. "We don't recommend or encourage misuse or manipulation of images, but instead encourage our users to express themselves creatively in a safe and responsible manner."  Their user base is generally made up of women ages 18-35, he says.
"Just as we do with makeup, hair and fashion in the real world, people want to mirror these creative expressions online as well. Apps that encourage creativity, and allow people to experiment with different expressions of themselves, are growing in popularity."
Meanwhile, Lightricks' tools are making it easy for creators to produce content, and test new features, including generating AI images with users' selfies. In fact, a recent YouGov survey in partnership with Lightricks discovered that creators found that AI helped them produce stronger content for brands, while being able to keep their own unique style and voice, with 71% of creators saying that their followers responded positively to AI-generated content.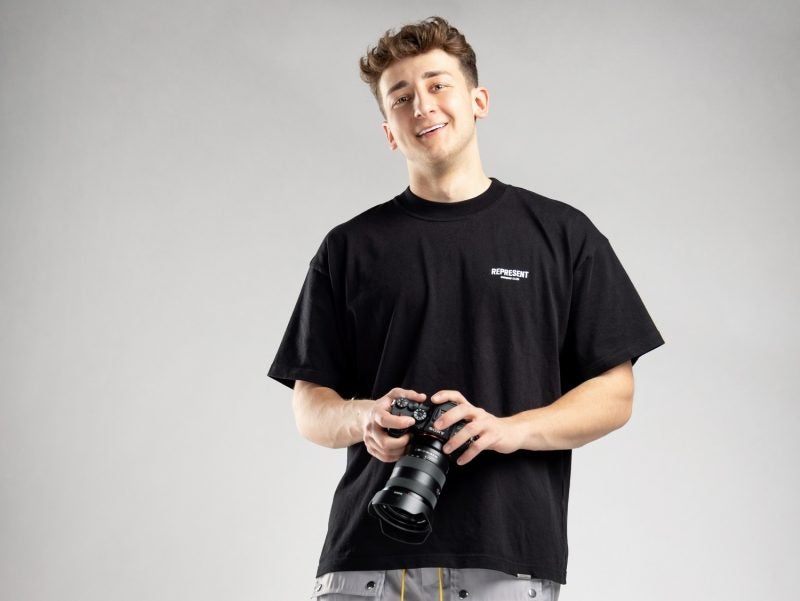 One content creator using Lightricks is Brandon B, 23, who mostly uses it for visual effects. He has 2M followers on TikTok, 500K on Instagram and four million on YouTube.
Ten years ago, he says, he had to learn advanced software with advanced hardware, that "took a few years to master." With Lightricks, he says, "they've figured out a way to simplify that, so you can do it from your phone," so, as he explains, "the barrier for entry into content creation is lowered."
For example, if he wanted to make a video where his jacket flies off, a few years ago it would take a complicated hours-long process. "Today I can do that without even thinking about it."
Gary Lipovetsky, who with his wife, international model Valeria, are content creators on YouTube, TikTok, and Instagram, with five-million-plus followers. Using these apps can be a useful tool in a content creator's arsenal, he believes. 
"Why wouldn't I use everything at my disposal?" he asks. "I don't think there is anything wrong with that. We are located in Miami. What if Valeria wants to create editorial content, and in that content she wants to model winter clothes. But we are in Miami, and no one wears winter cloths here. I see nothing wrong with her putting on winter clothes, sweating in them here, in Miami, and then putting them on a winter background."
With apps, AI, and new digitization techniques, new artistic forms are bound to emerge, in addition to fresh takes on existing content.