XREART is a unique and innovative company specializing in modern art for the tech-savvy.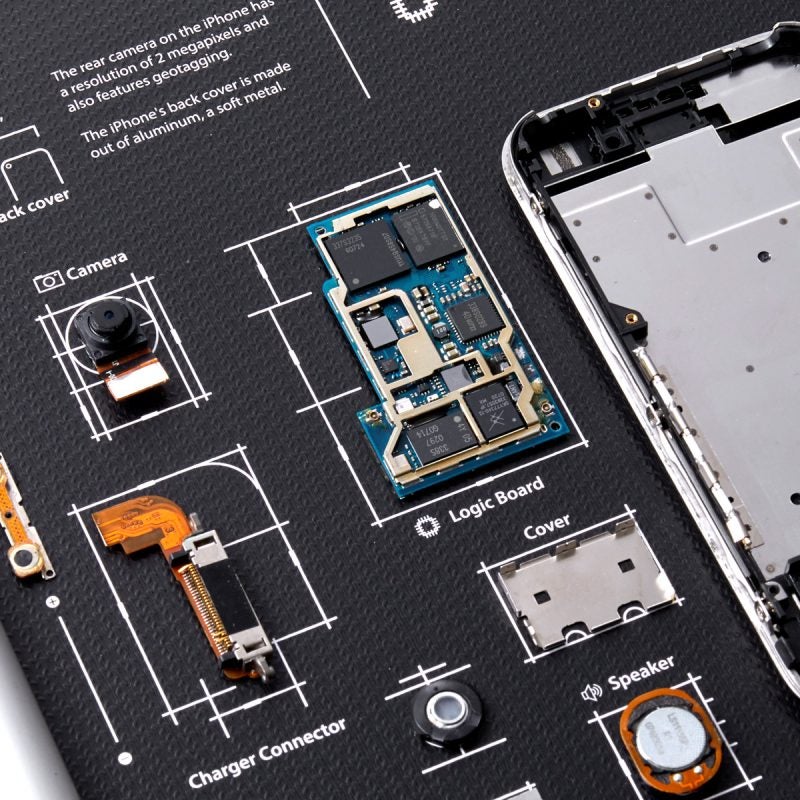 Founded in 2019, XREART creates sleek, stylish, and sophisticated art pieces that are perfect for any modern home. Unlike traditional artwork, XREART blends technology and art to create stunning pieces that are both functional and aesthetically pleasing. The company has specialized in creating luxury frames for phones, tablets, and laptops since 2012. For the tech-obsessed, XreArt has created a stunning, one-of-a-kind frame to house the original iPhone 1st Generation. The XreArt iPhone 1st Generation frame is a limited edition art piece designed to take a piece of tech history and turn it into a work of art.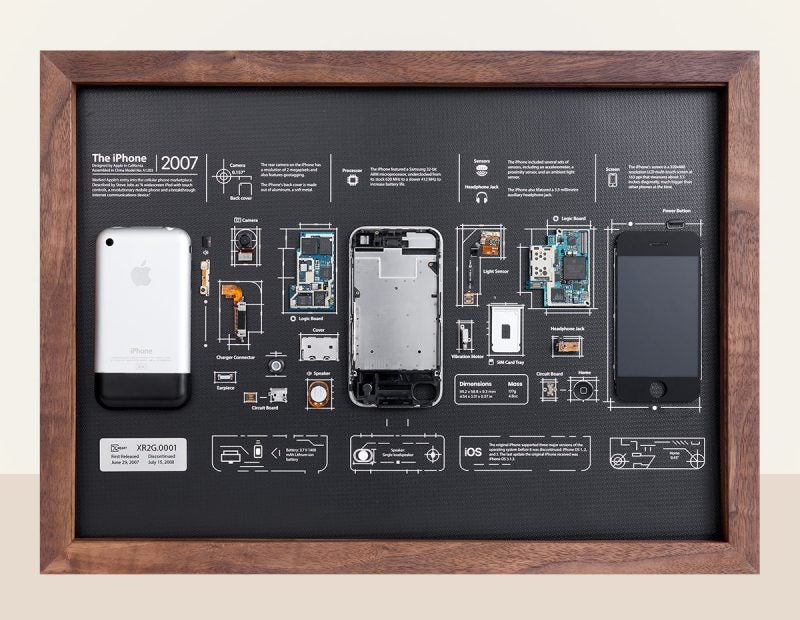 The iPhone 1st Generation was the first model of Apple's iconic smartphone, and this limited-edition frame allows its owner to display the iconic device with a modern style. All of their products are handcrafted from solid European-sourced wood and are designed to combine form with function. The XreArt iPhone 1st Generation frame is a perfect example of the company's commitment to excellence.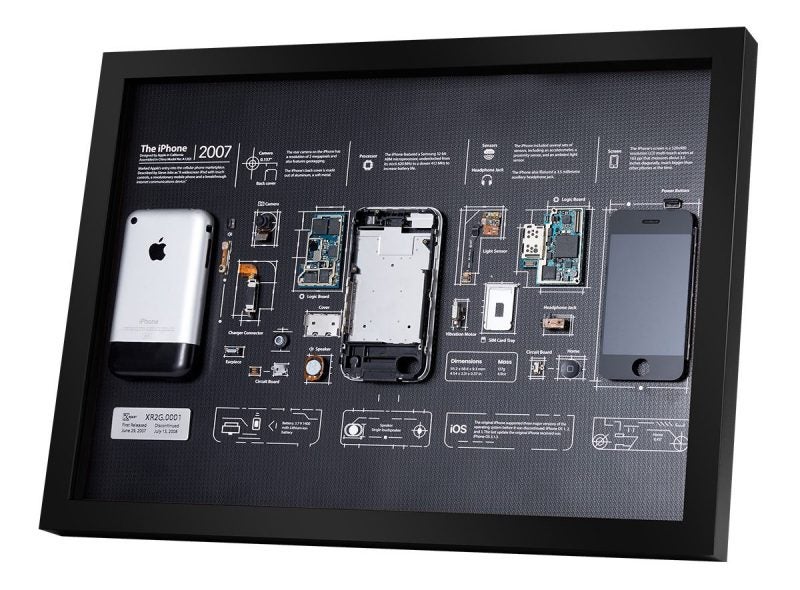 It is made from European Beachwood and has a unique, hand crafted design that is eye-catching and elegant. The frame is also surprisingly lightweight, making it easy to mount on a wall or other flat surfaces. The frame is a great way to elevate any home or office space and is perfect for the tech-obsessed. Thanks to the tempered glass with a light transmittance of 92.5% you can view the art piece with excellent clarity and visibility. Not only does it look chic and modern, but it also pays homage to a piece of tech history. The frame is made of high-quality materials, including a steel frame and a wooden back. The design is sleek, modern and looks great when hung on a wall.
Overall, the XreArt iPhone 1st Generation Frame is a unique and beautiful art piece that any tech fan would love.