Corporate swag gifts are some of the most appreciated by employees in the business world. No one wants old-fashioned and banal gifts that don't have any originality to it.
For this exact reason, this article will be your guide on finding the best company swag corporate gifts. Other than the common ones, we'll cover the practical ones together with some swag ideas for conferences that will please your employees.
Whether you're a manager looking to please your staff or a CEO willing to increase your employees' motivation, that's the right place for you. Find below the best items to get to your staff and give yourself some company swag.
Incase EO Backpack – $179.95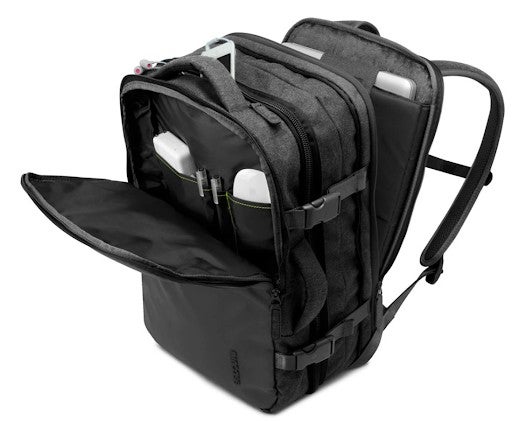 This beautiful and elegant backpack from Incase is a good example of swag gift idea that you should consider for your employees. In addition to being incredibly nice and practical, it was built with high quality and weather resistant material.
You can fit anything inside from a 16" laptop and a tablet to personal belongings and notebooks. Other than that, it has been designed to be rapidly screened at the airport.
To sum up, this is one of the best marketing goodies and swag bag ideas to keep your employees happy that you should consider.
urBeats Wired Earbuds – $59.95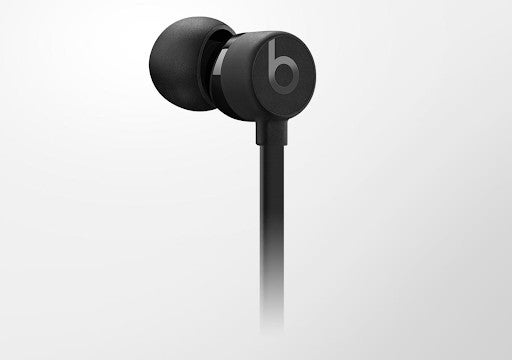 While wireless earbuds are taking over the audio market, these earbuds from urBeats are some of the best items to impress your members of staff. With these, you won't have any distraction issues because of the battery life.
Listening to concentration music always helps at work and these earbuds take the experience to the next level with their noise isolation feature.
It definitely redefines the meaning of corporate swag gifts to make your staff happy and focused at the office. This product will definitely help gaining some company swag, and we can't recommend it enough.
Fellow Stagg Pour-Over Kettle – $79.00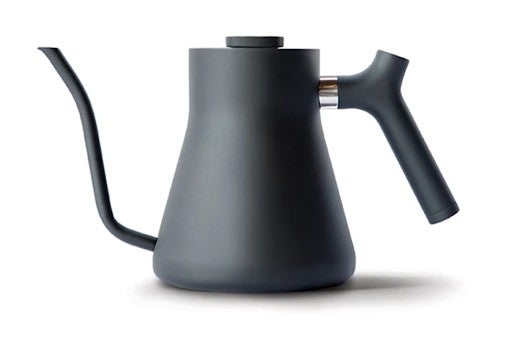 This beautiful kettle from Fellow is certainly one underrated swag idea for conferences but also for employees working from home. In fact, its elegant design and its temperature tracking feature make it perfect to make a coffee or tea to wake up in the morning.
In addition, it is available in different versions from Matte Black, Matte While, and Polished Copper. It fits any workspace and certainly makes a break more pleasant. In addition, a coffee is always a good excuse to socialize with colleagues and therefore increase collaboration.
For More Details : Click Here
In conclusion, whether you are looking for some corporate swag gifts or a nice gift that your employees want, this kettle is the one.
Bella + Canvas Unisex Sponge Fleece – $28.00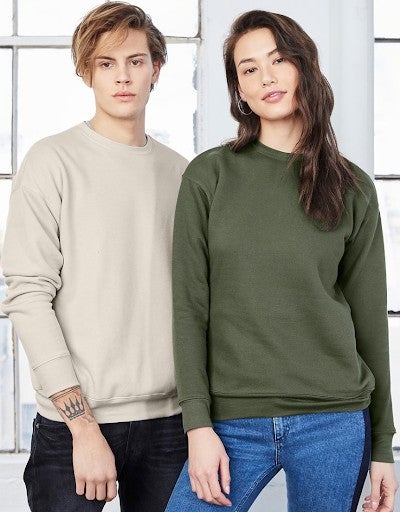 The fact to have a unisex clothing option as one of the corporate swag gifts will certainly make your life easier. This fleece from Bella + Canvas is not only very comfortable, but it's available in many different styles to please men and women.
We all tend to get cold at the office with the air conditioning or at home during winter, and that's the swag solution for your employees. 
Needless to say that it was made with quality material to keep you warm all the time.
In conclusion, it is gorgeous, comfortable, budget-friendly, and that makes it some of the good examples of swag gifts for employees.
Native Union NIGHT Cable – Cosmos – $40.00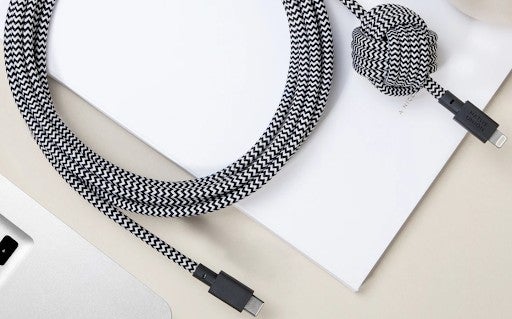 Native Union has taken the cell phone charging experience to the next level with this 10-foot cable. It was designed with an adjustable weighted knot that can stay put on any flat surface, avoiding you to get distracted and annoyed by dropped cables. 
Giving this original and premium charging cable will be more convenient for them and will increase organization on your employees' desk at work.
Last but not least, it is available in black, gray, and pink to please everyone.
Areaware Stacking Planter Bundle – $146.00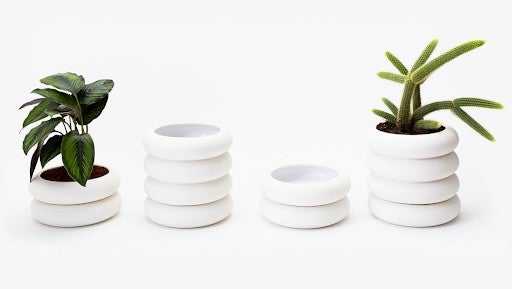 There are many things that can increase productivity and mood at work, and the desk's look is certainly one of them. In fact, it has been proven by many studies that an organized desk will increase productivity at work.
This stunning planter bundle is one of the best corporate swag gifts for this task. It is composed of 2 planters and several circular stonewares which certainly adds an elegant touch to a workspace. 
To sum up, it is definitely a premium gift that will surprise and impress your members of staff on any occasion.
——————————————————————————————————————-