In my business, I get asked about what it's like finding love when there are so many apps and websites offering you a chance to find that special someone.  I honestly think connection comes from face to face interactions.
With everyone jumping on digital dating, I think chemistry is missing.  All you have are impersonal words on a screen. I don't suggest internet dating because of the disappointments that come from never truly knowing whom you are talking to on the other side of the screen.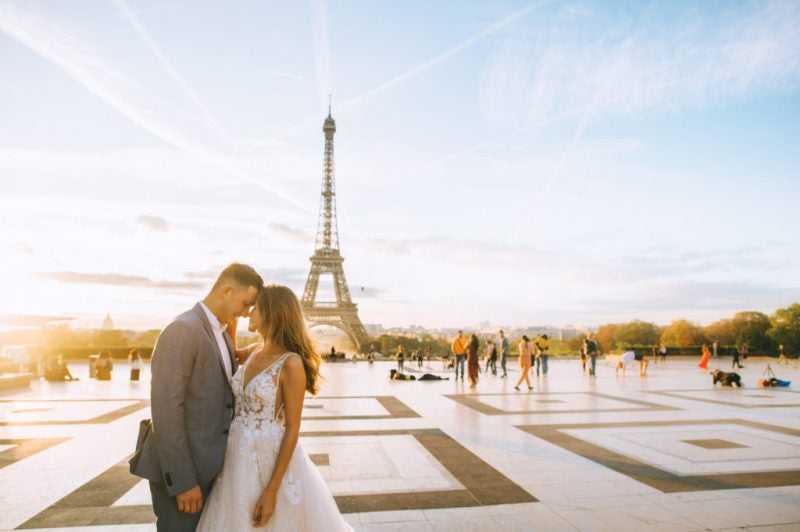 I've found the best way to find romance happens when you're interacting with real live people, out in the real world.  There are no secrets about what they look like or how they act.  You see them for who they truly are.  The same is true of their contact with you!  It is an honest meeting and an honest connection, which makes for a better romantic match than any swipe right can offer.
To find your perfect match, you'll need to keep a few helpful pieces of advice in mind:
1) Be open to meeting someone at any given time. It could be when you're headed to get coffee, walking your dog, at a bookstore, or at an art gallery.
You should look dapper. I'm not saying dress up.  It's coffee, not a Friday night at the club. Just be yourself and look presentable, which means stay away from looking like you just got out of bed and all you found were board shorts and flip-flops. Your soon to be sweetheart could be standing right behind you with a latte and some love in mind…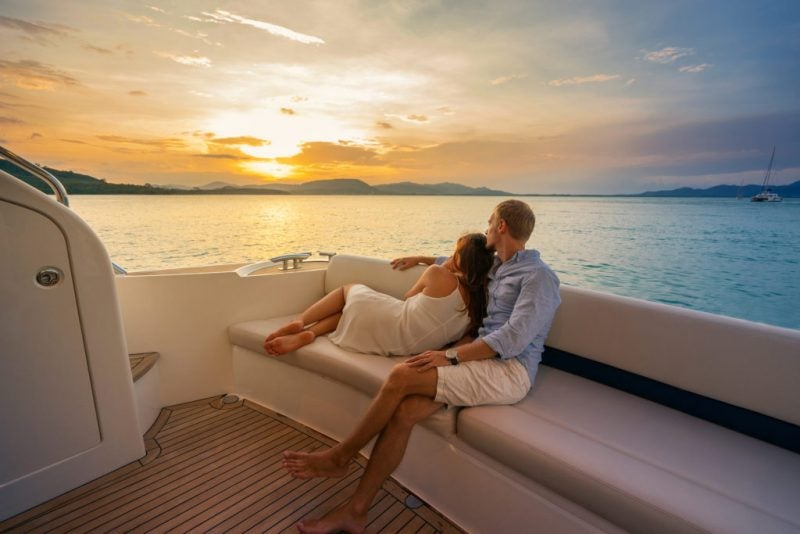 2) Try your hand at different types of people.  You might have a wishlist of things you're looking for in a woman, but don't be afraid to shake things up!  You're looking for a person that compliments you, not your clone!  If she doesn't tick every box on your list, so what? Don't let that stop you from finding an amazing woman.
3) Be true to yourself.  Don't try to be the image of what a stranger desires in a mate.  Those flames always extinguish themselves. Be proud of who you are!  No one else will think you're an amazing person but you.  And that's who you are, the amazing guy you'll be seen for.
4) Watch out for warning signs. You might have found a perfect woman who is great in almost every way.  Except you notice a few things.  So you start to ask yourself questions about what kind of person they are.  Does the person party too much? Do they fly off the handle unreasonably?  How do they treat their parents, pets, restaurant staff, and others around you?  Do they show respect for themselves and people around them?
You're gathering intelligence on them, learning who they truly are. You should look for a positive, satisfied human being who has their life together and doesn't put down others.  Someday, it could be you feeling their wrath and stuck in a relationship you're not happy with.  And don't think it'll go away, people rarely change.  I know, your dream girl looks amazing, but she won't be worth the headache if she treats others around you poorly.
5) Be content with the person you are. It speaks volumes when a person is confident and happy with who they are.  Confidence is one of the most desirable and attractive traits in a mate.  It's really the sexiest way to a woman's heart. When you're confident, you sell a woman on your worth as a mate.  She believes you're great because you believe you're great.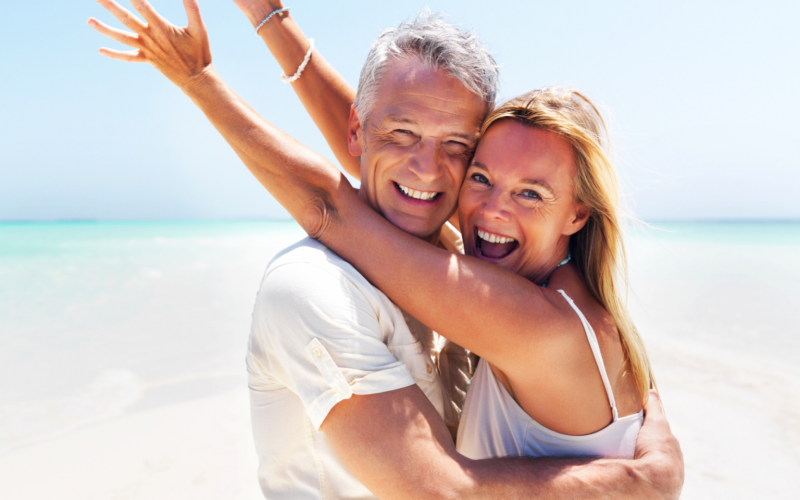 These guidelines aren't surefire, nothing in love ever is.  They do get you much closer to getting your nose out of the phone and meeting people in the real world.  Possibly finding the love of your life!  I hope you follow my advice and most importantly, be your very best.  That's a sure way to be successful in life and love!
About Simona Fusco: Founder of the elite matchmaking company 'Perfect 12 Introductions', based in Beverly Hills, California.