We bet you have tried online dating at least once. Modern dating websites are full of singles striving to find their better halves. Moreover, they are full of people from different corners of the world. Why are there so many singles all over the globe? Maybe people completed forgot how to build their relationships? Or maybe modern men and women are too spoiled?
Imagine that you are invited to a totally different world of dating and creating a relationship. Everyone has heard of matchmaking but not everyone knows what High-End Matchmaking services mean. We bet you have never imagined that a matchmaker can work in a team with a practicing psychologist who will help you work on yourself and guide you in the process of your search.
There is one unique matchmaking service in the USA https://www.1matching.com that has professional psychologists in its team who work with each customer individually. This service was created for both men and women who struggle with building healthy and long-lasting relationships.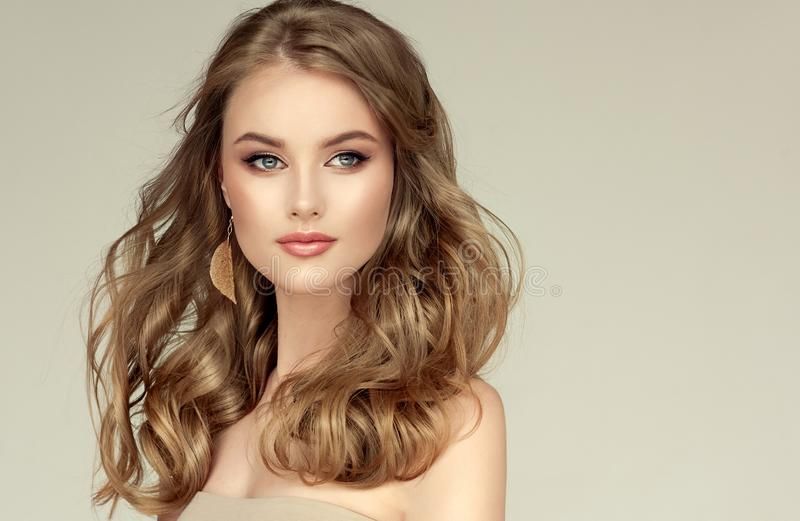 An innovative approach ensures individual and highly efficient work with each customer who has found him/herself in a difficult situation. The specialists do not allow starting the dating process until you pass through professional relationship coaching. If you fail in every single relationship, their coaches will help you understand what exactly your partner needs from you and what you should start building your relationship from.
Unlike on the majority of other matchmaking websites in the USA, your path here starts with 10 or more coaching sessions with a relationship psychologist. Once you start the process of meeting potential matches, your coach will still be with you. You will be guided even in the process of meeting your dates.
Professionals give you feedback concerning your behavior and guide you from the beginning until the very end. This service is absolutely innovative because you can get to the stage of match selection only after passing all the preparation stages. First of all, you are guided by a psychologist after a thorough interview. She creates your detailed psychological portrait and finds out why exactly you failed in your previous relationships, what fears you have, etc.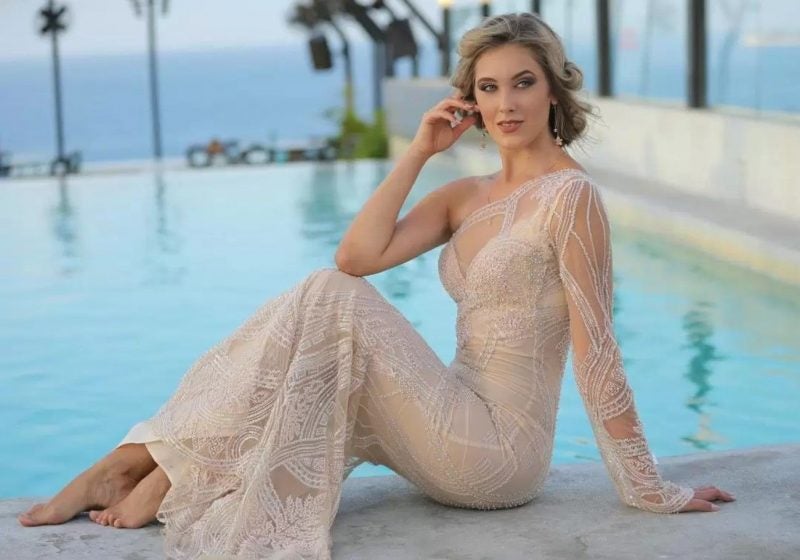 After selecting proper matches for you, you start having dates. Your coach arranges Skype sessions with you after each date and gives her detailed feedback. This is the most individual dating service ever. It does not only connect you with potential matches but also coaches and teaches you how to avoid previous mistakes in your future relationships and how to build a healthy relationship.
Sometimes, your potential match may live not in your city and not even in your country. Have you ever thought of meeting someone from another continent? If so, then consider joining an International Dating Site https://best-matchmaking.com/ for men looking for Exceptional Slavic Brides. This service offers the perks of individual approach and matchmaking services.
Unlike the previous one, this website may connect you with a Slavic lady from Ukraine, Russia, or Belarus. Some women live abroad, so you might connect and meet them much faster and easier. If you do not know whether matchmaking is what you need and you are confident enough to charm a lady on your own, you can simply create a profile, purchase an affordable monthly membership, and just get in touch with available girls online.
One of the best benefits of this website is that you do not date "blindly" as on many other resources. They offer only full-fledged Skype calls where you can not only hear but see your crush face-to-face. This is a great way to find out whether you have some chemistry before having a real date.
If you still believe you need some professional help in selecting valuable potential matches for you, you should subscribe for a free consultation with a matchmaker and after she finds out you qualify and they have proper matches for you, you can start the process.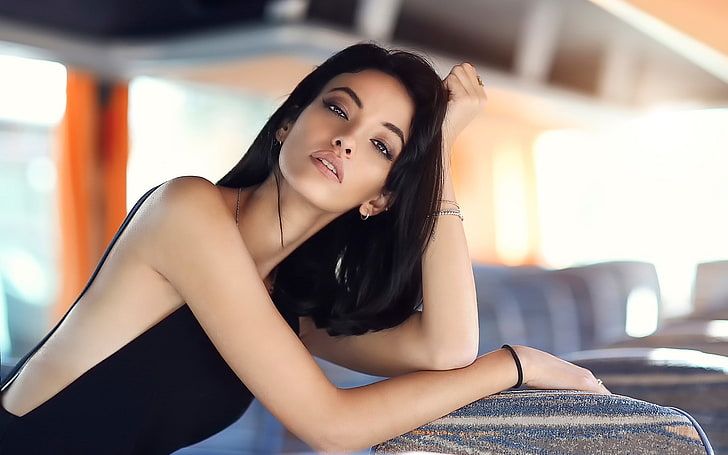 Matchmaking on this website is also individual and includes coaching sessions. Before you start even talking to ladies on Skype, you should complete a psychological test, so the coach would understand who you are and what kind of lady you need. You are accompanied during the overall process of your search and even personal meetings.
Of course, to have real dates, you would need to travel to the ladies' countries. Do not be scared though. This website also assists in arranging everything for you, from transfers from the airport to your hotel to the arrangement of romantic dates with your ladies.
Such trips might seem long to you but they are worth it because Slavic women are considered one of the most beautiful brides on Earth. Moreover, they are very feminine, traditional, and family-oriented. Women in post-Soviet countries are happy to marry foreign men because they are more traditional than local guys. They are also willing to relocate abroad and see no obstacles to doing that.
If you do not know why you would pick a Slavic lady for dating and marriage, here are a few tips. They are very loyal to their men. You will never see such a light-minded lady as in the United States, for example. A relationship is very important for a woman from Ukraine or Belarus. Your match will be very committed and will appreciate everything you do for her and your relationship.
No matter the lady from which country you decide to date and marry, make sure to consult with a professional relationship coach and psychologist. It will help you realize your past mistakes and overcome your bad experience before starting a new relationship. In other words, it will help you avoid the next failure in your personal life.