Residing in Las Vegas, Nevada, 33-year-old athlete and fitness entrepreneur Daniel Stevens used to be a proud gym owner. His gym, Premier Fitness, was thriving before the pandemic, along with the restrictions in reaction to it, struck. The gym itself is located in Rockford, Illinois, and was founded back in 2011. Seeing the writing on the wall, Daniel sold it in July 2020 to new owners.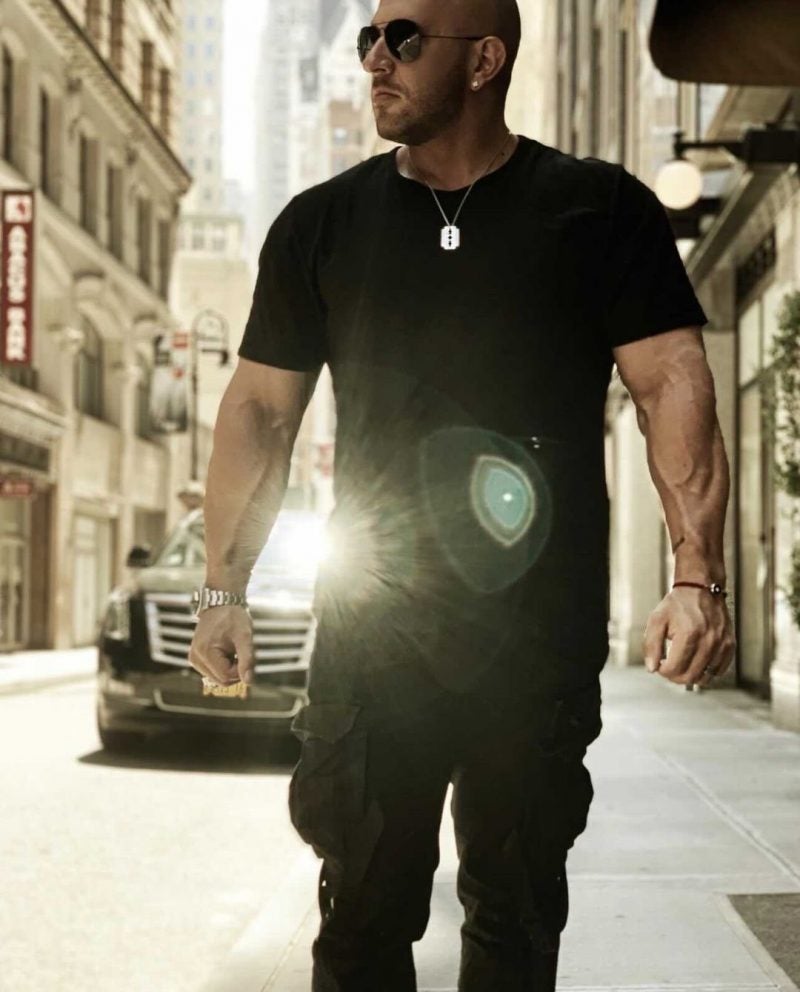 Selling a gym during the height of a pandemic is no easy feat. Yet, Daniel was able to pull it off. The gym now focuses on high-end personal training and services. The key to Premier Fitness continuing to thrive even as lockdowns and quarantines abound is the fact that it switched over from providing in-person personal training services to online-based personal training. 
This major shift has helped the gym continue being profitable even while its peers were floundering. In fact, business is booming. However, that doesn't mean it is easy to run a successful gym business with so many factors working against you. 
Being able to sell a gym right now is incredibly difficult. If anything, gyms are closing their doors for good, not transferring over to new owners. It's not just small and local gyms that have been taking a beating. Major big-box corporate gyms have been going out of business as well. 
Daniel has seen some gyms temporarily opening occasionally, only to close their doors again soon thereafter. There have been a number of gyms that have simply gone out of business. Even big names like 24 Hour Fitness and Gold's Gym have filed for bankruptcy during 2020. Running a gym was challenging enough before a pandemic. Now, it requires a serious overhaul of the entire business model.
The shift to going virtual has made it possible for some gyms, like Premier Fitness, to stay in business. At-home fitness apps have been offering classes that can be taken virtually without needing to get to a physical fitness center. Sales of these apps have been going through the roof. Providing personal training services online has been the saving grace for gyms like Premier Fitness.
Ever since Daniel sold Premier Fitness, he has been focused solely on his investments, projects, and exclusive OnlyFans page. On OnlyFans, he provides fitness tips and advice, as well as other fitness-related content. He has found a way to pivot and adapt to the times, and has been rewarded handsomely for doing so.
Daniel is also an official athlete for Blackstone Labs, which is a supplier of supplements geared towards bodybuilders. He has been using this position to get other aspiring and current bodybuilders to become the best versions of themselves and achieve peak performance while bodybuilding. 
You can follow Daniel on Instagram @dmoneystevens and also head over to his website for more information about what he's up to. You can also receive fitness-related content from Daniel by subscribing to his OnlyFans page.