Usually when springtime finally rears its head, we struggle to shake off those winter blues, add a pandemic with stay at home order and well, stress goes to a whole new level.
We reached out to Pro Bodybuilder and Celebrity trainer Kris Gethin, director and co-founder of Gethin Gym and the DTP training system.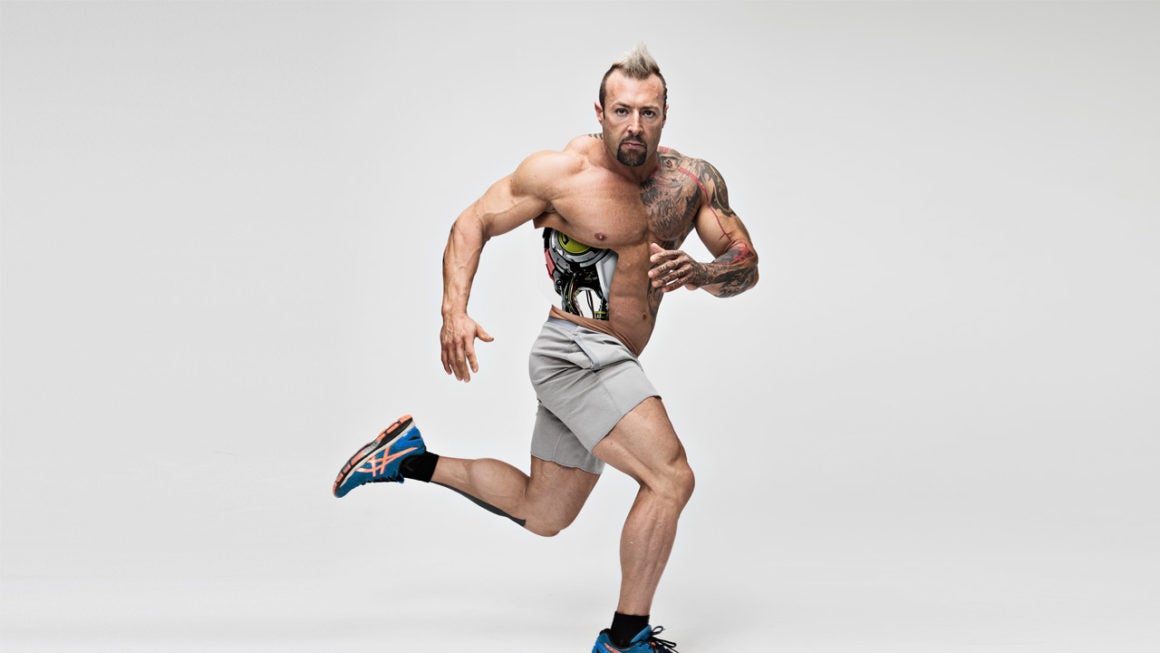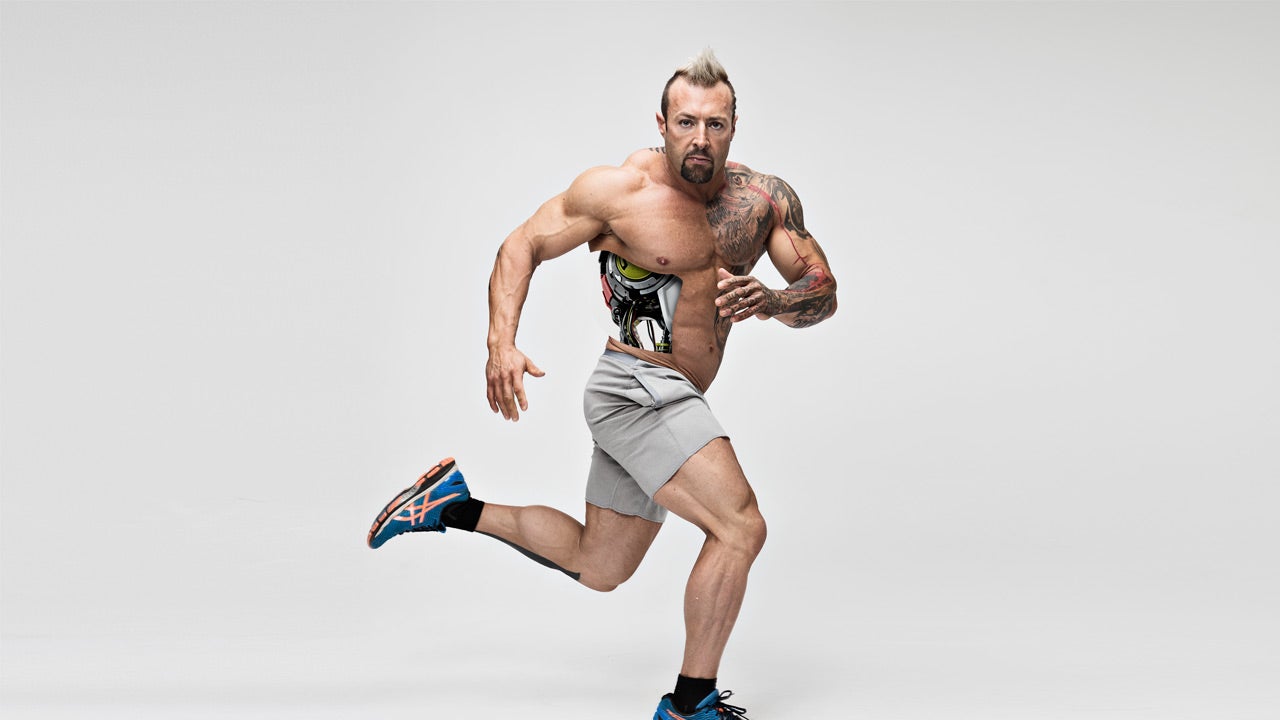 Below are 6 biohacks Kris Gethin recommends to help get us through this period of uncertainty:
1. Use the Power of Light During Early Mornings and Early Dusk
Throughout the winter months, some people find themselves struggling with Seasonal Affective Disorder (SAD). For many, this can continue through to the spring months, if you've developed a mindset of sleeping-in and over-eating, resulting in decreased energy.
Springtime is the best time to change this mindset, and a most natural biohack to do is by accessing both near and far-infrared lighting.
A natural form of light therapy, such lighting can improve a negative mindset. Yet, more beneficial is this lightings ability to heal and regenerate.
The result ensures a better all-round improved state of mind, leading you gently into spring and finally to those lighter days ahead.
2. Put in Place a Regular Morning Meditation Session
There's no place better to begin working on a positive mindset for spring than morning meditation.
One of the most effective of biohacks is implementing a regular morning meditation practice, you can start to see results almost instantly.
Meditation works to clear your head of all negative thoughts, and offering a clear mind for the day ahead.
Best performed as soon as you rise for the day before the rest of the world awakes, regular morning meditation is a great way to keep depression, anxiety, and negativity at bay. You might have trouble imagining an athlete on a meditation mat, yet, Kris stands by this practice as it brings real results to him and his clients!
3. Continue to Implement Meditation into Your Evenings
Meditation is not just for our morning routines but can also benefit us throughout the evenings. This is especially so as we move into the springtime and work to improve our overall mental health.
To assist a great biohack is using brilliant devices like Mind Alive and Muse. Recommended by some of the world's top leading researchers in the field of neuroscience, such devices encourage a enhanced meditation session.
Accessing advanced signals from your current state of mind, these devices work on guiding you to a more peaceful and positive state of mind. This is beneficial if you find it hard to meditate in general.
After a stressful workday, 15 minutes in meditation can offer you the chance to unwind, thus enjoying the longer spring evenings ahead.
4. Try Using A Bio Balance or FlexPulse Device Throughout the Day
Though used for recovery purposes, Bio Balance and FlexPulse devices are also beneficial when it comes to improving your mindset.
With the earlier lighter mornings and longer days of spring, such electromagnetic therapy products can help you work on bettering your sleep patterns. When worn daily, you can develop a more enthusiastic frame of mind while gaining more energy all-round.
The result of improved sleep and increased energy throughout the day plays a positive part in encouraging an overall positive outlook throughout the springtime.
5. Consider Wearing an Oura Ring Regularly
Another great smart device, Oura rings work by tracking everything that you do during the space of a day, offering a better balance.
By targeting those main areas of sleep, work, rest, and indeed play, these small devices can give a wealth of feedback. In turn, this allows you to work on improving your current mindset.
Getting your mind in tune with the coming springtime, the result is a better and most healthier sleeping pattern. So, you wake feeling refreshed – but much more positive with each new day.
6. Try Wearing Blue-Light Blocking Lenses When in Front of Screens
For those of us that work on screens, getting to sleep can often be a struggle. This is especially so if you work late into the night on them.
However, along with the days staying lighter for longer as spring arrives, such restfulness can really take its toll.
Waking tired and remaining lethargic throughout the day is a sure-fire sign to the most negative of mindsets.
Blue-light blocking glasses are gaining in popularity due to their ability to reduce blue-light wave exposure.
By using them each time you work at a screen, you can fall asleep quicker, sleep longer, and feel refreshed each morning.
So there you have it folks great biohacks to get us ready for spring through this unprecedented time. Remember we will get through this together.