In the life of many girls, there is a time when they dream of becoming models. For some of them, it is only a bright dream, but others grow up and decide to try themselves in this area. If you would like to become a queen of the podium and photo shoots, you need superb appearance and figure, emotionality, passion, and charisma. What else do you need to participate in modeling calls near me and become a professional model? Let's find out.
Your lookbook and more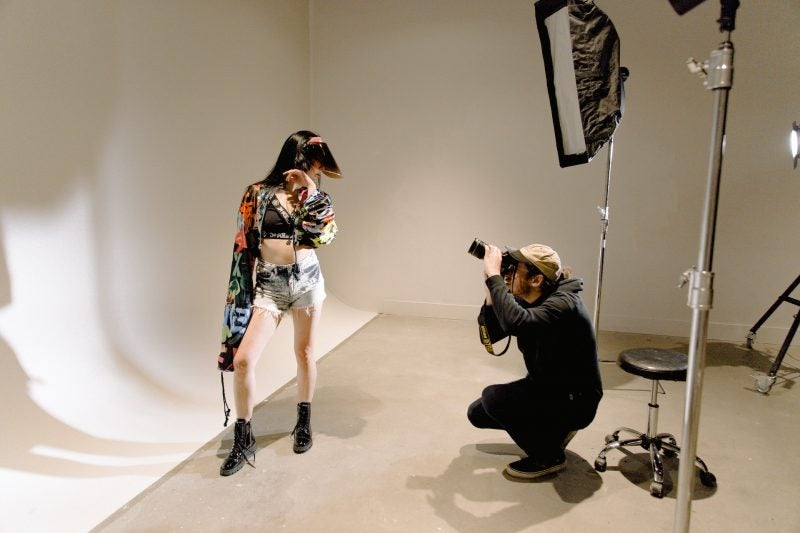 To begin with, it is important to know all the pros and cons of your appearance to find the most profitable angle for shooting a portrait. If personal efforts do not bring results, you will have to take lessons. The most worthy training option is the school of models.
Another task of key importance is your portfolio and sets of special photos. Namely, you will need two options:
A model test is an additional series of shots that reflect your natural beauty. It is needed for distribution to agencies and sending to castings. For beginners, five photos will suffice. The collection should include high-resolution photographs. This option is updated regularly, especially if changes have been made to the appearance.
Not all agencies ask you to send a portfolio; some prefer to see working shots from your previous projects if they are available. However, this is not a reason to abandon its creation. At least thirty high-quality shots must be included, and updates must also be made regularly.
Keep in mind that amateur photos should not be used if we talk about a real professional career. It is better to spend your time and money but get a good result that will help you to get the desired job.
After you have all of these, go to a specialized resource like allcasting.com and apply for those calls that are interesting and suitable for you, participate in castings, and build up your career. Do not give up if you are rejected. Remember that this is a part of a career in modeling. Try again and again, and the result will come.