Life is constantly changing and full of unexpected changes. Back in March, no one thought that COVID standards would still be here this late. With uncertainty comes growth, but none have  have faced these unmatched times the way Keir Alexa of the Keir Collection did. 
Inspired by her personal growth from her travels, the Keir Collection is the culmination of everything she learned from her time in Southeast Asia after "Living in Los Angeles and in the scene of the fast-paced lifestyle, not knowing what I wanted to do with my life while trying to heal a broken heart left me feeling incredibly depressed and lost." 
Though her breakup may have seemed like a setback at the time, it truly was the catalyst for her growth as she joined the program called Remote Year, and began this new chapter in her life. She comments that getting back from the trip, "I used intention candles but they looked super basic and realized that I wanted to create a line of intention candles that were more modern which then led me into wanting to create aromatherapy energy sprays and other products that are focused around mindful living. I also love hosting events and decided I wanted to integrate events such as sound baths and yoga with the brand to bring people together physically."
With more plans to create a brand that is all inclusive, conscious, welcoming and to create intentional products, events and retreats across the world, there isn't a single person who can stop Keir as she continues to work to inspire those around her. With COVID-19 having placed what seems like another setback into her goals for the brand, she knew that "The other most important thing for me is giving back and that's where I decided I wanted to also create hands on charity events to give back to our community and share positivity." And this is where her projects began.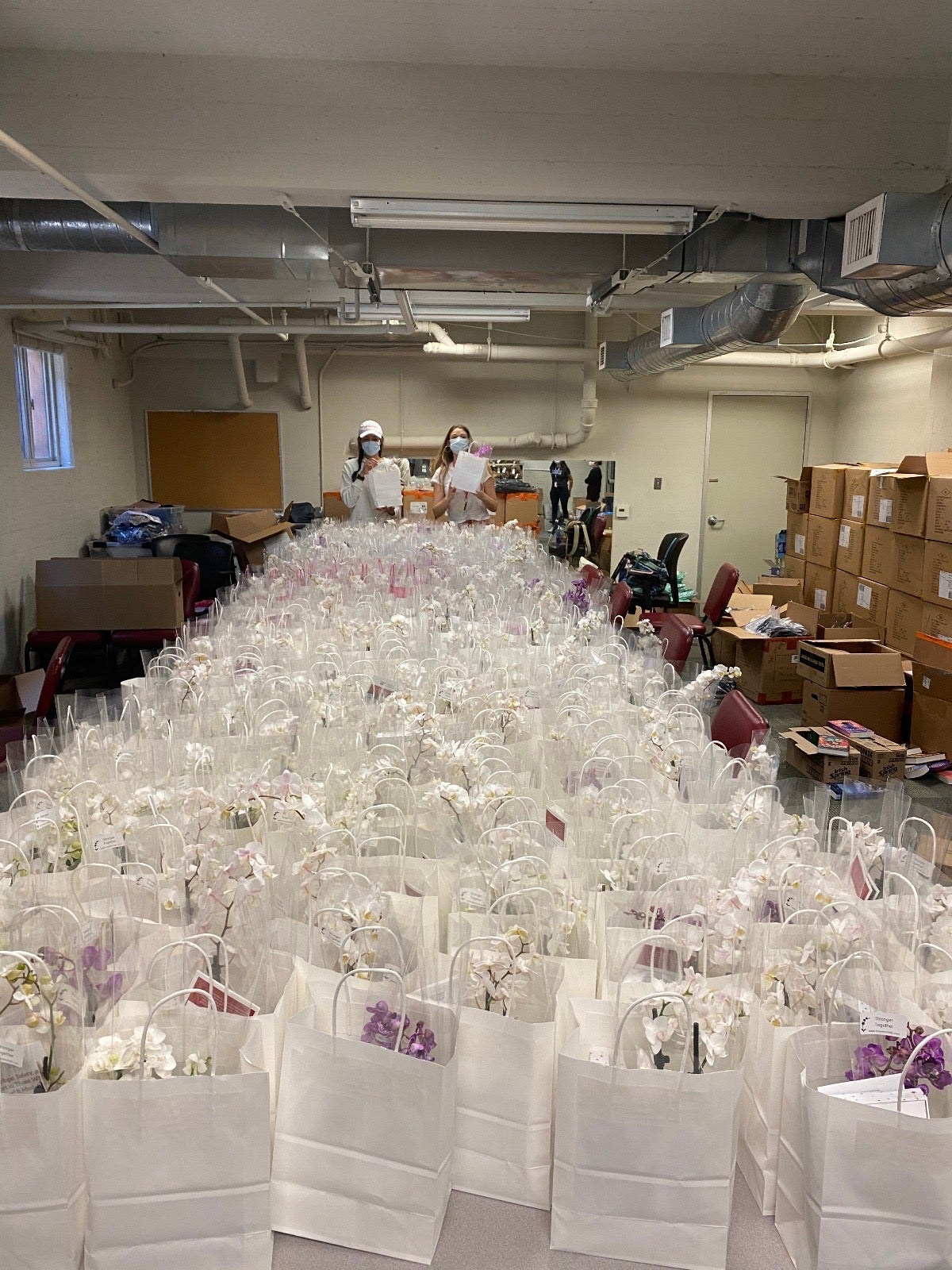 Being inspired by sharing the things we love with others, knowing that "It's really what motivates people and gives them purpose," she found her purpose during COVID rested in giving back. Between smaller volunteer opportunities, Keir felt this true surge while interacting with the homeless population in Los Angeles. On her blog, she says "Our goal — 500 care packages stuffed with essential items for people experiencing homelessness in the LA area.  We would include a reusable bag, $10 gift card to Subway or Chick-fil-A, organic granola bar from CORE foods, water, gatorade, chips, socks, comb, toothpaste, toothbrush, tampons and a handwritten uplifting note." 
The results were incredible, and very beautifully captured in a new YouTube video she posted recently!
Mindfulness has always been at the heart of Keir's life, and she knows that "We never know what is going to happen next and in that we can have new opportunities, new friendships, gains and losses. Seeing other people succeed in life and create companies that transform the way humans live their lives is another daily inspiration for me."
Her brand continues to reflect any of her personal beliefs. She knows that once all of her products are finished, she'll "see my customers using them and growing, that will be a big inspiration for me." With her beliefs shining through her blog post "9 Things I Learned Traveling Solo," some include: self-reliance, self confidence, self love, to talk to strangers, to face her feelings, and connect with herself. She knows that she was incredibly lucky to have traveled, but for those who cannot, especially during the pandemic, she encourages everyone to "take yourself on a date! Go somewhere with trees or water or sand. There can be people around, or you can seek seclusion. Give yourself time on your own. I guarantee you will love what you find."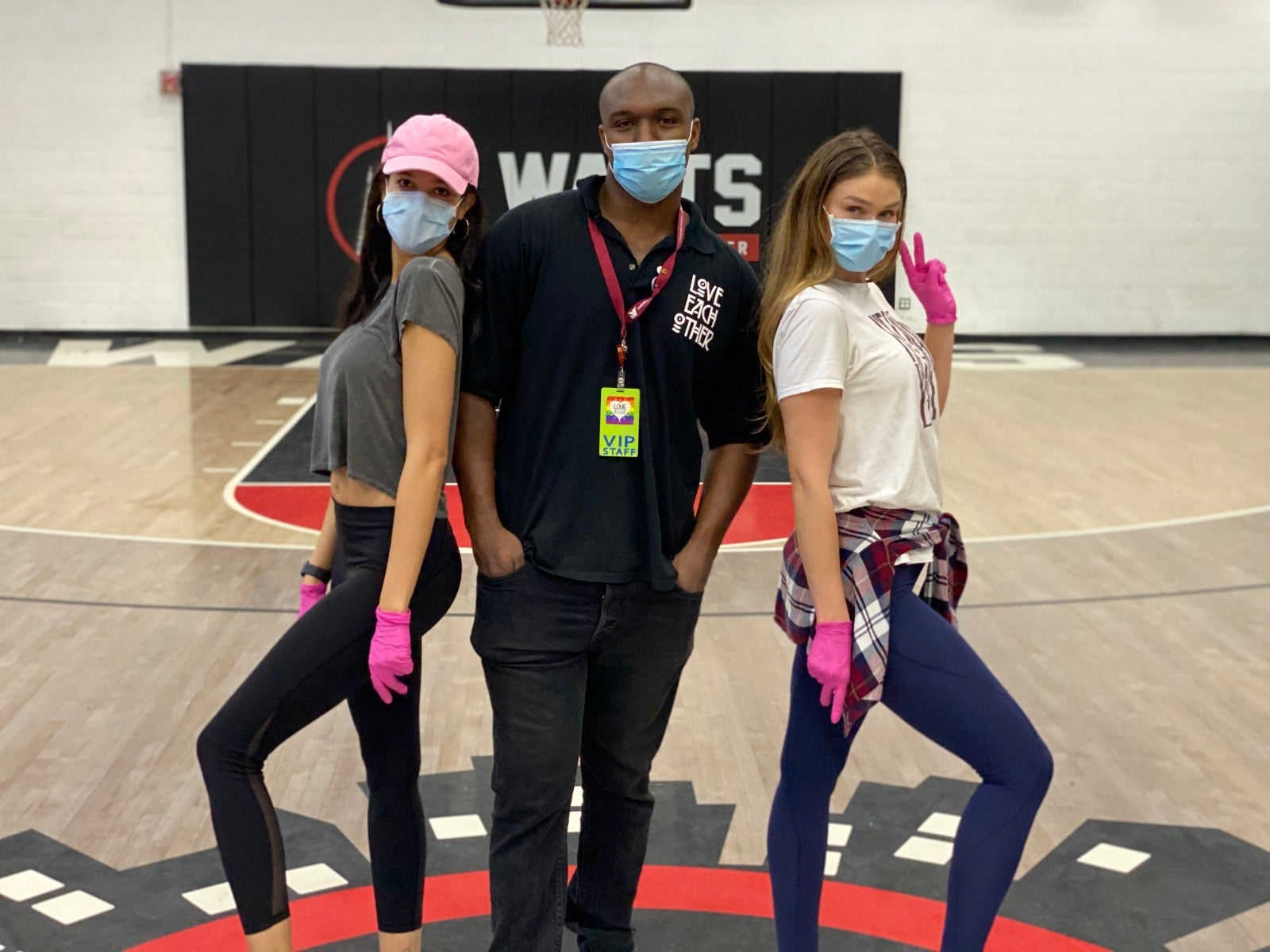 Her travels have also influenced her life motto: "Meditate all day, party all night!"
This may seem like a contradiction in itself, but Keir explains that "You can be spiritual but also want to go out and party with your friends. Through my travels around the world, the one thing I have noticed is that when the night comes, people love to go out, dancing and drinking with others. It doesn't matter what culture; people love to celebrate and have fun."
This kind of balance is where we can really see Keir's personality shine through. While living a life that is mindful, she also knows the importance of having fun! With her morning ritual including meditation lasting anywhere from five minutes to forty five minutes, having a cup of detox tea, and writing 2-3 pages in an inspiration journal and planner. Then when looking at all of her ambition and adventure, the balance and peace she finds can be an inspiration to all those seeking the same thing.