In our fast-paced lives, a good night's sleep is the ultimate luxury.
It's not just about getting some shut-eye; it's about waking up feeling rejuvenated, ready to conquer the day. But the journey to the perfect night's sleep starts with one essential element: the mattress.
If you're on a quest for the ideal mattress, we've got an option that's not only comfortable but also environmentally conscious. Let us introduce you to the world of certified organic mattresses from My Green Mattress. These mattresses aren't just about sleeping; they're about making a statement—a statement of sustainability and well-being.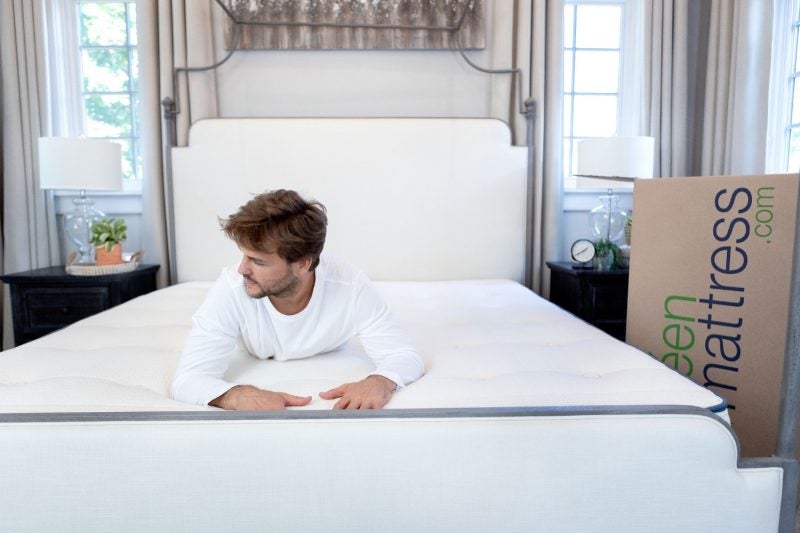 The Modern Man and His Choices
The modern man is no stranger to making informed choices. We understand the importance of our decisions not only on our own well-being but also on the environment. That's why, when it comes to something as personal as a mattress, we're looking for products that align with our values.
The Eco-Friendly Choice
Choosing an eco-friendly mattress is a smart move for both your health and the planet. Here's why:
Reduce Your Carbon Footprint
Organic mattresses are made with a focus on sustainability. By choosing one, you're taking a step towards reducing your carbon footprint. These mattresses are crafted with materials that have minimal environmental impact, making them a responsible choice for the eco-conscious modern man.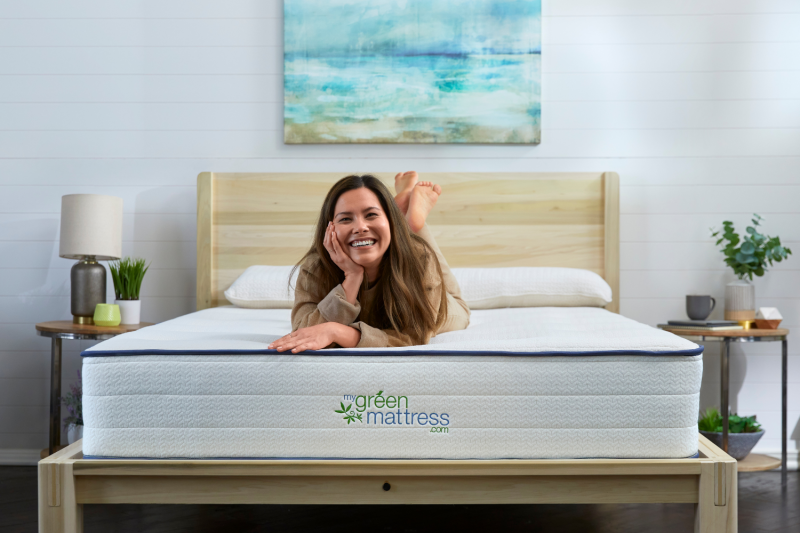 Health Benefits Galore
Sleeping on an organic mattress offers a range of health benefits, including:
Reduced Exposure to Allergens and Toxins: Conventional mattresses may harbor allergens and toxins that can lead to inflammation and chronic illnesses. Organic mattresses, on the other hand, are designed to minimize these risks, providing you with a healthier sleeping environment.
Chemical-Free Materials: Organic mattresses are constructed from natural and organic materials. They're free from harmful chemicals, pesticides, and synthetic additives, ensuring that your sleep surface is safe and toxin-free.
Enhanced Comfort: Organic materials, known for their cooling and breathable properties, can regulate your body temperature. This means no more tossing and turning due to discomfort from overheating. You can look forward to restful nights and refreshed mornings.

Founded in 2007 by Tim Masters, My Green Mattress has a unique story that resonates with every parent's concern for their child's well-being. Tim's daughter, Emily, suffered from eczema and environmental allergies, which led him on a journey to find a safe and comfortable solution. Inspired by his daughter's needs, he developed an organic crib mattress made from the healthiest and safest materials available.
Today, My Green Mattress continues its mission to create a healthier sleeping environment for families across the country. Their product range includes a variety of options, from the luxurious Natural Escape Organic Mattress to the budget-friendly Kiwi Organic Mattress. Starting at just $599, these mattresses come with Free Shipping, a 365-Night Sleep Trial, and an impressive 20-Year Warranty. Plus, they're proudly made in the USA.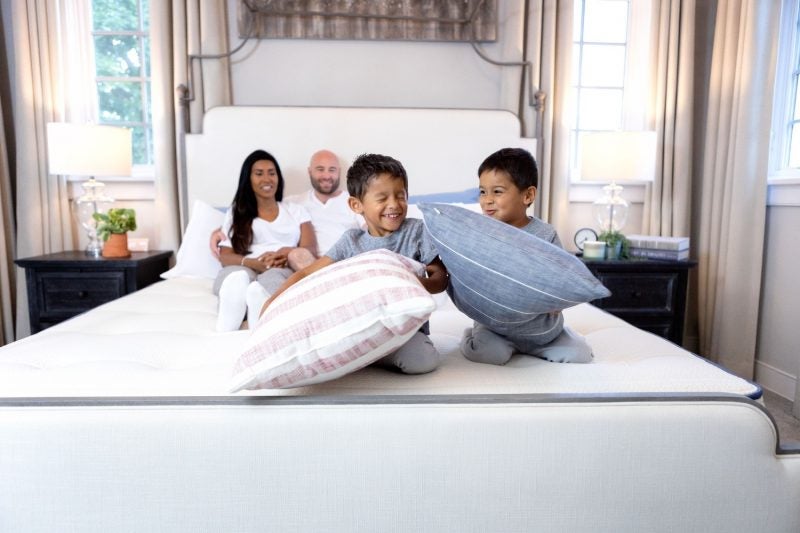 Make the Natural Choice
Choosing a certified organic mattress from My Green Mattress is a natural choice for the modern man. It's about prioritizing your well-being and making a positive impact on the environment. Explore My Green Mattress's selection of mattresses, organic bedding, and all-natural sleep accessories to complete your journey to a healthier bedroom.
And if you have any questions or need guidance, their knowledgeable and friendly customer service team is just a message or call away. Join the growing community of eco-conscious individuals who've made the natural choice with My Green Mattress and wake up to a better tomorrow.