Chesapeake – a city with a few urban areas in the commonwealth in Virginia. A place with forests, farmlands and wetlands. But this place isn't known just about the beauty of nature that surrounds it but also about one of the best experiences when it comes to sport shooting.  
If you have read the title but still have no idea what this is about, allow us to let the cat out of the bag and tell you more about the best pawn and gun shop in this area. 

So, What Is the Inspiration Behind the Store?
You have probably been interested in weapons and their variety of style, precision and similar traits, whether you have played video games or you were part of the navy or you simply have an interest in them. 
Frequently people are stunned when women show interest in such actions that include shooting and weapons. However, that is not something that happens once in a blue moon. 
Chesapeake pawn and gun is one of the best gun stores near Virginia Beach that is owned by a US Navy Veteran Glenda Craddock. As someone who has served in the military, she knows how to take the right approach when it comes to her company. For women customers they offer special accessories and clothing in different colours to stash their weapons. In recent years the percentage of women owning a gun has risen. This champion in competition shooting is setting a new trend among women in this field.  Impressive right ?
According to women who have joined shooting clubs, sport shooting is very empowering because it represents the best of both worlds. With that in mind, by learning it  they are able to protect themselves if needed but also enables them to enjoy a new hobby.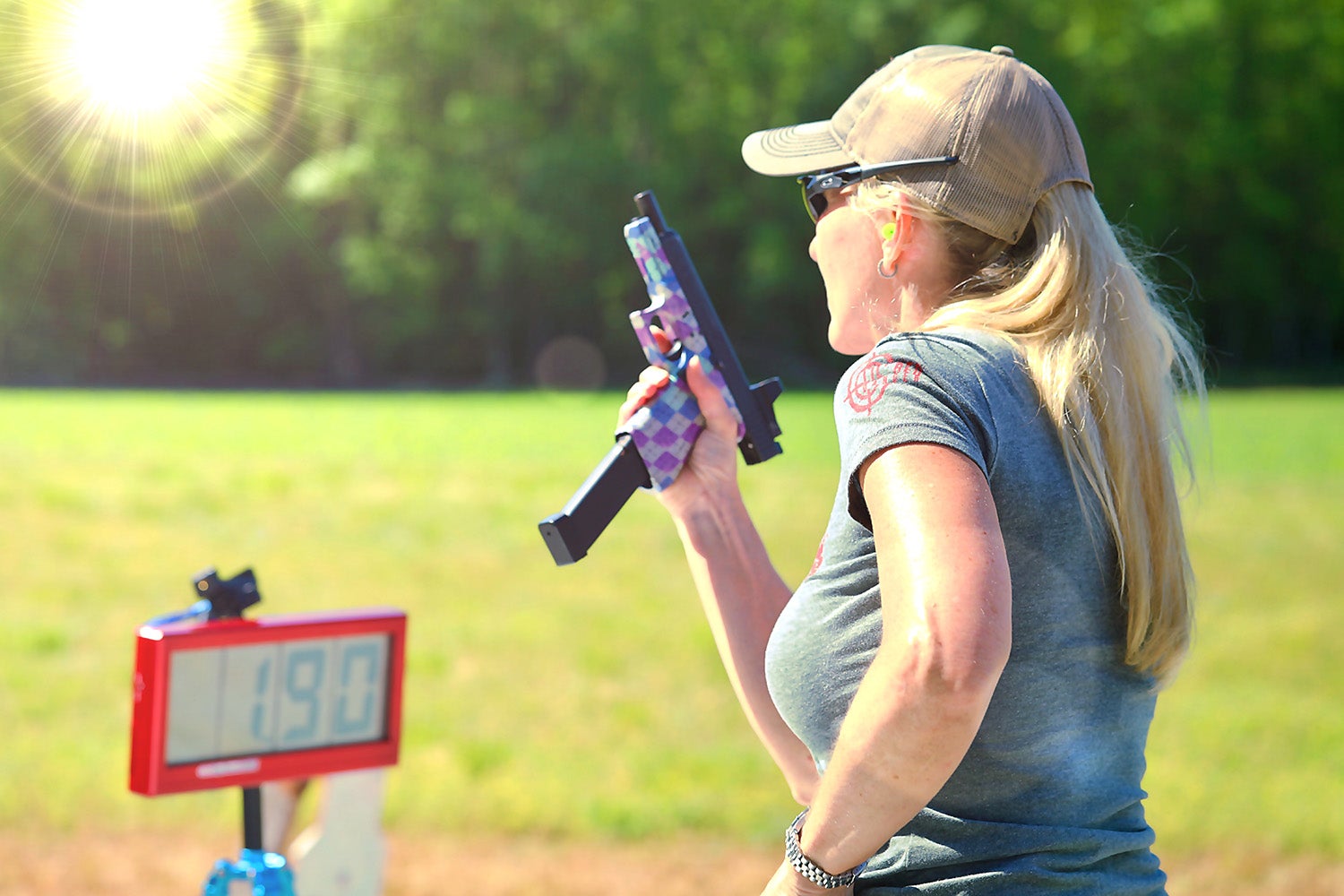 What the Store Offers 
Glenda is expanding her business with her husband and her store has over 1500 guns both new and old in stock and they also have an online store where you can find basically everything from variety of weapons to ammunition. 
What is more is that there is a gunsmith service and you can exchange your old weapon with а new one or make money loan.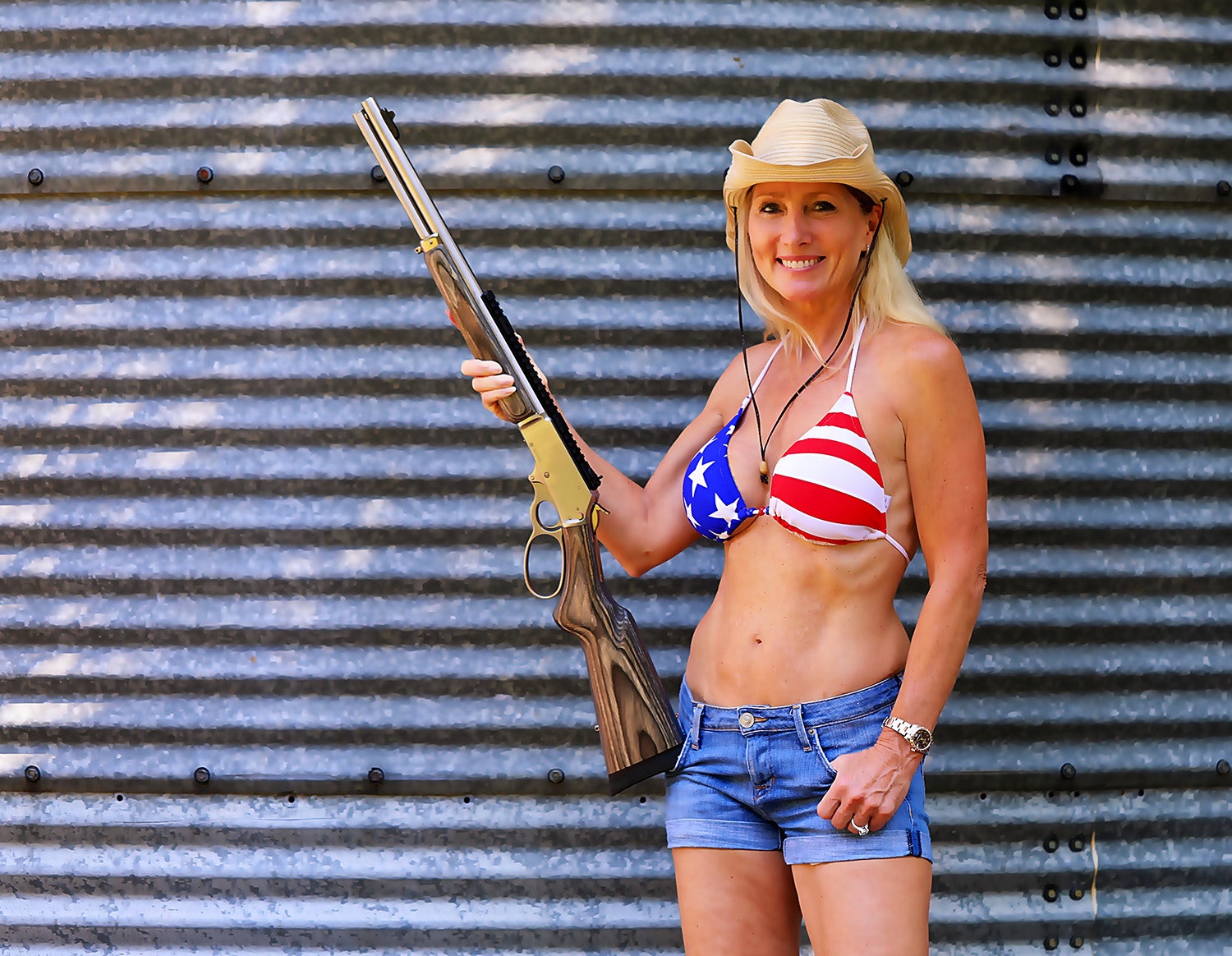 In addition, that is not all when it comes to this store. If you have a financial problem you don't have to cut corners. You can get a pawn loan as long as you are legal and have the appropriate documentation. You can even bring a piece of jewelry, electronic devices and musical instruments.
It is a nice feeling to get a loan from a company that takes care of their customers and offers a great loan deals. You should definitely check their offers and conditions for taking loan and to establish the value of your items.  
With that being said, If you are not interested in weapons,  you can buy your favorite piece of jewelry at a reasonable price. You heard it right, chesapeake is not only a gun store but a jewelry store as well. Their staff is very experienced and they have a variety of styles to choose from. You can find jewelry from the newest trends to vintage style. An extremely unique experience! 
Do not forget to check their fb page as they post pictures and videos of their activities, training sessions  and competitions that are held at Craddock's farm land.