Victoria Ku is no stranger to beauty. She not only made a successful career for herself representing beauty in front of the camera, but she also creates it. 
Since the age of five, Victoria knew she had a passion for art. As many people experience she was told that "Art" wasn't a valid profession and her passion was pushed down in favor of other options that presented themselves. It wasn't until 2016 when she attended art school in Los Angeles, that she began to believe she could make her dream a reality.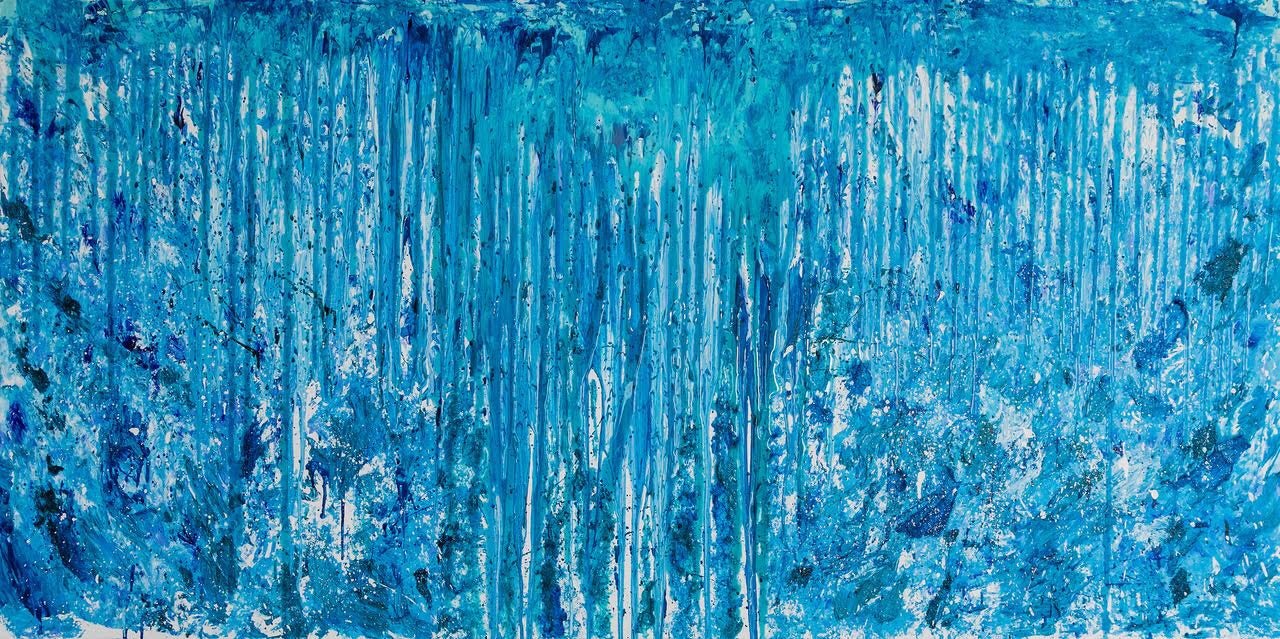 "My goal is to make this world see a piece of me in my art," says Victoria. "I wish to live forever through my artwork."
Although her love of painting outweighs her love of modeling, Victoria recognizes that modeling for big names like Sports Illustrated and Maxim, introduced her to amazing contacts that have helped make it possible for her to promote her art across the globe.
Victoria states that her art is inspired by the environment she is in. When she is in the city she tends to paint darker, moodier images and when she finds herself in places near the ocean, she uses lighter, happier colors. Her love of nature reflects in her artwork. Her work is extremely beautiful but it also has layers and textures and you can feel the passion and work that has been poured into each piece. Victoria's style is something that many artists strive for but can't achieve, to be interesting and emotive as well as being universally appreciated. Her work is able to be seen comfortably, equally in both a museum and a family home.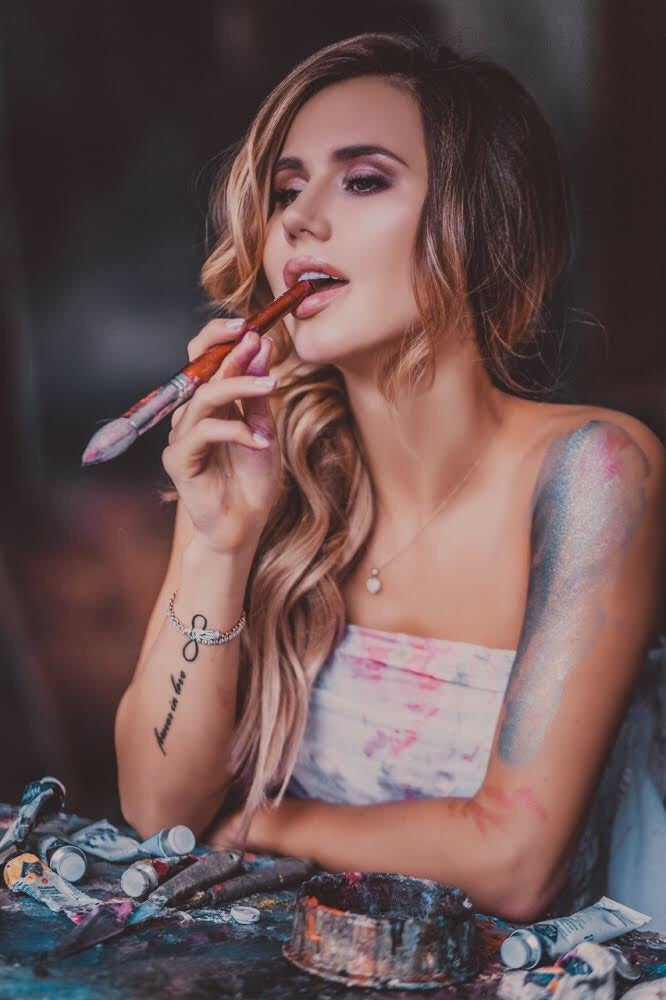 Victoria not only wants to make her world beautiful through her paintings, she also has a desire to give back by being a philanthropist. Victoria recently donated a painting to a fundraiser for The Children's Hospital of Los Angeles, "A Brighter Future For Children" where it was one of the highest selling items, helping the Hospital reach its funding goal for the evening.
Her goal is to start her own charity helping people and animals in third world countries, as well as to continue to donate a portion of her sales to the "Forever Saving Lives" charity.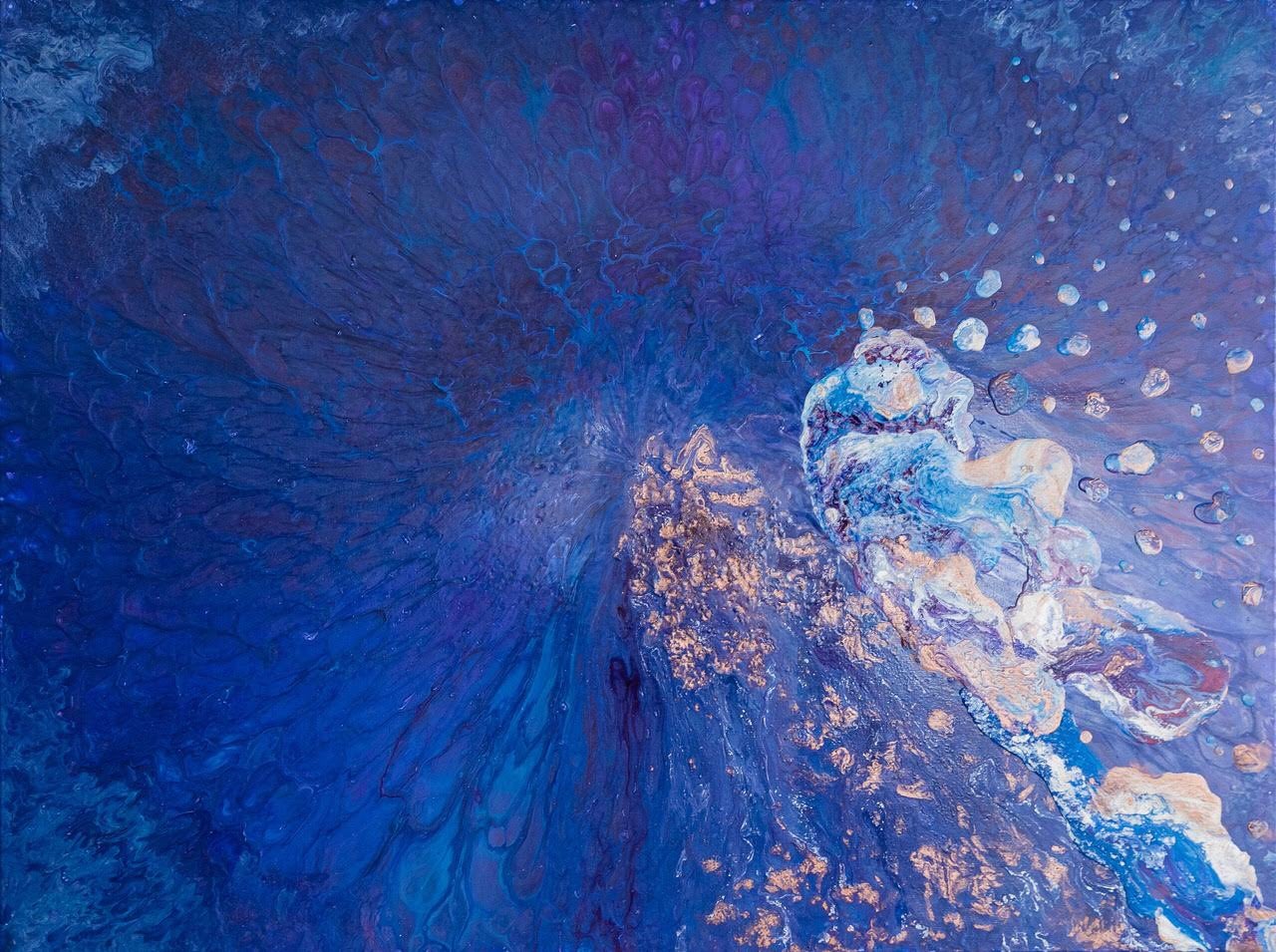 For more information about Victoria Ku's pieces of art, and events or her art displays, kindly visit her website at www.forevervart.com or her Instagram at @forever_v_art