Back in the 1960s and 70s marijuana use had become an important symbol of the counterculture, so it was no surprise to find high profile celebrities like John Lennon openly using it, even when being filmed. But more recently, as legalization of the drug for medicinal use has started to be seriously debated, the support has come from some more unexpected quarters – and here are five people who have stood up and spoken out for the drug.
Morgan Freeman
He may be best known for his appearances in films including The Shawshank Redemption and The Dark Knight, but Freeman has also been a vocal advocate of the use of medical marijuana. He's spoken from a personal perspective, being a sufferer of fibromyalgia pain in his left arm which, as he announced in an interview with The Daily Beast, was most effectively treated by carefully controlled doses of the drug.
Woody Harrelson
Another actor who has made great efforts to help with the legalization campaign is the Cheers and Three Billboards Outside Ebbing, Missouri actor Woody Harrelson. Ever since 2003 he has served on a panel that advises the National Organization for the Reform of Marijuana Laws and, back in 2016, he also applied for a license to open a medical marijuana dispensary in Hawaii. Unfortunately, his application was rejected but he remains committed to the cause.
Bill Maher
The comedian Maher, who is best known for his political and comedy interview show on HBO, Real Time with Bill Maher, is another strong believer in the positive effects of the drug. He's a member of the NORML advisory board alongside Harrelson and, although he has no specific medical condition, he does maintain that the controlled use of marijuana helps him to be a more creative individual.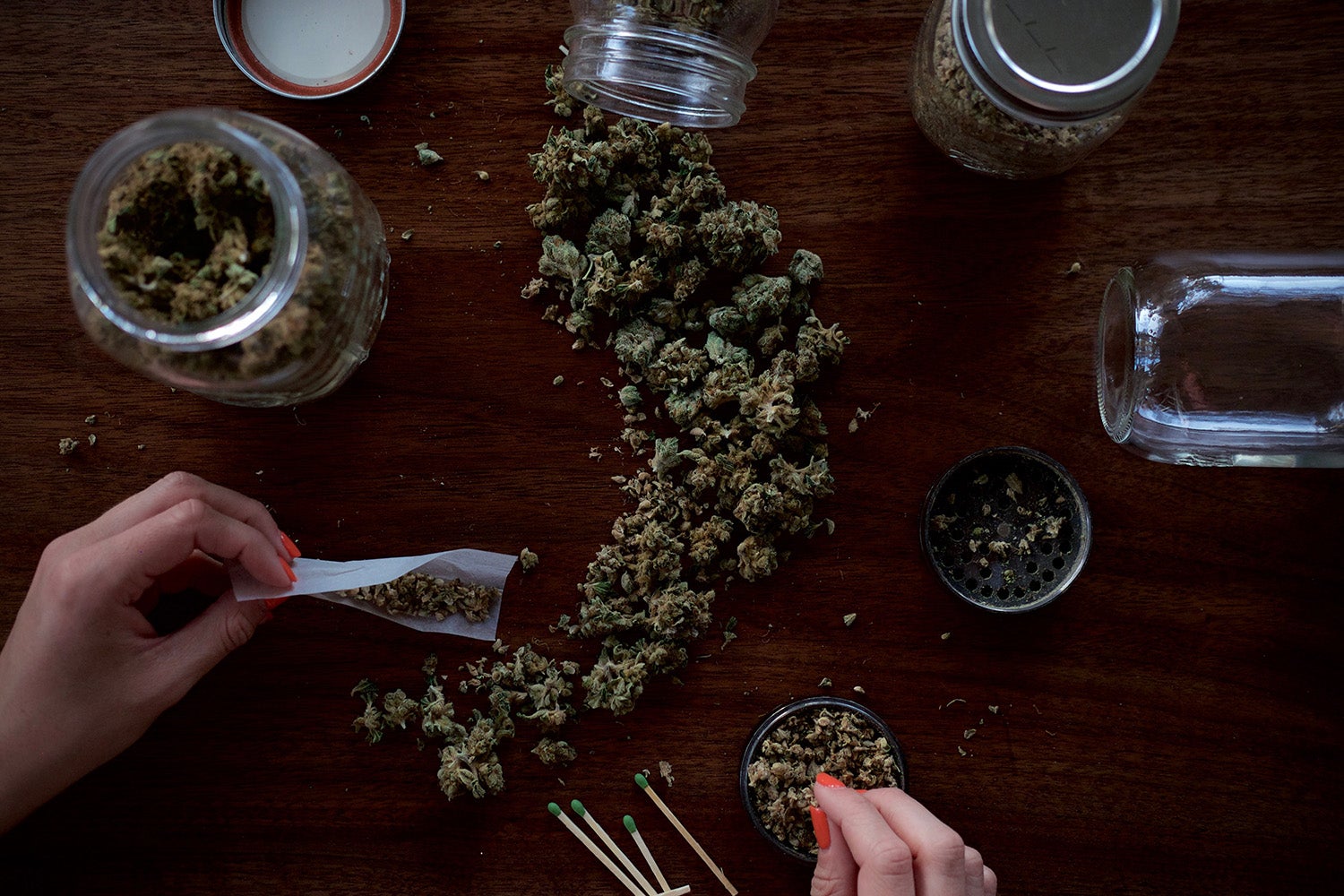 Source: Unsplash
Snoop Dogg
Snoop Dogg has not just supported the legalization of cannabis, in 2015 he also put his money where his mouth was by setting up a venture capital fund expressly for supporting businesses in the sector. Calling it Casa Verde Capital (Spanish for "Greenhouse"), he aimed to raise $25 million in funding. This has gone on to set up a number of businesses including a site called Merry Jane. It's fair to say the rapper/entrepreneur is keen to educate more people on cannabis, whether that be health advice, to how to convert ounces to grams when buying medical marijuana.
Ricky Williams
From the world of football, the running back, who spent much of his playing career at the Miami Dolphins, has really only been able to speak out since his retirement in 2012. As well as being an outspoken supporter of the need for legalization, he's also shown a similar entrepreneurial streak to Snoop Dogg. Working with a mobile app company, he's developed a site called Weedmaps which helps patients who need medical marijuana, find their nearest dispensary. He has also founded a marijuana-friendly gym in San Francisco called Power Plant Fitness and Wellness.
So, there you have them. Five celebrities have dared to speak out – and congratulations to them all for their individual contributions to the cause.