The A'Design awards are making their last call for artists and designers to compete in the worlds largest most renowned competition for design and art in the world. We've talked about A'design at length in previous articles and noted the amazing works from past winners across the globe, as well as the large companies and designers from those companies that compete annually. This year will be no different, as the doors for entry come to a close we wanted to make sure you've had the opportunity to either enter yourself (submit your designs here). or nominate a friend or colleague (nominate a friend here) to this once in a lifetime opportunity.
A reminder of the benefits of competing with the best
The Winners of the A' Design Award & Competition get fame, prestige, recognition, credibility, publicity and international awareness, in addition to a comprehensive and extensive winners' kit which includes everything you could potentially need to celebrate the success of winning the A' Design Award.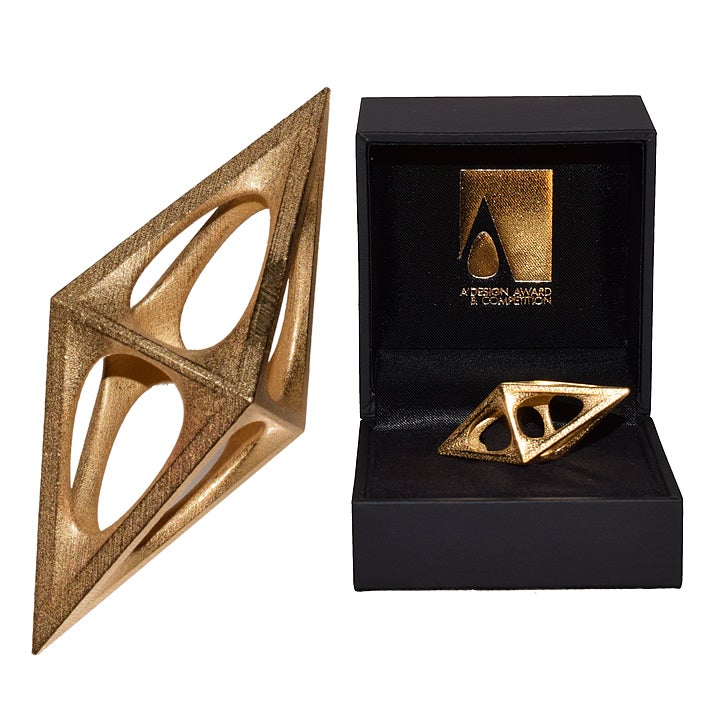 The A' Design Award Winners' Kit is called the "A' Design Prize" and it includes the 3D Printed Metal A' Design Award trophy in Black Luxury Box, as seen above.
Winners also receive the annual yearbook which is available in both digital and hardcopy versions (winners get both), printed design excellence certificate in metal frame, award winners manual which helps you get more out of your award status, free gala-night invitation for two people to the award ceremony, free participation and space allocation in the winners' exhibition (both online gallery inclusions as well as physical exhibition in Italy), free sales listing at SaloneDelDesigner, free utilization of DesignMediator services, inclusion in BuySellDesign Network, proof of creation service, free subscription to listof.net, free listing at DesignMegaStore, access to Design Business Calculator, guaranteed publication through IDNN and DXGN Networks to 100+ magazines including Design Interviews & DM Design Magazine, press release preparation and distribution through DesignPRWire, publicity and visibility through DesignMedia communications, such as our publication.
What are the categories I can compete in?
There are 100 categories to compete in but here are some of the ones you may be interested in. You can view a full list of the categories on the A'Design website here
 FASHION, APPAREL AND GARMENT DESIGN
DIGITAL AND ELECTRONIC DEVICES DESIGN
INTERFACE AND INTERACTION DESIGN
MOVIE AND ANIMATION DESIGN
ENTERTAINMENT, CONTENT CREATION AND STREAMING MEDIA DESIGN
ADVERTISING, MARKETING AND COMMUNICATION DESIGN
When is the Deadline?
It is important to note that the deadline for submission is on February 28. So you'll need get your ducks in order ASAP to not miss this historic event.
Below are some winners of the A'Design Awards in past years.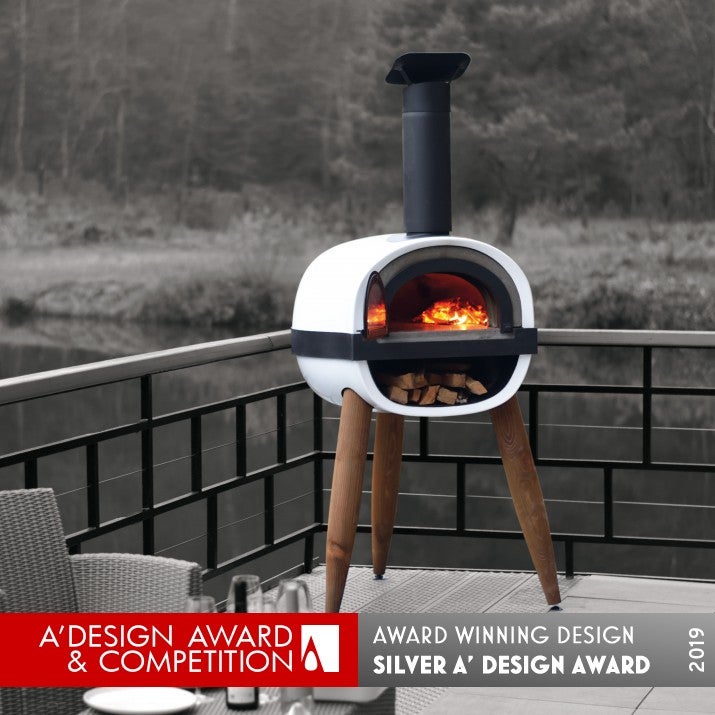 Pairup-Walk in My Shoes Lifestyle Shoes by Abdelrahman Galal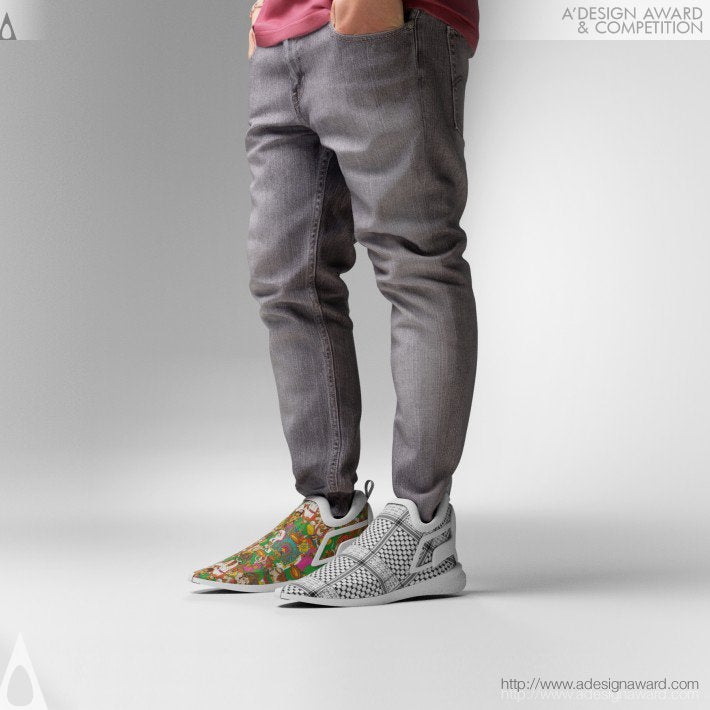 Just Incredible (L370) Motor Yacht by Evlampia Leivadara
Sanbao Yacht Interior by David Chang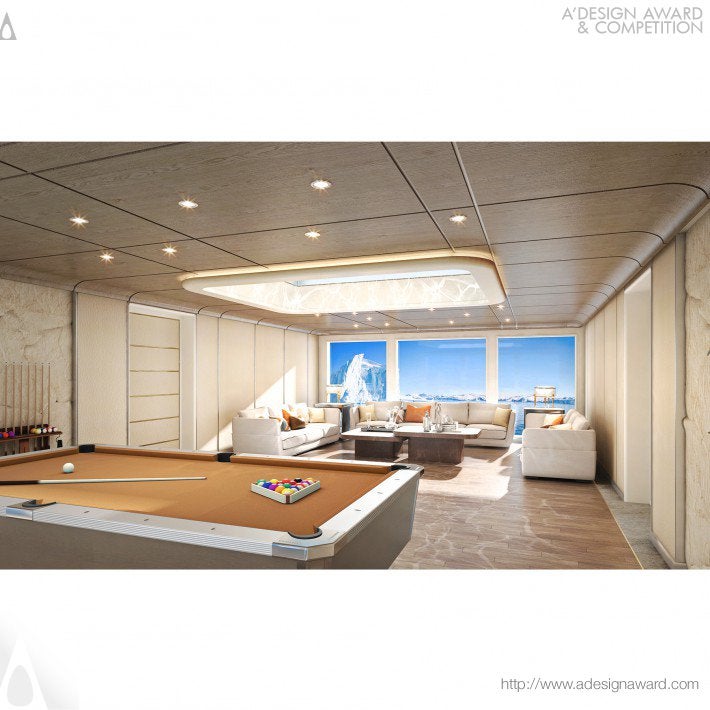 Shimao Loong Palace Residential landscape by Shimao Group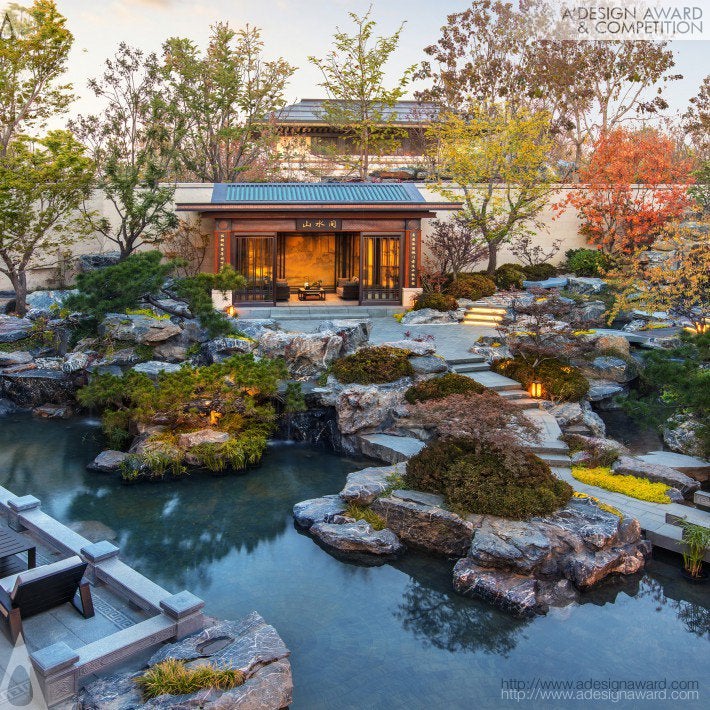 LITOGO Bagpack by KACO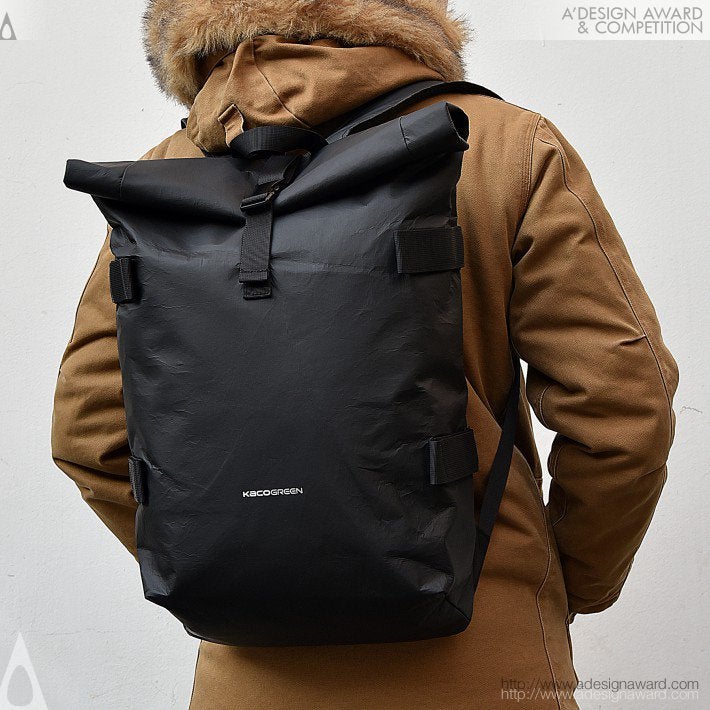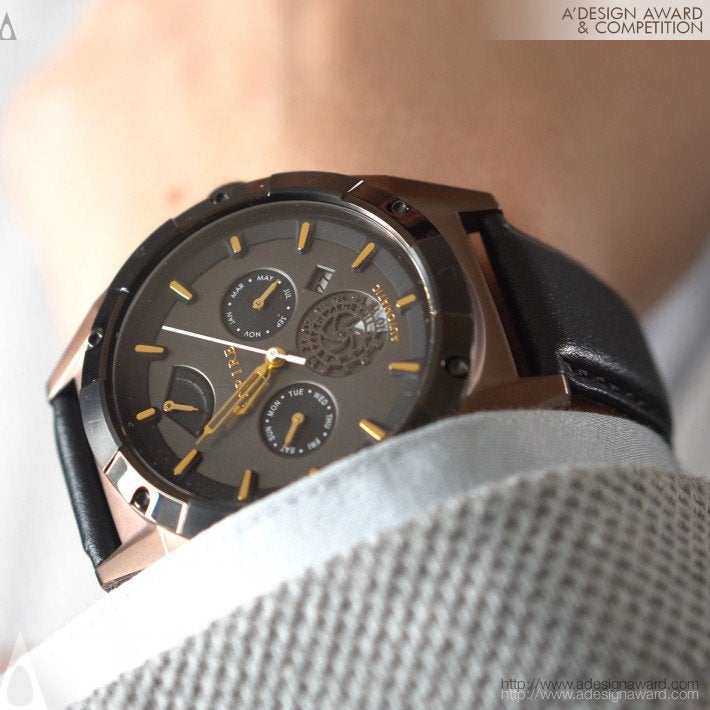 Industrial Wedding Rings by Igor Komov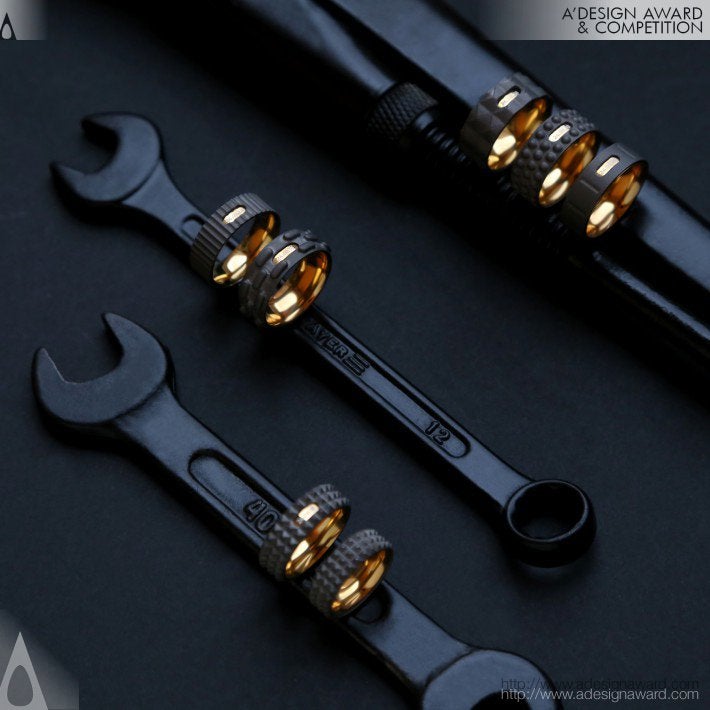 Fiveism x Three Mens Cosmetics by Yuta Takahashi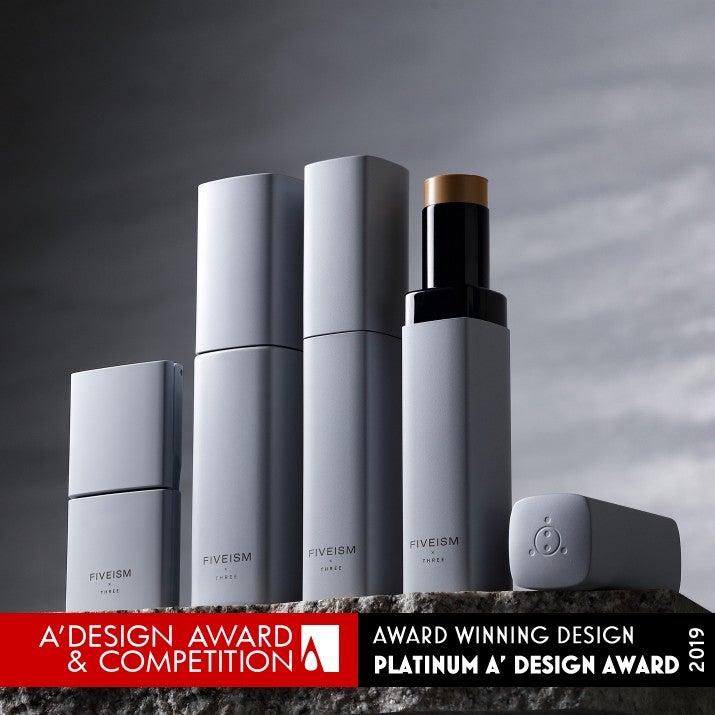 TiX – AllRoad Mobile iPhone Case by Fabien Deboves