The truth is pets are a great way of adding extra fun and affection into your life. They are cheerful companions that offer excellent emotional support whenever you are in need. And because of that, it is up to you to take care of them properly and make them feel loved and a part of your family.
However, being a responsible pet owner means you have to be caring and loving with your pet. No matter if you own a dog or a cat, there are a few things you should do on a regular basis in order to make your pet feel safe and comfortable in your surroundings.
From creating the safest environment and providing them with proper nutrition to playing with them and ensuring their health, there are many responsibilities that come with being a pet parent.
So, to be successful with this, here are the secrets of how to become a caring and affectionate pet owner.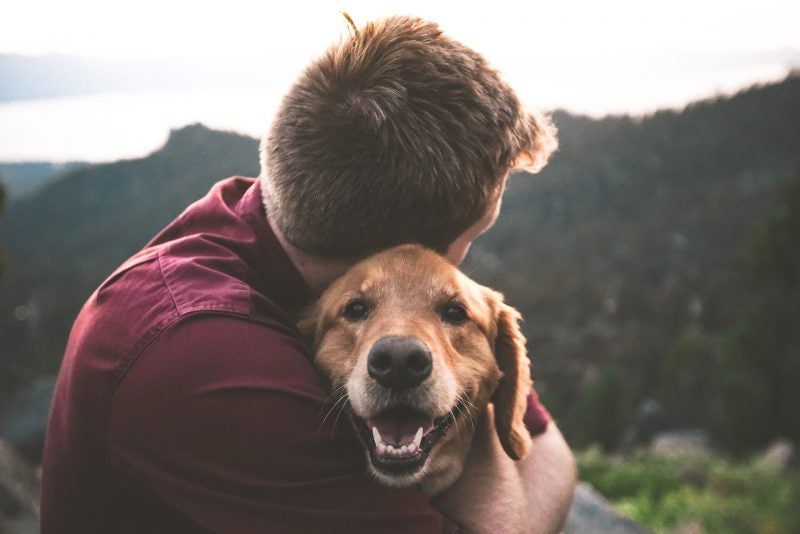 Stay on top of their health
Your pet's overall well-being should be your top priority. One of the best ways to achieve that is to do regular wellness checkups to ensure that your furry companion is both physically and mentally healthy.
Because such examinations can be costly, you should obtain pet insurance to protect you from any unexpected veterinary costs. But what is pet insurance and how does it work to protect your pet? Basically, there are multiple pet insurance plans that cover various medical issues or accidents and it is up to you to assess how much you can and are willing to pay, as well as the plan that would be the best option for your pet. For any medical costs, you would pay your vet first and later submit a claim for reimbursement with your insurance company. After they process it, you're looking at getting 70% to 100% of your money back.
Not only will this save you money, but it will also give you peace of mind knowing that your dog will be well taken care of.
Create a safe environment
Another way to prove you are a responsible and caring pet owner is to provide your pup or kitten with a safe and clean environment. This means pet-proofing any areas of your home that may be dangerous for them so you will avoid any accidents.
For example, if you have a small doggie, it is advised that they have a safe cage with a secure door. For larger dogs, you can incorporate a kennel which you will keep either in a specific area of your house or outside.
Also, make sure you put away any chemicals, electrical cables and fragile items out of sight so they don't knock them over.
Feed them properly
Providing your pet with proper nutrition is essential to staying on top of their health. Feeding your pup or cat the right amount and type of food will certainly help keep them healthy and strong at all times. This will further prevent the development of numerous health conditions that may have severe consequences on their overall well-being.
Because pet nutrition depends on your companion's age, breed and health, it is best that you consult with your vet to give you guidelines on how to do it properly. Whatever the case may be, make sure you always give your furry friend high-quality food rich in various nutrients that are essential for their health.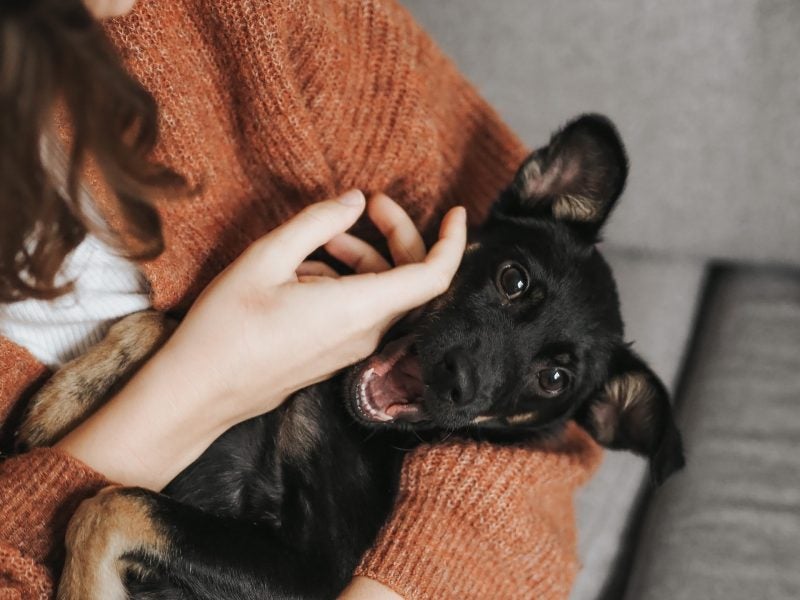 Bond with your pet
Taking care of your pet doesn't only refer to ensuring their physical health and making them feel safe, but it also includes spending time together. Whether it is taking long walks in the park, playing Frisbee or simply cuddling at night, bonding with your pet is very important.
In general, pet owners establish a bond with their four-legged friends during their early ages because that is when a lot of nurturing, training and socializing take place. By doing this successfully, you are building trust and forming a supportive relationship between you and your pet which can go a really long way for their overall health.
Final thoughts
Being a pet parent is a real commitment and it comes with many responsibilities. Pets are living animals that require lots of love, care and devotion which can only be provided by their affectionate owners. This means it is the owner's responsibility to create the safest environment for their furry companions, provide them with proper nutrition and always stay on top of their health.
So, if you are thinking of becoming a pet parent, make sure you refer back to our post and follow our guidelines to become the best fur owner you can be.