Infinity Pool: Exploring the Mind of Brandon Cronenberg 
Brandon Cronenberg is no stranger to creating films that provoke thought and discussion. With its gripping story and incredible cast, Infinity Pool is no exception. Starring Alexander Skarsgård, Mia Goth and Cleopatra Coleman, his latest offering takes viewers on an intense journey of violence, hedonism and horror. 
SWAGGER had the opportunity to speak with Cronenberg about the film's inspiration, his biggest takeaway and what he has in store for us next.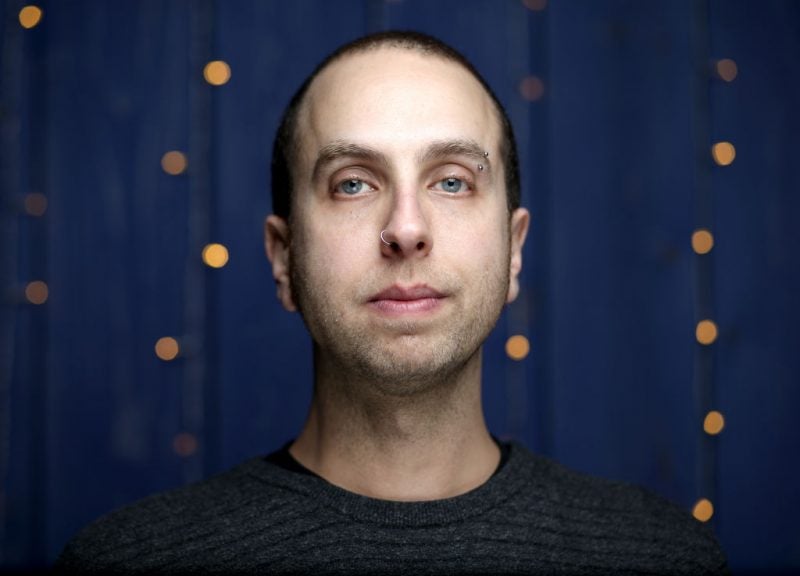 When asked about what inspired the Infinity Pool script, Cronenberg said it had initially started as a short story. "The short story, for those who've seen the film, was essentially just the initial execution scene. The scene takes place in a fictional country where someone is watching a double of himself be executed and thinking about identity, justice and punishment. When I decided to expand it into a feature, I brought in the resort concept because that seemed like a great setting for characters operating without unconventional consequences," he told SWAGGER.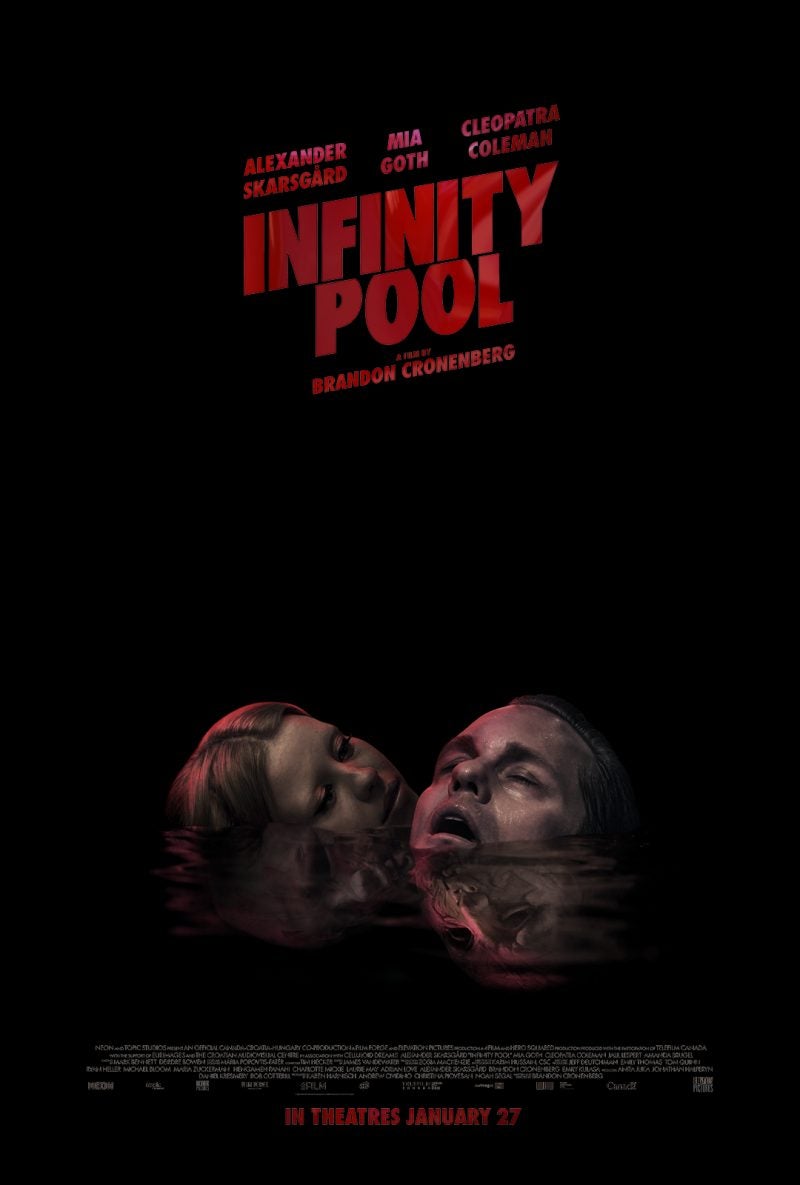 Cronenberg was fortunate to cast Alexander Skarsgård and Mia Goth, both of whom he has wanted to work with for years. "I've always thought Mia was amazing, and we cast her before Pearl and X came out," he said. "Alex was working on The Northman and was freezing; I think that helped us because he was shooting it in Ireland and was doing these fight scenes in freezing rain and mud. When he got a script for a movie at a resort, I think he said yes to the change of scenery. Immediately the joke was on him because it was very cold by the time we finished shooting. There's a scene where he fights naked and it was snowing when we shot that, so it was just a repeat of his Northman experience," Cronenberg laughed. "But I think I think that helped us. I was honestly just lucky with both of them. They're [Skarsgård and Goth] both actors I've wanted to work with for years. I think they're incredible and they agreed to do this for whatever reason; I'm very lucky to have them," he says.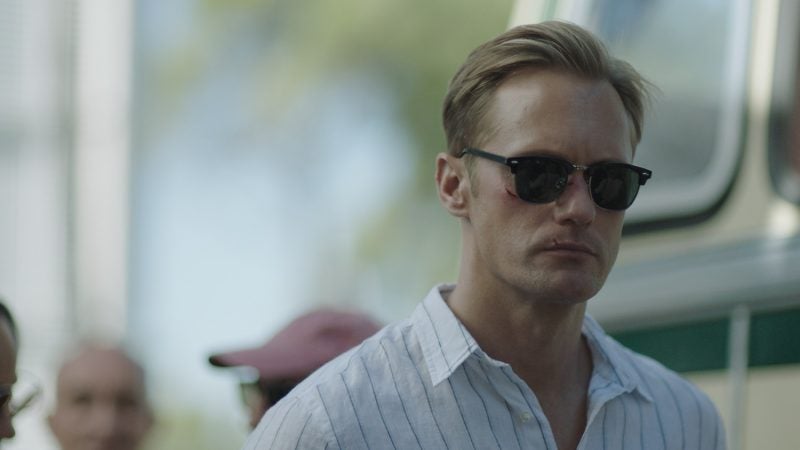 The internet has certainly taken a liking to Goth and Skarsgård, particularly due to the film's climactic moment when Goth famously yells, "James, Jamsey!" to Skarsgård's character. Cronenberg shared that he had no idea this scene would become a viral internet moment. "I don't think TikTok was a thing when I wrote it. I wrote the film between my first and second films, so the initial writing for the film was maybe in 2014 or earlier; the sort of short story. We had a finished script and were developing it around 2018, so I didn't know about TikTok. It's funny, those scenes on paper are technically what they are in the film, but Mia gave them this additional energy and brought something spectacular to them."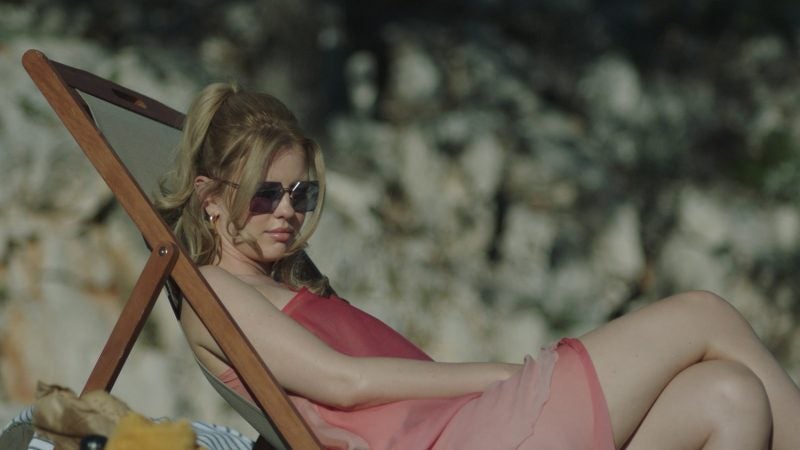 When asked about his personal view on the film's meaning and the takeaway he hopes viewers have, he explains, "I don't like to answer that question because I like to leave room for the audience to explore a film. I don't want people to go in knowing what I hope they take away from it or my interpretation of the film. I like films with room for an audience to inject their interpretations and maybe even disagree with each other. If there's any discussion about a film's meaning or takeaway, that's a great thing. That's the kind of filmmaking that I like," he says with a smile.
Cronenberg also teased us with some of the projects he has in the works. "There's a space-horror movie I'm working on called Dragon that I hope to get made and have been developing for several years. There's also a limited series that's an adaptation of a book called Super-Cannes that I'm working on. I don't know if either is happening for sure, but those are the two projects I have going on right now." 
Watch the Interview below!
Brandon Cronenberg has already made a name for himself in the film industry with movies like Antiviral and Possessor and his journey is just beginning. With the wild ride of Infinity Pool and his future projects that are sure to come, viewers are in for a treat.
Watch Infinity Pool in a theatres near you or purchase it digitally!
Images Provided by: Elevation Pictures and NEON