Meet Triple Threat Artist, Business Owner & Entrepreneur: Dilan Jay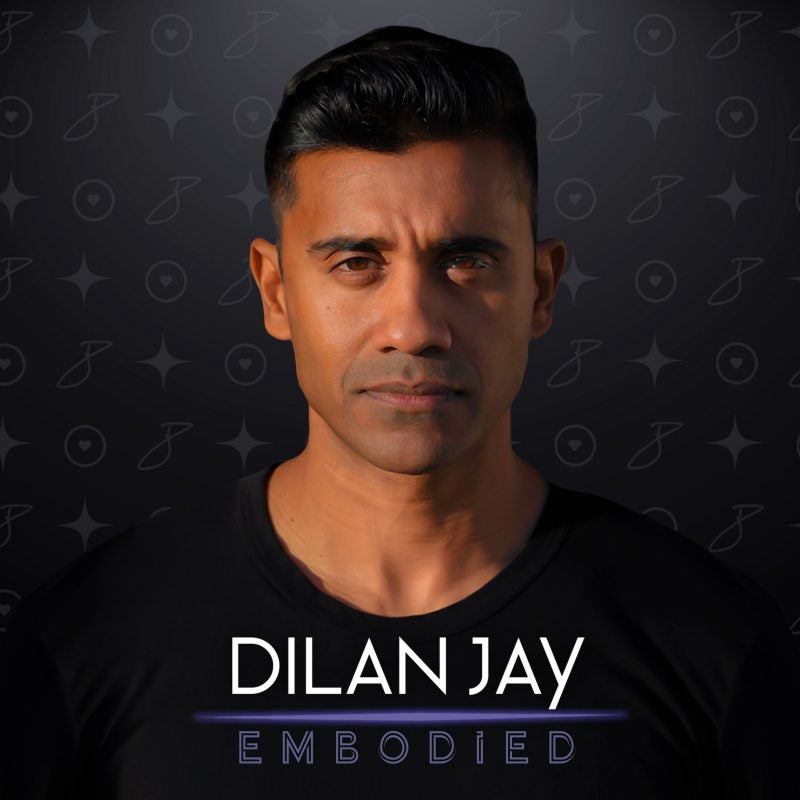 Dilan Jay is a man to watch. Not only has the talented rapper, singer and songwriter already released music alongside Jacob Luttrell and Ty Dolla $ign, but he's also a thriving entrepreneur, with his all-natural energy shot WokeUp!, and the owner of Halycon Media.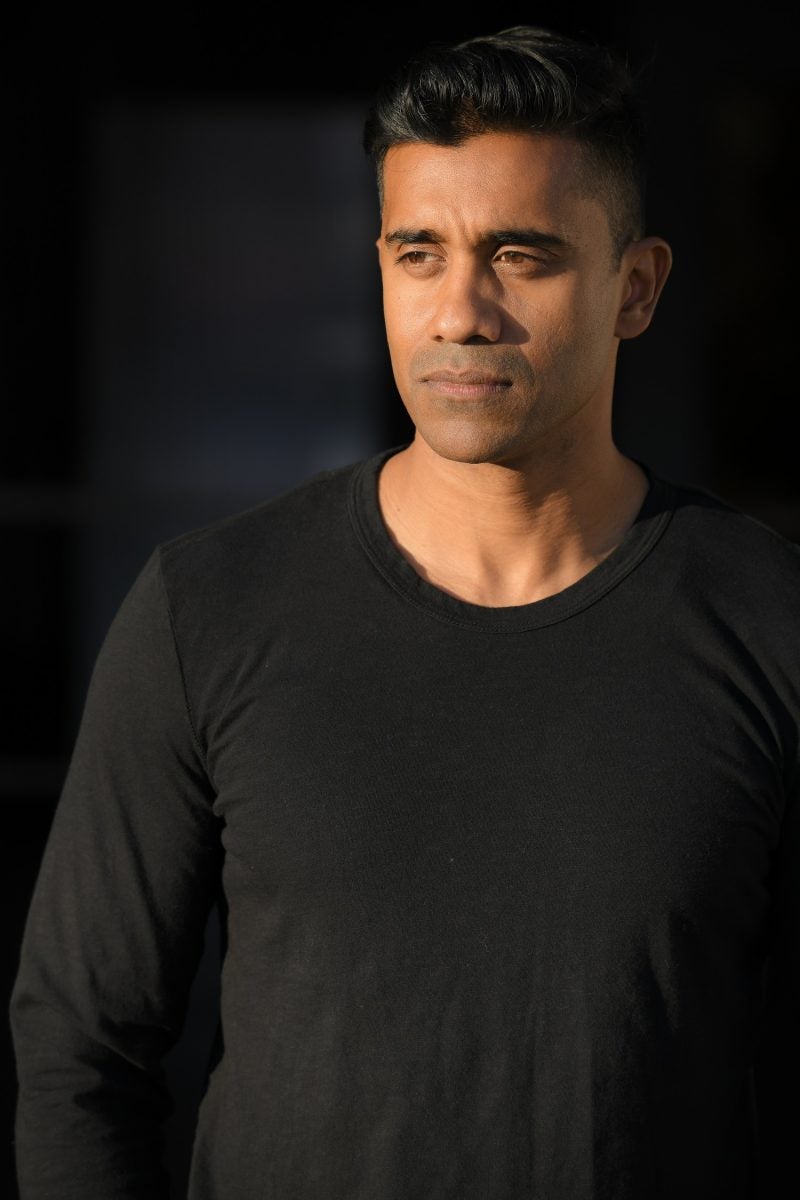 Being such a multi-talented man, it must seem like Dilan's had it easy. However, he's done nothing but work hard for his title, seeing it pay off rapidly with over 3 million streams on Spotify and over two million views on YouTube just the past few months alone, as well as having opened shows for Anderson .Paak and the Chemical Brothers. He has quickly risen up out of his city of Los Angeles, gained massive support across the US, and even chart hit records in his parents home country of Sri Lanka.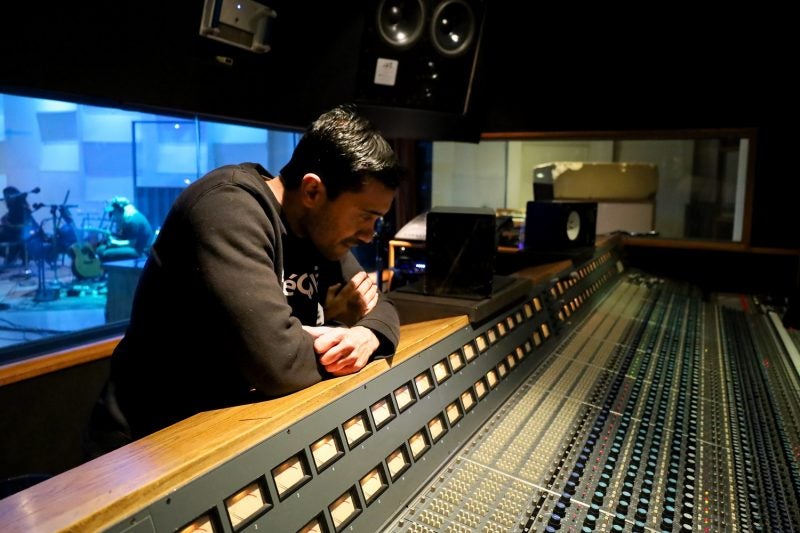 The path to his passions became clear to Dilan Jay many years ago. At the age of 12, he started DJing his favorite hiphop tracks, influencing his young peers and mixing at birthday parties for just $20 a pop. Dilan reflects that from that moment "everything else scaled up from there. I was just built to do this".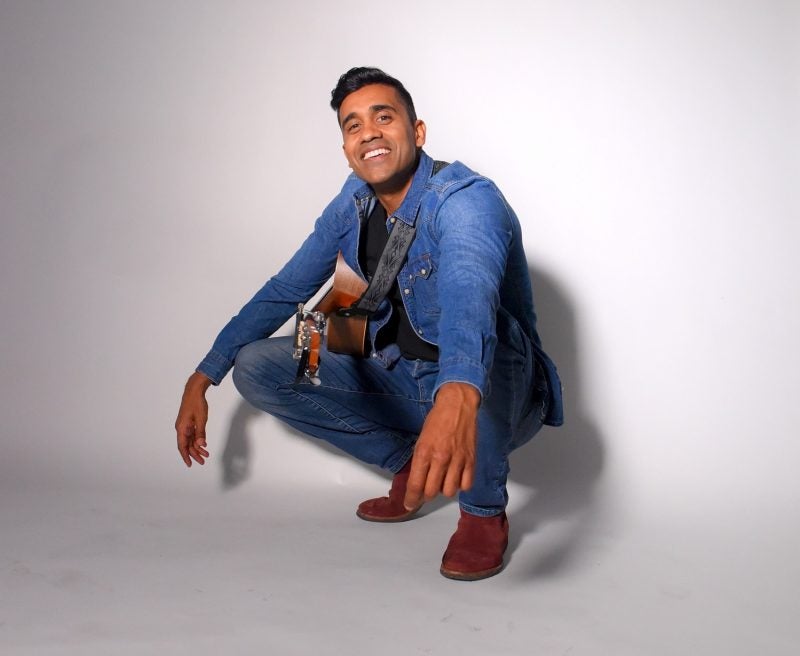 Dilan's latest album, 'EMBODIED', is an important one. A sensual mix of pop, rap, and R&B vocals, hip hop and funk beats with all over good vibes and catchy melodies. A particular favorite is "Fly" with an infectious bass riff right off the bat and an irresistible chorus line.
With other songs like 'Glad I Came Out Tonight', 'Where Do We Go', 'All Of My Love', among many other amazing tracks, Dilan Jay's album 'EMBODIED' takes you on a sure fire journey into the world of Dilan Jay, grabbing drinks with your friends, chasing girls and falling in love. Catch it live on all platforms March 17th, 2023.