Tony Schiena, the man of many trades, has made his stars and debuts as a director in his newest film,

The Weapon

,

which premiered on February 17, 2023.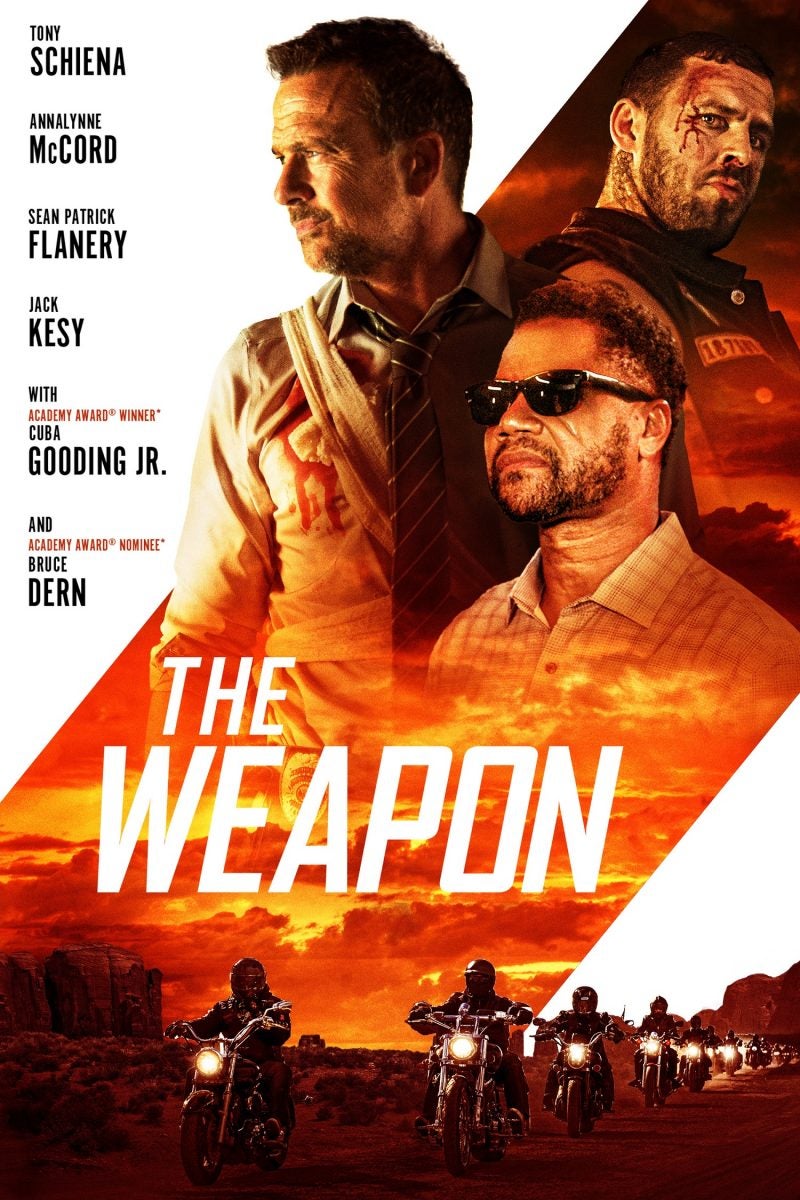 This action-gripping film follows a one-man killing machine named Dallas, who goes on his mysterious rampage of lethal attacks on drug cartels and biker gangs.
Although this was Tony's first movie as a director, his career journey was not an ordinary ascent.  When thinking of a great story plot for a film, Tony Schiena's life journey comes to mind. From being an intelligence operative to a world-star athlete, Tony has made a life some only see on a movie screen.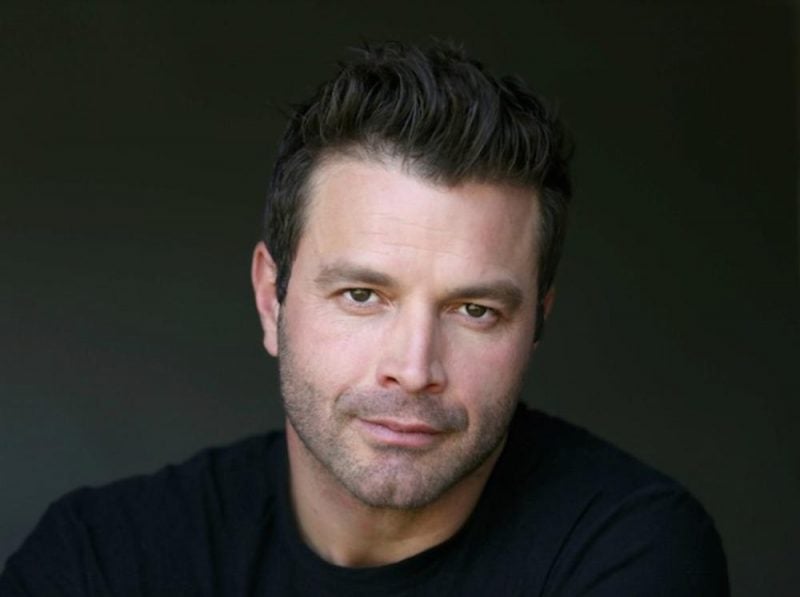 Tony knew from a young age he was destined to be on screen. He said, "Growing up on action movies, I really wanted to be the characters in those movies, and I guess in many ways my life went that direction. That's the true beauty of film-making; it can make a young child dream, imagine, believe, and conceive."
Tony's love for action is beyond the movie screen. At a young age, Tony became a World Karate Heavyweight Champion, and he's also a veteran of the African intelligence and paramilitary community. However, when asked about his favorite career, he focuses most on the ways he has given back to our country. Schiena says, "My defense work in conflict areas and many parts of the planet, the victories me and my team have had for our country or clients is extremely gratifying."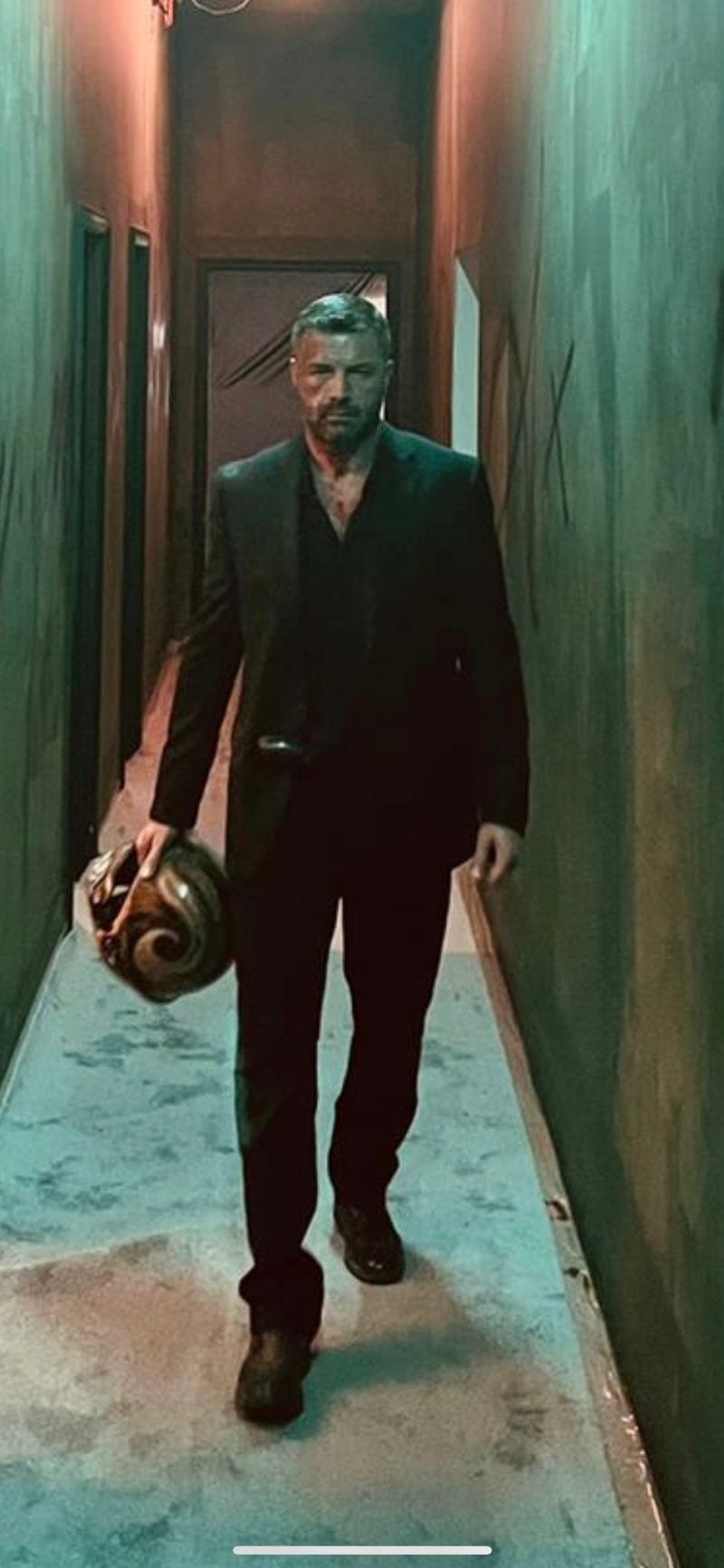 Balancing a life of many careers and talents, Schiena found a way to be able to act as well as pursue his other passions. His advice for other aspiring actors goes hand in hand with the secret to working in so many sectors. Schiena says, "Don't quit your day job, haha. But seriously, there's nothing worse than desperation, so try to make yourself as financially comfortable as possible; it will make the struggling 'actor's life' a lot easier."
Acting has been a pivotal part of Schiena's career journey, explicitly working on action films, but he has found much inspiration through other roles. "Action is organic for me, so I love doing it as it's easy. Doing roles similar to the ones I watched over and over as a kid, life made a full circle; it's a really beautiful thing. I have also enjoyed playing diverse roles, though. A good example is a movie I did many years ago, producer Mike Tadross Jnr called me and told me about a movie he was doing and wanted me in it but there were only a few roles left, and as he read out the characters, I stopped him at "Johnny the Perv" and said that's what I want to play, without reading anything," he laughs.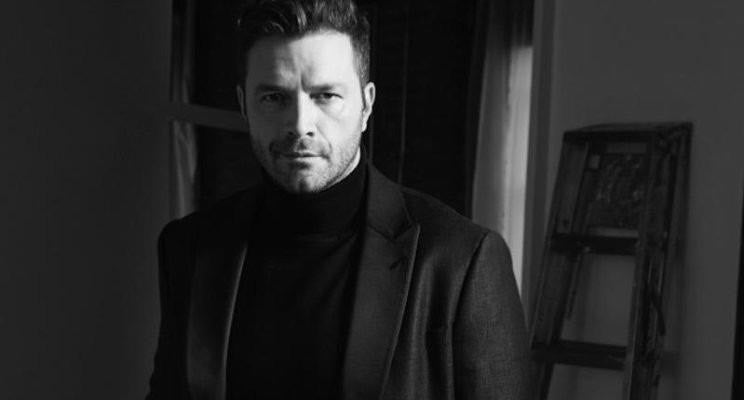 Schiena's directing debut was not necessarily something he had planned for. Through the making of The Weapon, he learned he loved directing as much as he loved acting. Balancing the roles of the star and director wasn't easy. Schiena says, "It was a challenging shoot on many levels, but we worked through each challenge effectively.  It's not easy when you're wearing multiple hats, especially when you're also exec producing and your company is also involved in making the movie. You have to be ok with being challenged, and some of us excel in those conditions. It's extremely gratifying seeing Lionsgate distribute our movie in the manner they are planning to. I'm extremely grateful for that." 
Schiena has grown very excited for viewers to watch The Weapon while putting the film together piece by piece. When asked what to expect, Schiena exclaims, "A very cool character that will take the audience on a wild ride filled with action and suspense." 
To learn more about the film, click here.