From Horror Icons to Marvel Heroes, Prepare for a Multiverse of Excitement at Fan Expo Canada 2023!
The countdown is on for the highly anticipated Fan Expo Canada 2023, an ultimate celebration of all things pop culture, comics, sci-fi, gaming, anime, and more. The upcoming convention promises a thrilling experience with an A-list guest lineup that embodies the essence of fan culture. From August 24th to 27th, the Metro Toronto Convention Centre will be transformed into a hub of fandom for enthusiasts of all ages, featuring celebrity panels, autograph sessions, photo opportunities, and more.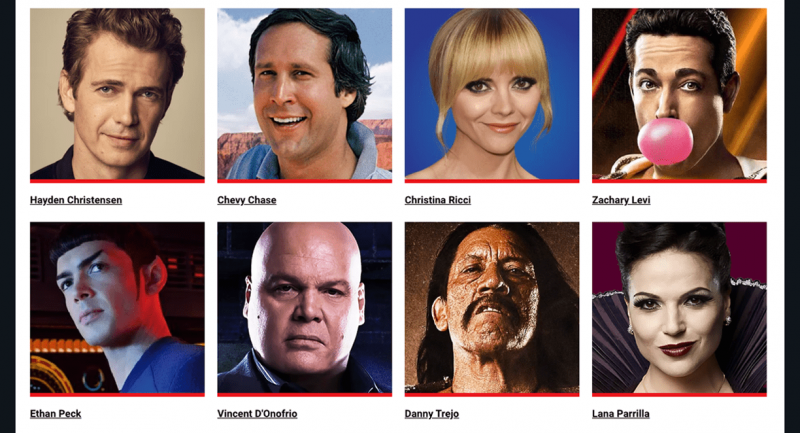 For over a decade Fan Expo Canada has been uniting fans from across the globe, and this year continues the tradition with a stellar guest roster that spans generations and genres. Andrew Moyes, Vice President of Fan Expo HQ, encapsulated the event's essence: "Fan Expo Canada has always been about celebrating fandom, and this year's guest lineup brings together an eclectic mix of fandoms that will captivate enthusiasts from all walks of life."

Horror enthusiasts are in for a treat with the presence of stars from the iconic '90s slasher masterpiece "Scream." Neve Campbell, Matthew Lillard, Skeet Ulrich, and Jamie Kennedy are set to make appearances that will undoubtedly send shivers down the spines of fans as they share their experiences and tales from their storied careers in an exclusive panel.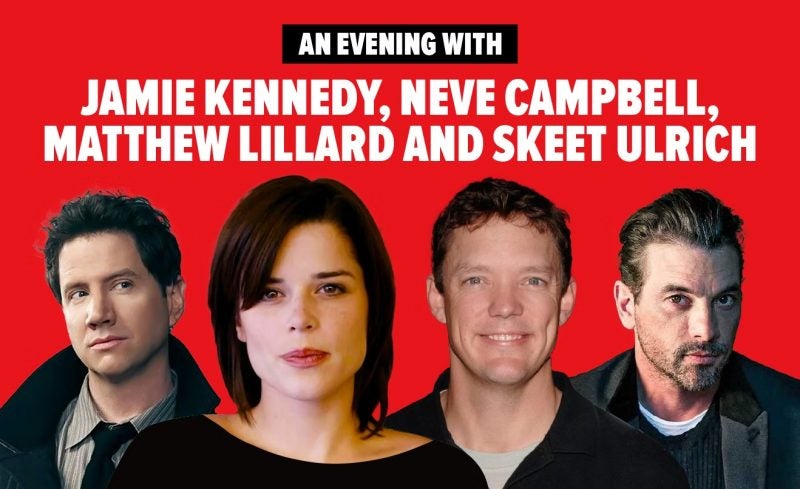 Jon Bernthal, acclaimed for his portrayal of the relentless anti-hero vigilante, The Punisher, joins the ranks of notable guests. The excitement doesn't stop there, as Fan Expo Canada 2023 will host a star-studded celebration spanning beloved franchises such as "Star Trek," "Star Wars" [Hayden Christensen], "Marvel," and more. From the legendary "National Lampoon's Vacation" [Christie Brinkley] to the DC and Marvel multiverses, the event caters to enthusiasts from every niche of pop culture.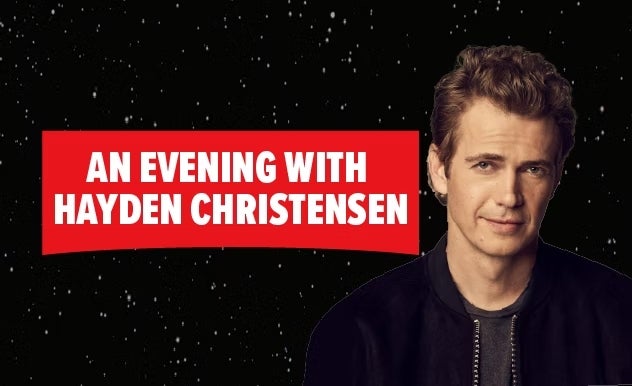 Nostalgia will also take centre stage with appearances by cherished '80s children's entertainers Sharon and Bram from "The Elephant Show." A special homage to Jim Henson's iconic creation "Fraggle Rock" adds an extra layer of excitement for fans young and old.
The event also shines a spotlight on the world of voice acting, featuring talented performers who have given life to beloved animated characters like Miles Morales, Ariel, Dora the Explorer, Obi-Wan Kenobi, Anakin Skywalker, and Optimus Prime. Anime enthusiasts will revel in meeting cast members from fan-favourite series such as "Chainsaw Man," "Spy × Family," "One Piece," and "My Hero Academia."
For those beyond Toronto's borders, FAN EXPO Canada has partnered with Metrolinx to offer convenient round-trip GO fares, ensuring seamless transportation for fans eager to attend the event.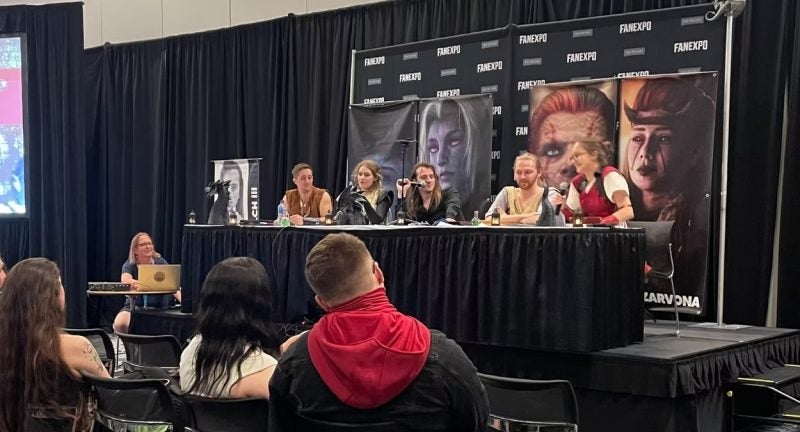 With a sprawling guest list and an expansive range of programming, FAN EXPO Canada 2023 guarantees an unforgettable experience for attendees of all ages. The event's commitment to honouring pop culture across eras and styles ensures that something is captivating for everyone. Mark the dates on your calendar, don your most cherished cosplay and prepare to immerse yourself in a universe of fandom at FAN EXPO Canada 2023.
To stay updated on the latest guest announcements and programming follow @FANEXPOCanada on social media. For more information, guest details, tickets, and pricing, please visit fanexpohq.com/fanexpocanada. 
About Fan Expo Canada: FAN EXPO Canada ranks as the third-largest pop culture event in North America offering fans premier comics, sci-fi, horror, anime, and gaming. Having grown from its humble origins as a small comic book convention, the event has evolved into a multifaceted, multi-day extravaganza, attracting hundreds of thousands of fans from around the world. Featuring family-friendly attractions, appearances by world-renowned celebrities, and an array of exciting events, FAN EXPO Canada has solidified its reputation as a must-attend event for enthusiasts of all ages.