Most people know James Marsters from his breakout role as Spike in Buffy the Vampire Slayer, and the spin-off Angel, two cult classic television shows from the late 90s and early 2000s. The British-accented Spike's devious, sly and charismatic character was supposed to have been killed off early, but fans quickly fell in love with him, and producers made the wise choice to keep him in the entire series.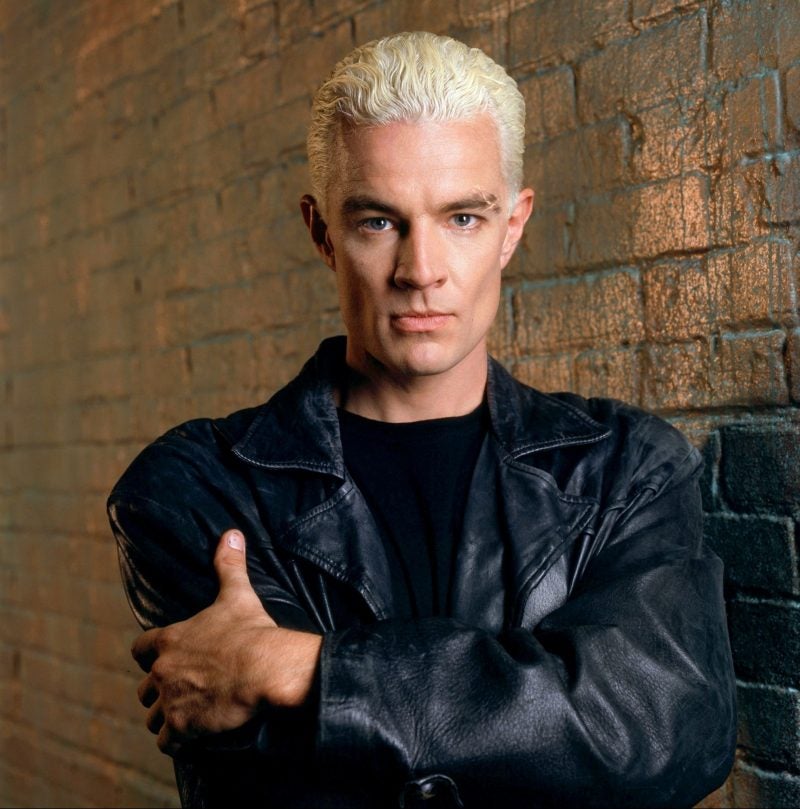 A classically trained thespian, in Marsters' early years he attended Juilliard, the Pacific Conservatory of the Performing Arts, and the American Conservatory Theatre. After a decade of stage work, his first television role was playing a minister, in the hit TV series Northern Exposure. (Interestingly, his father was also a minister in real life.)
Since that time, Marsters has played dozens of roles over the course of thirty years, including TV's Hawaii-5-0 reboot, Witches of East End, Smallville, Without A Trace, and silver screen's P.S. I Love You (with Hilary Swank). Lately, he had a role in Leverage 2.0, what he describes as "a show about con men, who use their skills for good." His character is "an absolutely irredeemable douchebag," adding, however, that "hopefully it's fun to watch."
He's also the audio-book narrator of The Dresden Files, a New York Times bestselling series about a detective who's also a wizard. And to top off his artistic endeavours, Marsters is also a musician with two solo albums, and his band Ghost of the Robot is working on their fifth album.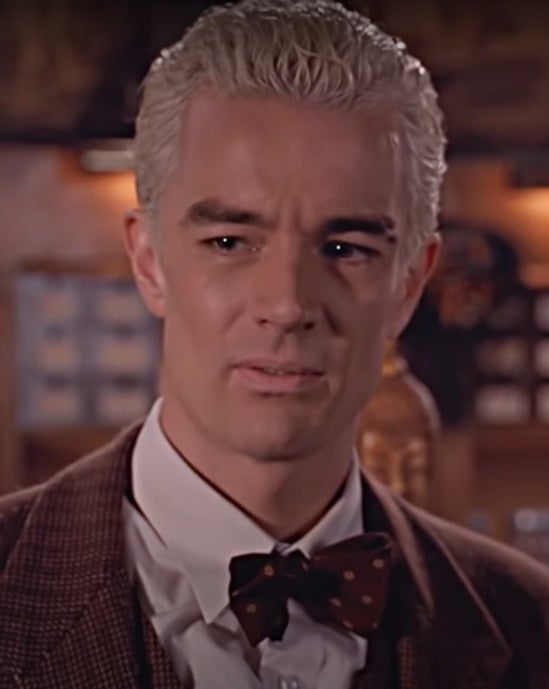 Marsters is one of many celebrities showing up to greet fans at the upcoming FAN EXPO in Canada: Limited Edition in Toronto, at the Metro Toronto Convention Centre, October 22-24.
Of what he most looks forward to at this upcoming Fan Expo, he says: "Meeting people live; just a sense of community. That is what I missed most of all. I'm not alone there, but being locked down in my house. I'm a gamer, so it wasn't that bad. But just being with people live. Being in a community is something that I really need to drink in right now."
Even though Buffy ended nearly 18 years ago, fans – young and old – are still enchanted with the storytelling, characters, and evergreen messages, and Marsters has a theory why.
"I think that the theme of Buffy is in some ways timeless, which is examining the time of life, of adolescence, where a human being is old enough to recognize that the world is massively messed up. And what does a person do at that point? Because some people give up at that point, and they never really come back. And some people don't give up. And they try in their small way to try to make it better for people around them," he says.
He says that the show's writers were, "coming up with their worst day; the day that they don't talk about; the day that keeps them up at night, their dark secret, and then they would slap fangs on top of that, and make a story out of it, and tell the whole world about it. And so it was an act of sustained vulnerability, and courage from writing staff. And it hurts. You can see it in their eyes. They were afraid people might guess what they're actually talking about."
It helped that the content wasn't driven by "Hollywood people," he says, but rather writers who wanted to express universal pains to viewers.
As a show ahead of its time, he says it can now be seen through the zeitgeist of our current era.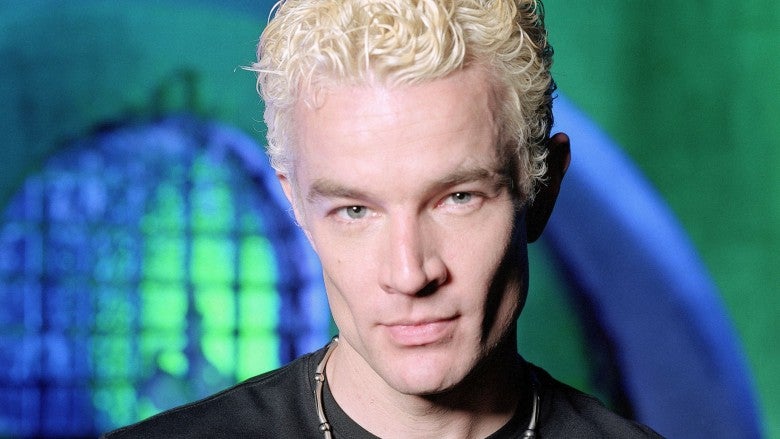 "I think that the theme that women can fight back made all the right people uncomfortable at the time. And that women can lead make some people uncomfortable. I was delighted by that. I'm a subversive artist, so anytime people are uncomfortable with something that I do, it's a good thing. And yes, I think maybe people are a little more comfortable with those things now than they were before."
Meanwhile, many might be surprised that Marsters turns 60 next year (do the math – Buffy first aired a quarter century ago). Yet, he looks like the very same Spike from all those years ago, seemingly ageless. While he jokes it comes from consuming "the blood of innocents," in all seriousness, he says much of it has to do with giving up smoking, giving up drinking and sugar, and working out.
"I've always looked younger for my age. It's genetics too. It's driving my son crazy. He's in his mid-20s. He always grows a beard. I keep telling him 'later on, you're going to be thankful for this baby face of yours.'"