Since he was always determined to get what he wanted, Najim Mollou used to set goals for himself. During his initial years of learning, Najim used to play along with records. He believed this way a new musician is able to learn the skill really quickly.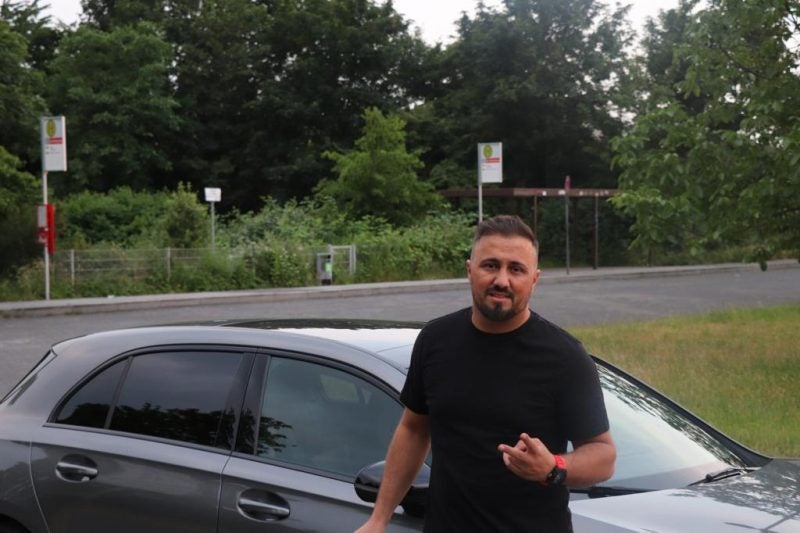 Even though music was always there whenever he needed it, he made it a target for himself to learn one new technique in music every day. As a result, he would plan his schedule beforehand in order to balance his education and passion. Najim would set specific timings to learn, practice, and then present it in front of his family and friends so that he can get honest feedback. This way while learning new things, he would also be able to reflect on them and this would polish his confidence. As a result, Najim would spend hours finding his style and rhythm. He believed that there was always room for improvement. Thus, he would always push himself to perform better. According to Najim, "You only find out your true potential when you put yourself outside your comfort zone and get in competition with those above you. That's when you actually realize how good you are and how much you still lack."
Just like any other striver, Najim's journey too wasn't easy. He too fought with many difficulties like bad feedback or an unsatisfactory concert. However, neither stopped him from working hard on himself. Najim believed that due to these external failures, we are able to learn. These experiments help us gain experiences and adjust our approach so that we can then progress.
Despite all the efforts, Najim always believed in having fun. And for him, music was his source of enjoyment. He believed that if one is working hard, practicing day and night, but not enjoying or liking whatever they are doing, then there is a good chance that their audience will not like it either. Therefore, Najim states, "It is important to love what you are doing. You can't succeed in something forcefully."
Thus, while enjoying music, Najim also worked very hard to improve his performance. He worked on himself for days and nights before he could find his talent. And despite the struggle and competition, Najim was able to achieve his goals and become the aspiring musician he is.