The author

Preston Dent

, who is also a filmmaker from Hollywood, is a well-known and renowned author on Amazon. The magazine "Panoramic Vision Lifestyle" is a product of his journey and a means of sharing stories without hindering the integrity of the tale. Furthermore, he is also one of the owners of the Early Bird Writers Group and Panoramic Vision Films, and the magazine.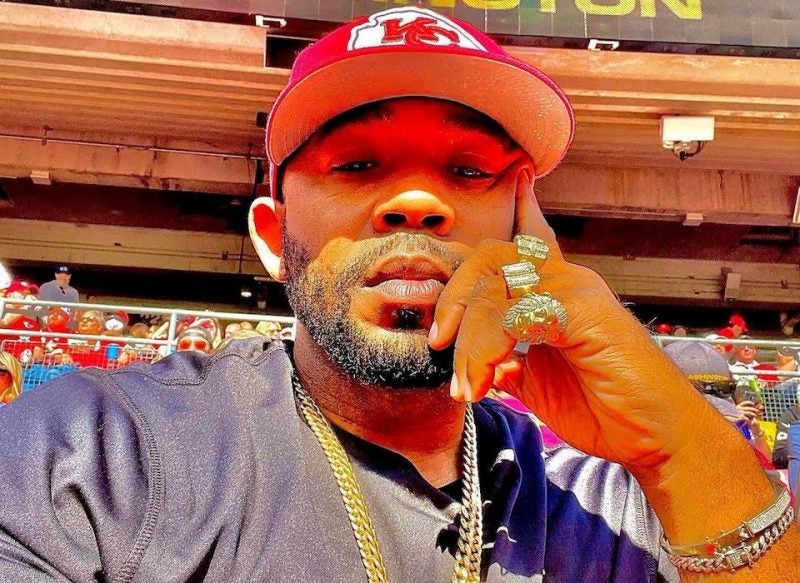 The creativity and artistic talent of Preston Dent, a natural visionary, led to the creation of Panorama Vision, a lifestyle publication. Preston Dent, the author and director of the revolutionary series of films and books, sheds light on some of life's most heartbreaking and extraordinary experiences.  
Dent's unorthodox movement is intellectually stimulating, socially encouraging, and unconventional in its approach. Those familiar with Preston Dent's work know of his ability to create a kaleidoscope of works pertaining to wrath, forbidden matters, love triangles, lesbian interplay, child exploitation, and family bonds.  
A new generation of digital journalism is represented by Panoramic Vision Lifestyle Magazine. This lifestyle magazine discusses social issues, Black entrepreneurs in the tech sector, African Americans in the arts and entertainment industry, and women empowerment.  
Panoramic Vision Lifestyle Magazine is built on the principles of integrity, being unwavering in our approach, and sticking to its principles. PVL Magazine provides a voice to the issues that are integral to the realism of today's challenges, and the podcast section of PVL Magazine is dedicated to discussing these issues. PVL Magazine's podcast series' hosts, who can be described as passionate, enthralling, and abundant, are always seeking to expand conversation and debate within the magazine.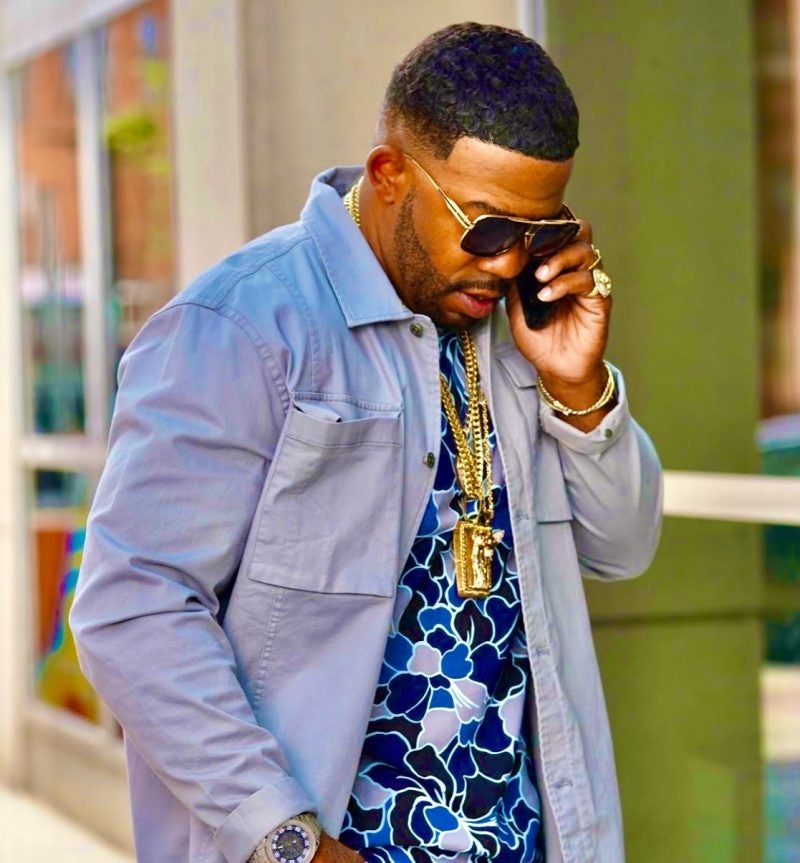 Founders of Panoramic Vision Magazine, Panoramic Vision Lifestyle Magazine's music division, have been committed to promoting and documenting the journey of unsigned artists. As PVL Magazine enters 2022, we expect it to be an industry-leading philanthropic brand with a significant community focus.  
Preston Dent is aware of his role as a creator in terms of imparting knowledge to the next generation of artists and filmmakers. Street dreams, incarceration, hip-hop, and an unwavering belief in one's ability to achieve success are just some of the things that fuel his insatiable thirst for success.