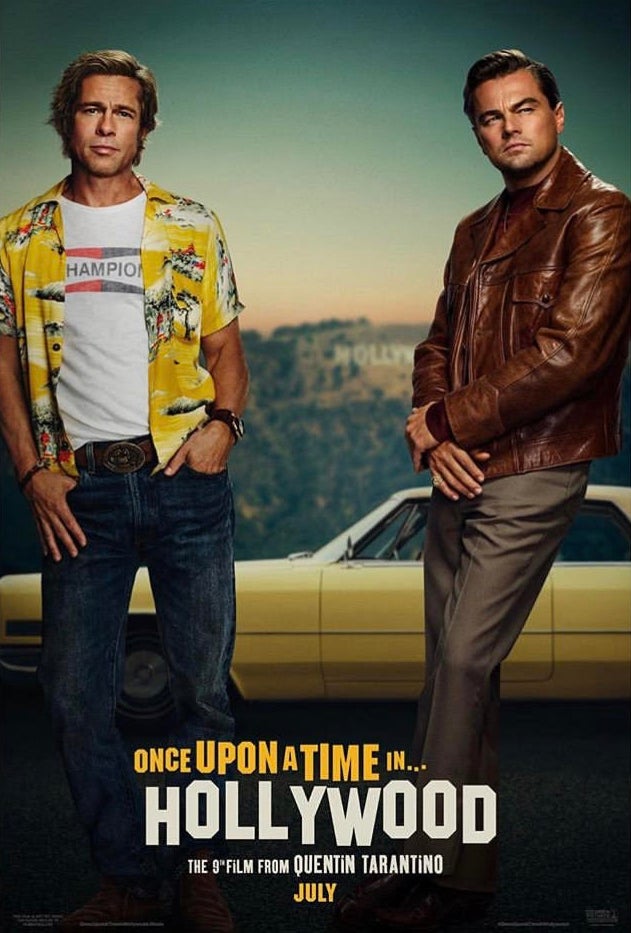 Quentin gets set to release his 9th film. Starring Mega stars Brad Pitt, and Leonardo Dicaprio. Today marks the release of the poster which was posted on Leonardo Dicaprio's Instagram this morning. The team at SWAGGER is on pins and needles waiting for the trailer, let alone this movie's final release. What a time to be alive!
UPDATED. Trailer released March 20th
We are absolutely in love with the actor Mike Moh who plays Bruce Lee in the trailer. See for yourself!