The music industry is tough to crack, and Rowan Maida is ready to make his mark with the release of his latest single, "Rowllercoaster".
Available now on all major streaming platforms, the single, titled as a double entendre, was born during a reflection on the twists and turns of everyday life. "Rowllercoaster was inspired by the collection of regular days, how a good day comes in different forms, and how you can reach a high and a low, finding yourself at a deficit all in the same day," Maida shared with SWAGGER. 
As the son of Canadian music legends Raine Maida [frontman of Our Lady Peace] and Chantal Kreviazuk, it's clear that musical talent runs deep in this family.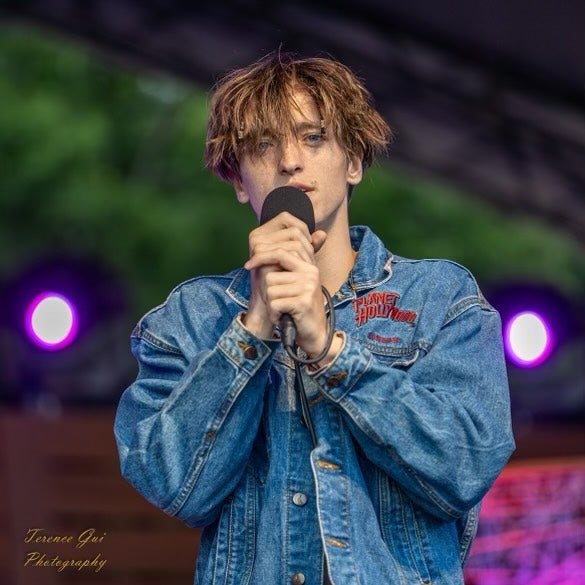 The creative process for "Rowllercoaster" was a lightning-fast journey of inspiration for Maida. He recalls, "Every word sparked a chain reaction to the next." While the recording process had its challenges, the essence of the song remained intact with Maida's vision of creating a track that could swiftly fluctuate emotions and encapsulate the unpredictable nature of life. "I felt like that was accomplished as soon as I was done recording," he reflects.
Having previously released his introspective debut single, "Mountains," a track that serves as a reflection of his personal life, Maida revealed he finds solace and inspiration in making music. When asked about the release of "Rowllercoaster" and "Mountains," Madia explained, "To finally release music, connect with my community, and share who I am as an artist (outside of the studio walls) feels incredible."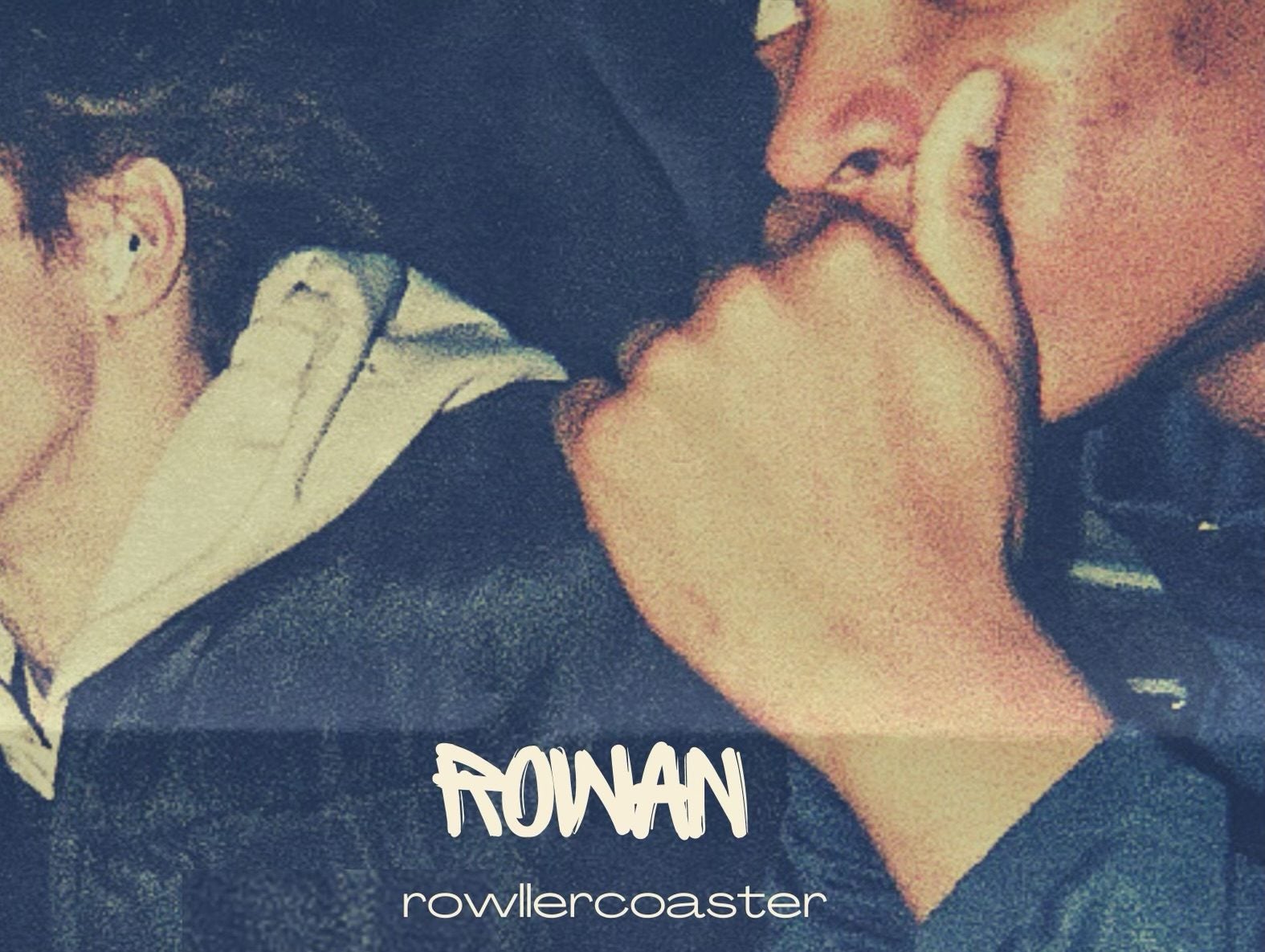 Despite his lineage and the weight of his parents' musical legacies, Maida asserts that he has never felt pressured to follow in their footsteps. "Music was not at all forced in my household. I never felt any pressure to be a musician or to achieve anything in that field," he confidently stated. Instead, he finds inspiration in how his parents conduct themselves as human beings, which serves as a guiding light for his personal and creative journey. 
"I think music is beautiful and is a vehicle inspired by anything happening in my life," he explains, and he embraces the path ahead, welcoming others to join him on a journey of self-expression.
Rowan Maida's latest releases, "Rowllercoaster" and "Mountains," are now available on Spotify and all other major platforms.
For more, follow him on social media @rowanmaida.