As someone with a career spanning across theater, television, and film, Gjermund Gjesme's talent knows no borders.
Born into a nurturing family, Gjermund Gjesme was always encouraged to pursue his passions. Some of his earliest interests lay in artistic hobbies like chess, painting, drawing, and reading. Even as a child, Gjesme was not content to sit still; he constantly sought adventure, scaling trees with a book in hand or engaging in chess tournaments on weekends.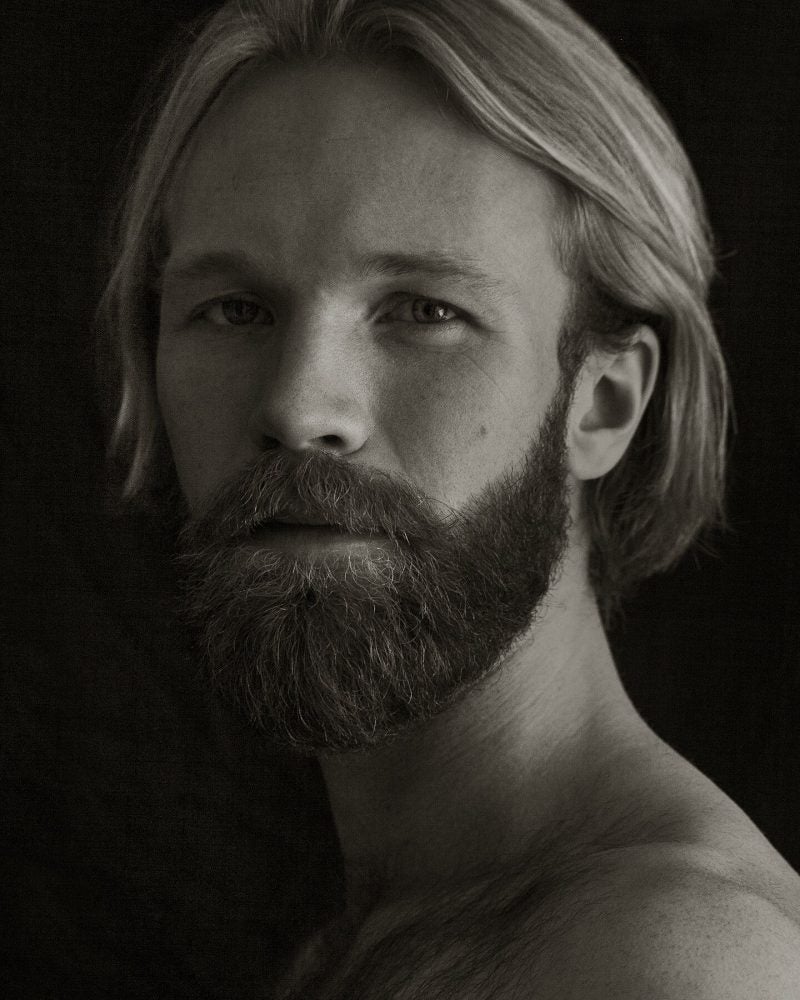 Deciding to pursue his artistic interests further, Gjesme flew across the Atlantic to New York City to enroll in a two-year conservatory program at The Lee Strasberg Theater & Film Institute. With the opportunity to learn directly from esteemed mentors like Vincent D'Onofrio, Paul Calderon, and George Loros, he developed strong skills in acting.
Beyond the traditional setting, Gjesme further expanded his skills with specialized training in acting for motion capture under Richard Dorton. Then, he learned on-camera techniques with Gregory Berger-Sobeck, the private acting coach to Oscar-winner Lupita Nyong'o and Emmy-winner Riz Ahmed.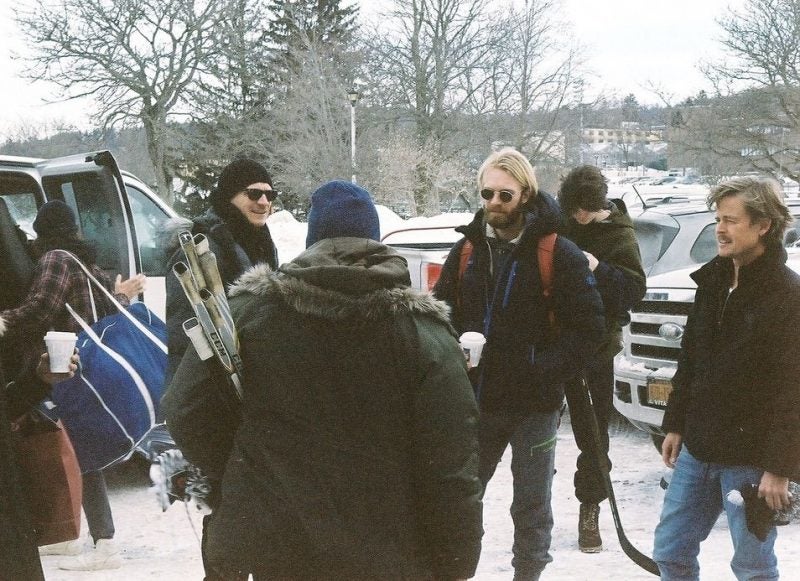 Versatile roles
Gjesme's talents aren't just saved for the camera, though. He has also performed on theater stages for popular shows written by playwrights like Shakespeare and Ibsen. In a notable recent role, he acted alongside Norway's renowned actor Aksel Hennie in the epic "Peer Gynt."  He then toured the US with the live arena stunt show Marvel Universe Live: Age of Heroes, where he successfully combined acting and adventure.
Gjesme's filmography is as diverse as his stage roles. Gjesme's versatility was first displayed in his debut feature film, "Odd Man Rush," produced by Howard Baldwin, who has an Oscar nomination for Best Picture for "Ray." His other roles have ranged from comedy series like "Acapulco" on Apple TV+ to darker genres like the Netflix horror "Cadaver."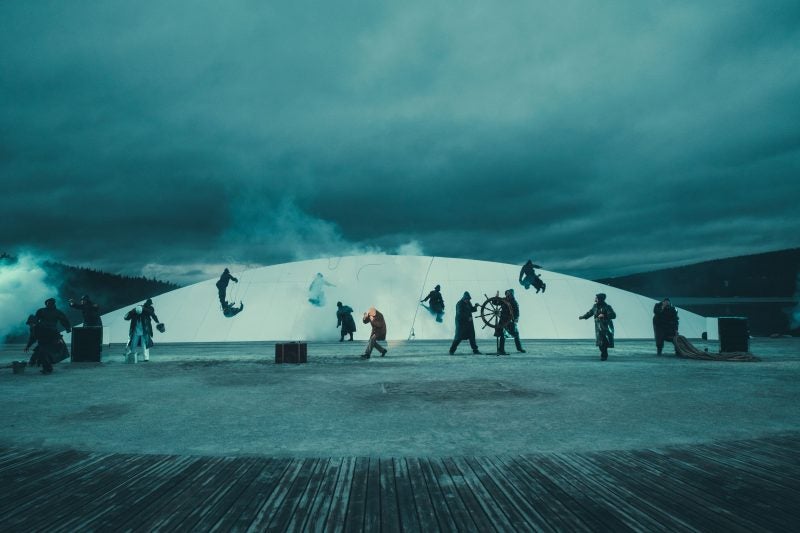 Most recently, he has started getting involved in video game production. Performance capture has made an enormous impact on him, as the format can allow for greater freedom during performances than traditional acting do. Since getting started, he has been seen in video games like "Red Dead Redemption 2" and "Project Thalassa."
Right now, Gjesme is working on two writing projects he's dreamed about for a long time. The first project is a script based on his time in the military, while the second is a novel based on his experiences in the Arctic and Mexico. If it takes off, he could see a film adaptation of it someday in the future.
More than anything, Gjesme wants to focus on his personal growth. For example, he recently earned his motorcycle license – a dream of his for quite some time. His focus is on projects that combine acting and adventure, especially performance capture.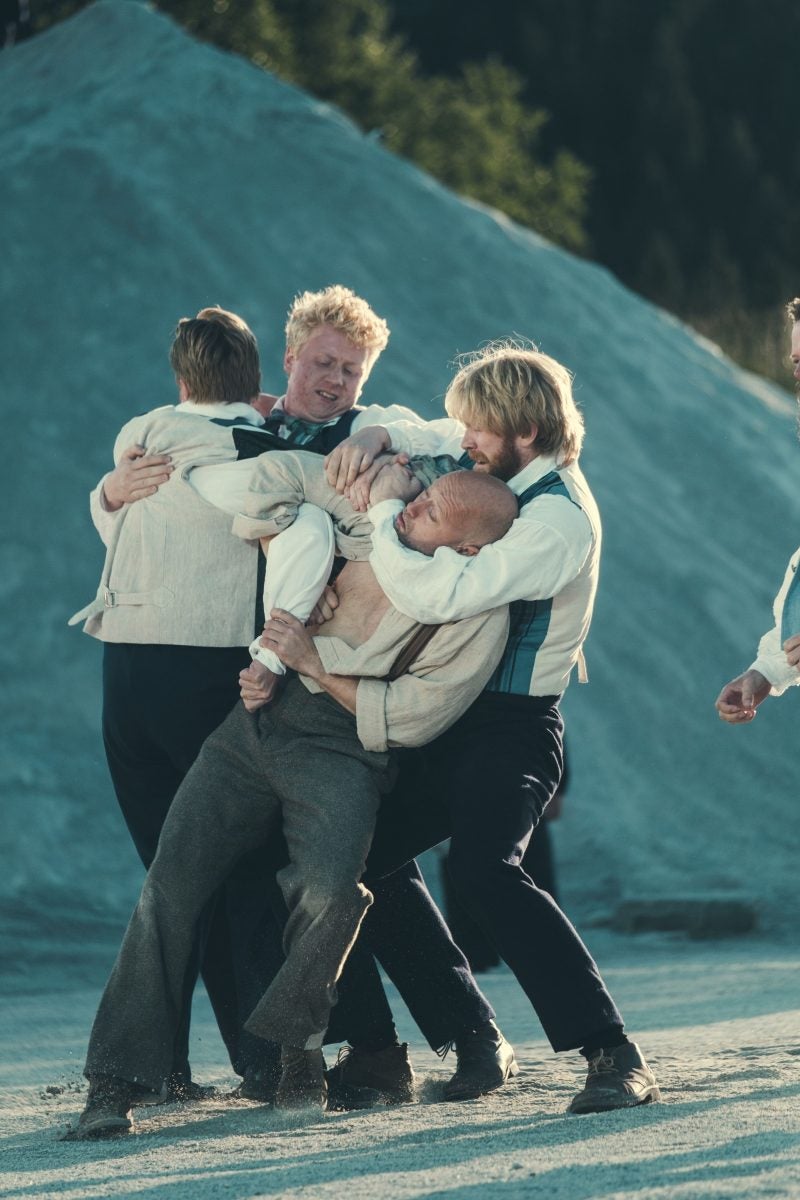 As a versatile actor, Gjermund Gjesme's portfolio across stage, screen, and video games clearly displays his commitment to his craft. Really, Gjesme's journey to success proves just how far passion and hard work can take you.
About the author
Nancy Byers is a local in Springfield, MA. You can find her at her local movie theater with a bucket of popcorn in tow when she isn't writing.