Dave Imber talks about CigarClub.com and why you want it
Why go to a cigar store, when a cigar store can come to you?
Whether you're a novice or aficionado, CigarClub.com is built for every palate. 
CigarClub.com was founded in 2016 by Jeff Zeiders, who was at that point more of a casual cigar smoker but was frustrated with finding the right cigar. He visited brick and mortar shops, not knowing exactly what to look for, and couldn't even be sure if the salesperson understood what he was looking for. 
As one of the first cigar clubs not affiliated with a massive online retailer, what makes CigarClub.com different is how they determine what cigars suit your needs. You fill in a simple online quiz, checking boxes about what kinds of foods and beverages you like, and how you like them, and their taste profile algorithm figures out the rest. Based on that data, their curators hand-select new cigars every month catered to your profile. 
You can create a cigar subscription catered on your taste profile or go online and view cigars in general.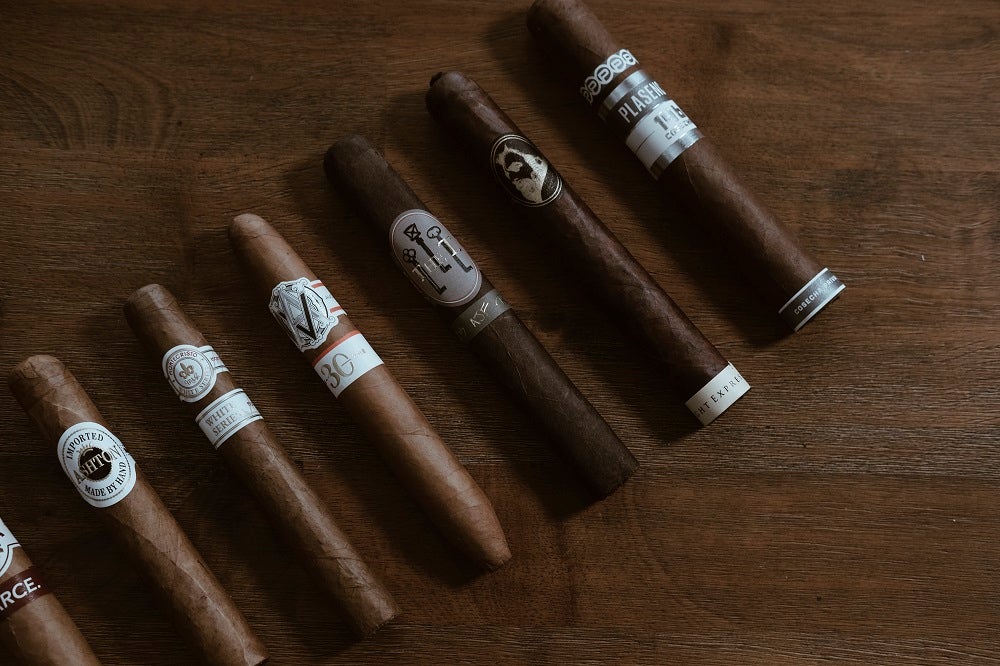 CigarClub.com's subscription box has the 'human touch,' such as one of their biggest innovative features, an online information and ratings portal for members. Every box contains a link to information on where the cigar came from, how it was made, and origin story. "It's the people behind the brand," says Dave Imber, VP of CigarClub.com, "we set out to bring personalization."
Exclusive videos explaining the features and tasting notes accompany select cigars a month to help Members in their learning and discovery journey.
From there, members can rate and review that cigar, and offer overall feedback — information which then is processed in a database to ensure that the next batch is the best it can be. 
Members, he says, "don't hold back, which I love." 
During the pandemic, CigarClub.com found yet another way to liaise directly with customers. Launched in the Spring of 2020, their Zoom Cigar Lounges bring in anywhere between sixty and eighty participants every month. For three hours, it's a chance to virtually share a cigar with likeminded individuals, fraternizing with members and company owners alike.  
"People missed being able to go into lounges or coffee shops and having a cigar, and having those organic conversations, so that was great," he says.
Customers' inquiries have run the gamut, everything from asking about the reason for a certain color of wrapper (due to the aging and the oils), to ways to cut a cigar, and how the leaves are grown, and so on.
"To me, one of the number one things we've learned as a team and a start-up company is that you have to stay human. It's easy to become robotic or mundane. With so much growth and expansion, we have to remain connected with our members. We have to make sure we talk to people in our club," he says.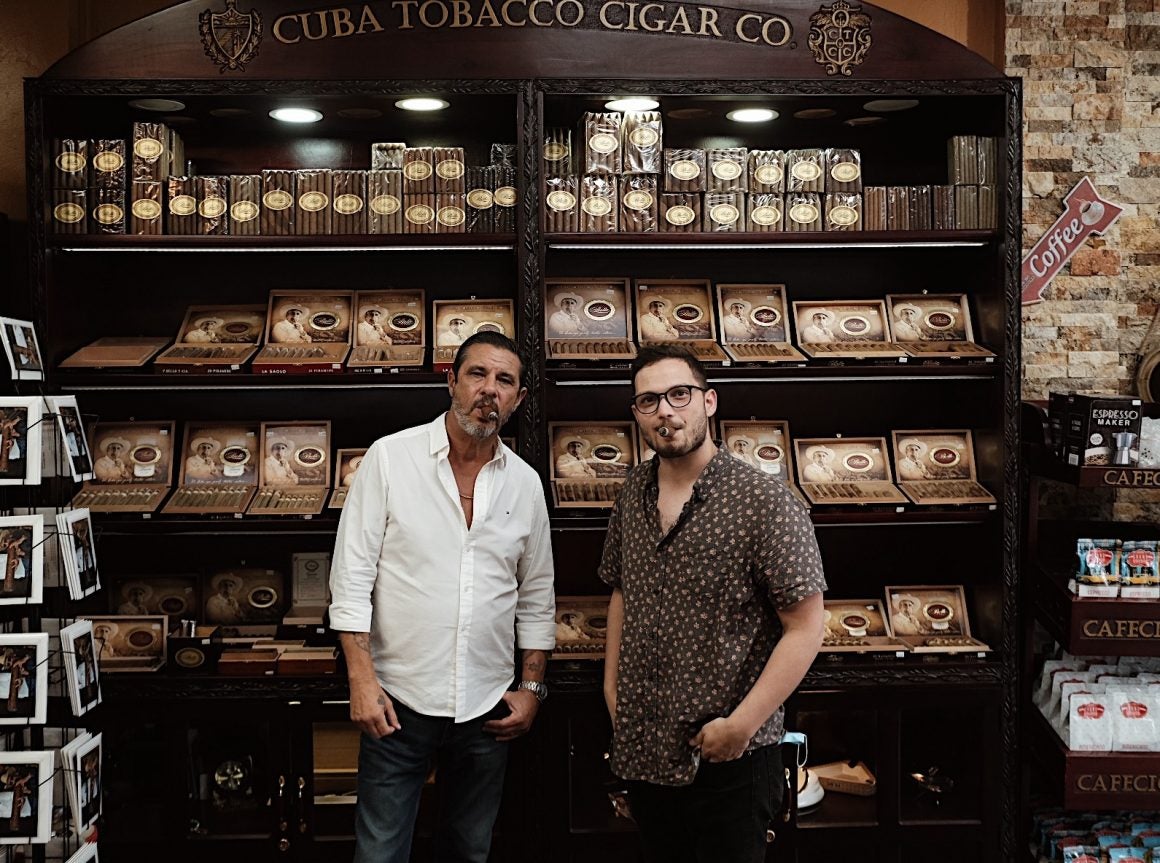 "We want you to know that you're always going to get a good cigar from us, consistently. And if we can become more connected to members, then everybody wins."
For CigarClub.com, building relationships with the factories is as important as personal relationships with the customer.
By way of example, Imber spent a lot of time in Nicaragua at the beginning of 2020, examining their processes of cigar making. 
"One of my favorite things about the cigar industry is the history of going somewhere, and building a relationship, with say a roller, and then making a cigar. It's not mass-produced, but rather intimate," he says. 
"Regardless of what factory I may be in, I'll be there with the owner, eating together, drinking coffee together, just spending time, and then going through this process of creating a cigar from his factory. 
It could be a thousand sticks, or something smaller. It might be a rare leaf … and we can tell a story about that to our members."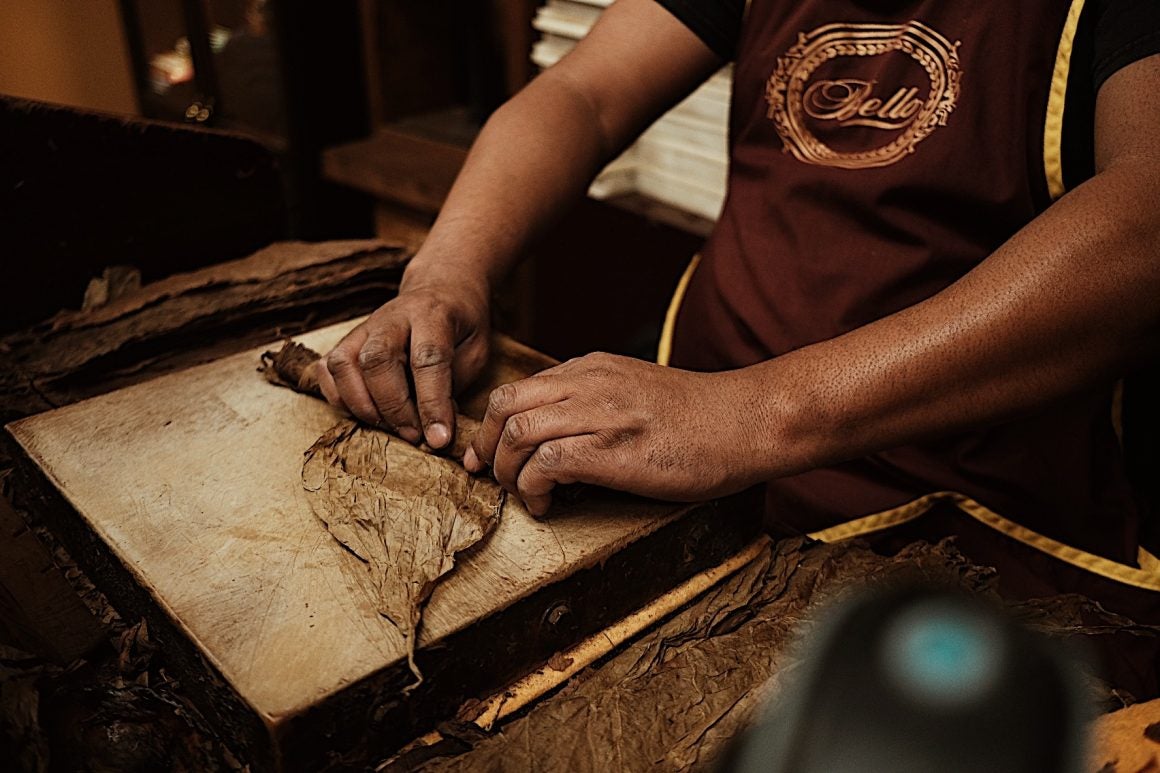 A good cigar, for him, has three things:  
1) Balance: Cigars contain amazing contrasts of sweet and spice; the ebb and flow between these forces can create an compelling experience throughout the cigar.
2) Construction: does the cigar burn correctly, does it burn evenly, can you draw without it feeling plugged? Is it too loose?
3) Complexity and cleanliness on your palette: So is it interesting? Does it leave your palate when you're done smoking? Or does it feel nasty like a fire pit?
Moving into 2021, they have added new products, including their Cigar Club Customs line. They are working with factories in Nicaragua, Dominican Republic, and Miami to create proprietary cigars, overseen by the Club's staff.
It's that constant exposure to new products and new networks – and sampling their wares – that he says helps the company stay innovative. Six times a year they will be sending out a new cigar that's an expression of their company.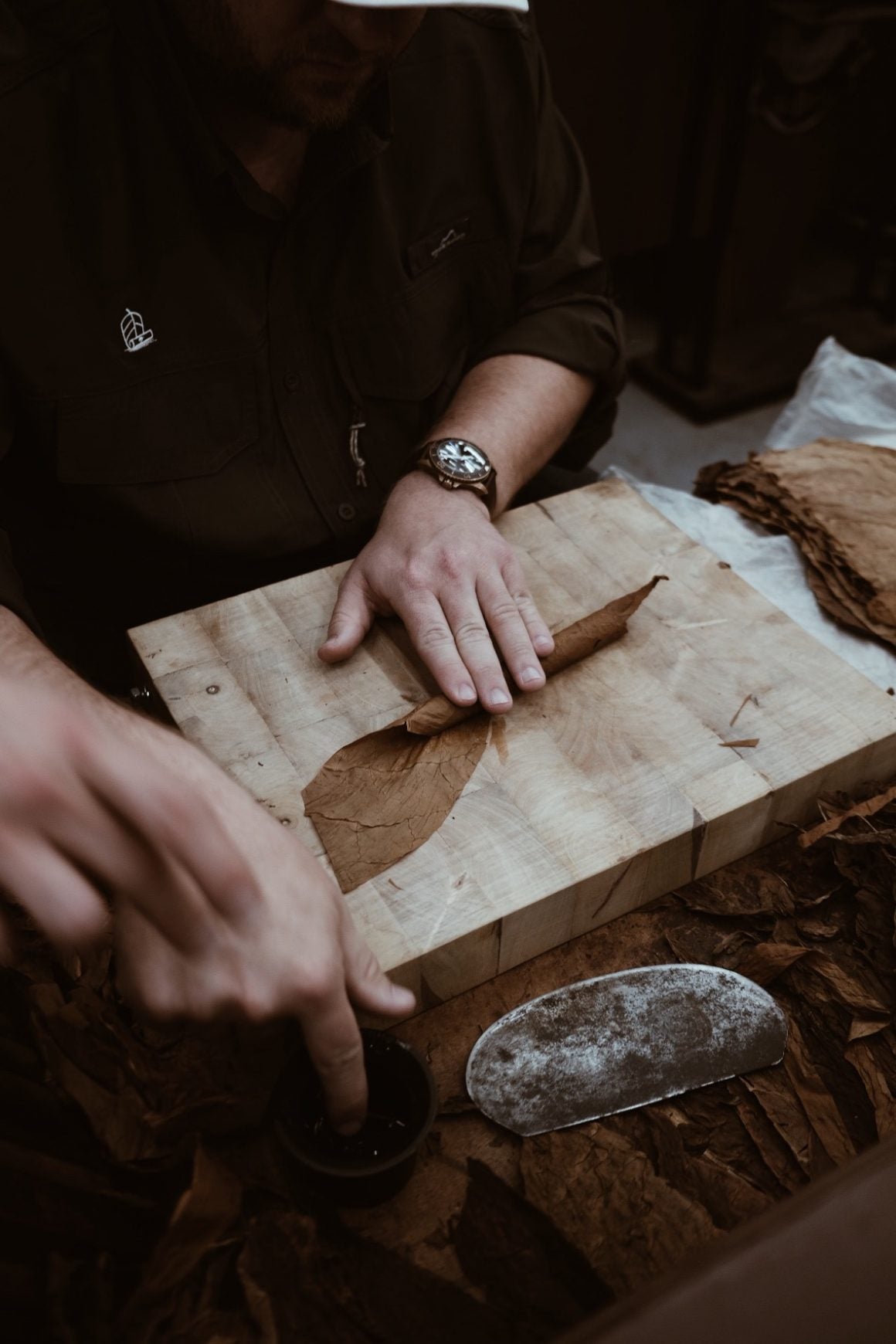 In addition, customers wanted to know more about pairings, and the Club listened. "And that's really what sparked off the whole journey of working with distilleries, wine companies, and coffee roasters," Imber says. "It was understanding the industries better and having the knowledge to do really incredible pairings with our cigars. That allows us to then showcase some really incredible industries as well."
Soon, they will be launching a branded single-barrel barrel whiskey, for exclusive member purchase. It's just another little something to pair with that perfect cigar.