We all know just how brutal the pandemic has been on people, some more than others. With millions being furloughed, making less, or losing their jobs outright, 2020 has been marred by struggles and strife for a lot of people. However, some have been able to fix their financial situations and achieve financial freedom. Coach Legend has been one of the people helping those struggling during the pandemic achieve just that.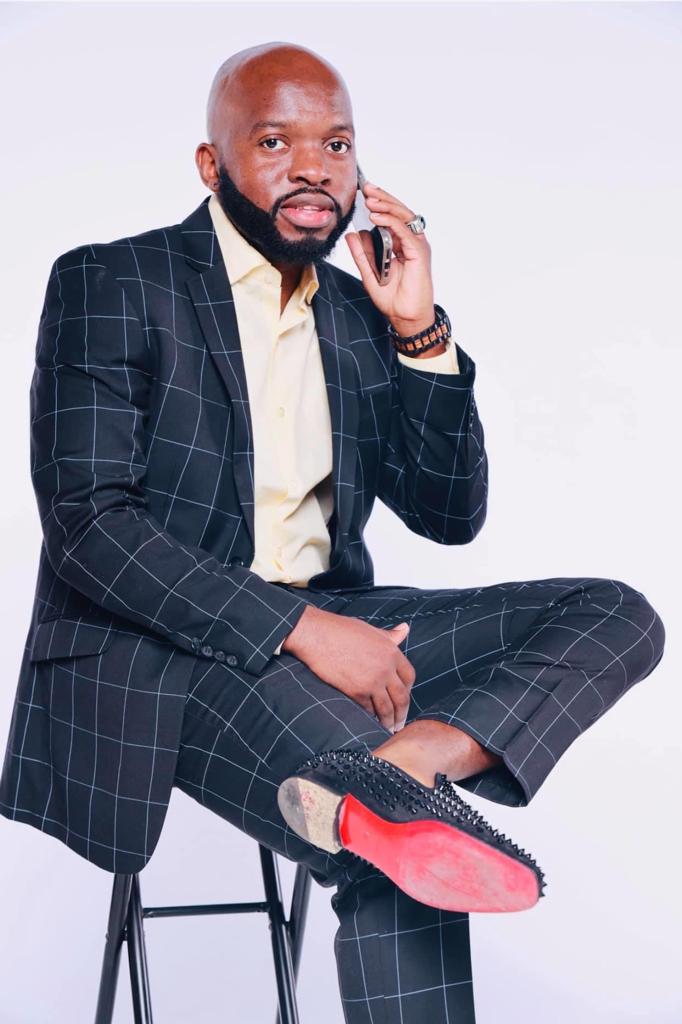 Today, Coach Legend is a seven-figure wealth coach who has been in the game for 15 years. He runs several different businesses and is passionate about what he does. He has also become a notable social media influencer who has figured out how to resonate with others and appeal to their struggles.

Coach Legend has been especially busy during 2020, and looks like he will continue to be so in 2021. This is because he has been helping an increasing number of people become more financially literate. During the pandemic-induced lockdowns and shutdowns of non-essential businesses, millions of hard-working people were affected. Those who bore the brunt of the swift changes lost their jobs and livelihood. Coach Legend has been helping them pick up the pieces and repair their credit.
Credit repair has become a helpful path to improving the financial situations of Americans everywhere. After maxing out credit cards, refinancing, and taking out loans to get through their financial hardships, many saw their credit scores tank. Throughout the pandemic, a great number of people wanted to get homes and cars, as well as start up businesses to make up for the income they lost when they lost their jobs. Having good credit and the ability to get loans is key to achieving any of these. That is why Coach Legend has been helping people fix their credit.
Thankfully, he has been able to improve the financial situations of numerous clients, and has helped them gain their financial freedom. What he teaches is very similar to the advice he received himself, when he was still struggling to get by 15 years ago as an immigrant. Having English as his second language, as well as lacking major credentials or experience as a young person, meant he needed to start from the bottom and work his way to the top.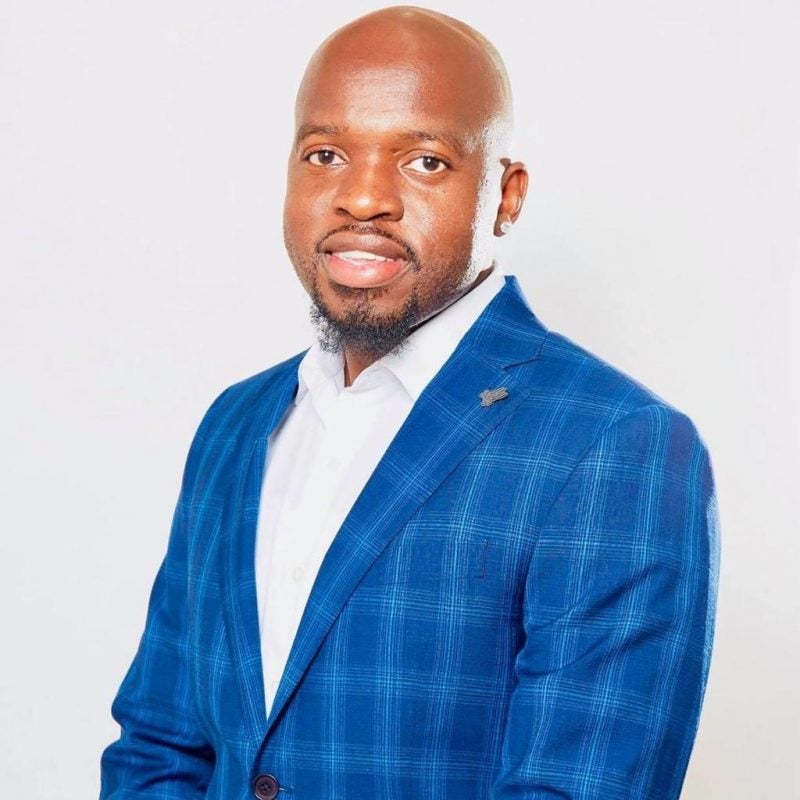 Eventually, by authentically relating to people and having a natural knack for motivating them to take action, Coach Legend was able to become a successful salesperson. From there, he saw that he could switch from being a 9-5 worker to being an entrepreneur who had financial freedom. Today, his success is an example of what can be achieved with enough confidence, strength, and perseverance. His clients have praised the help Coach Legend has given them that supported their rise to becoming financially stable.
You can watch some of Coach Legend's keen insights when it comes to success and mindset by heading over to his Instagram Page.