Born and raised in West Oakland, CA in the Campbell Village area, Bruh Bruh has grown up around rap. He was hooked ever since he first heard it. Then, when he turned 12, he started rapping himself. He even went as far as to round up some old cassette tapes he found and recorded a bunch of songs on them. When his older brother got a hold of them and listened to the songs, he knew his younger brother was really talented.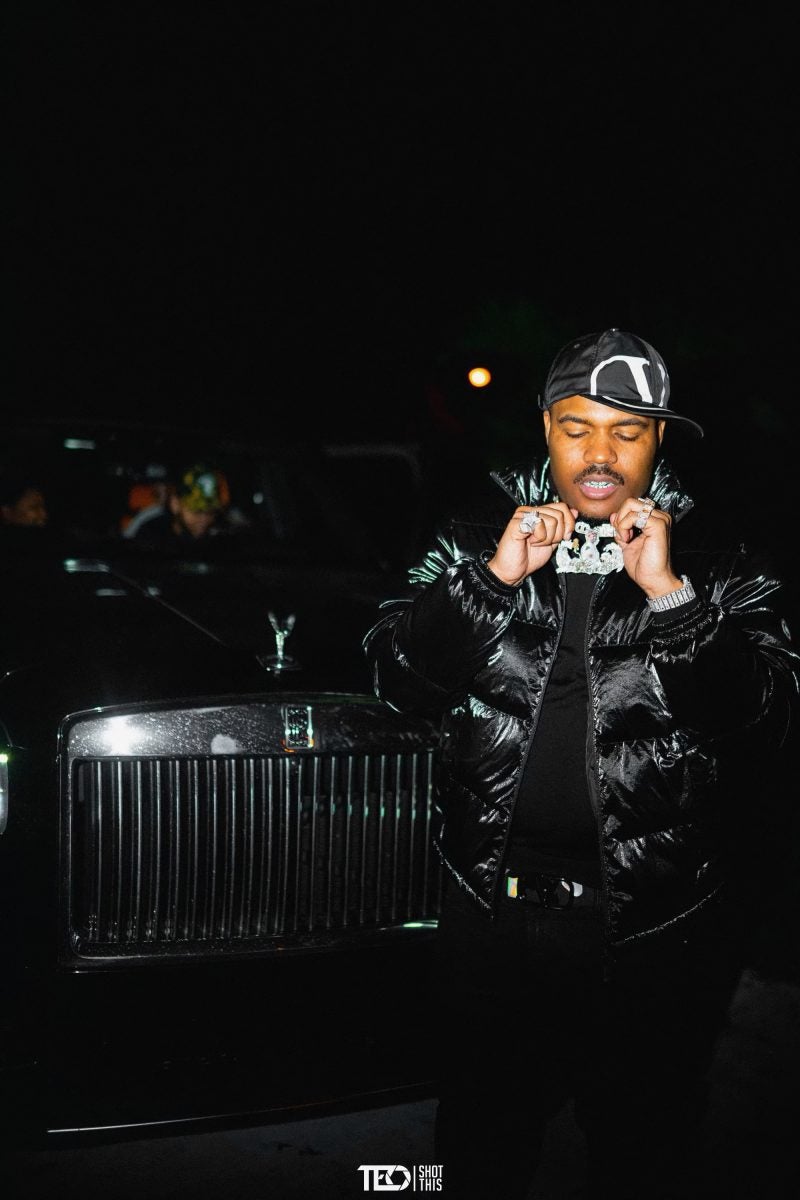 That led to Bruh Bruh's older brother buying him a recording studio by the following Christmas. Elated, Bruh Bruh began making professional recordings of his songs, which he kept doing for several years. 
Fast-forward to today, and Bruh Bruh is really starting to accelerate his rap career. He has already released a number of songs on all of the major platforms, including YouTube, Apple Music, and Spotify. These include Pandemic, High Speed, Who Could I Lean On, and Don't Understand Me ft. Trapboy Freddy. 
Bruh Bruh has also worked with a number of big names from all over the United States. These include Gucci Mane producer Zaytoven Beatz in Atlanta, Payroll Giovanni from the rap group DoughBoyz Cashout in Detroit, and Drug Rixh Peso, who is also from Atlanta.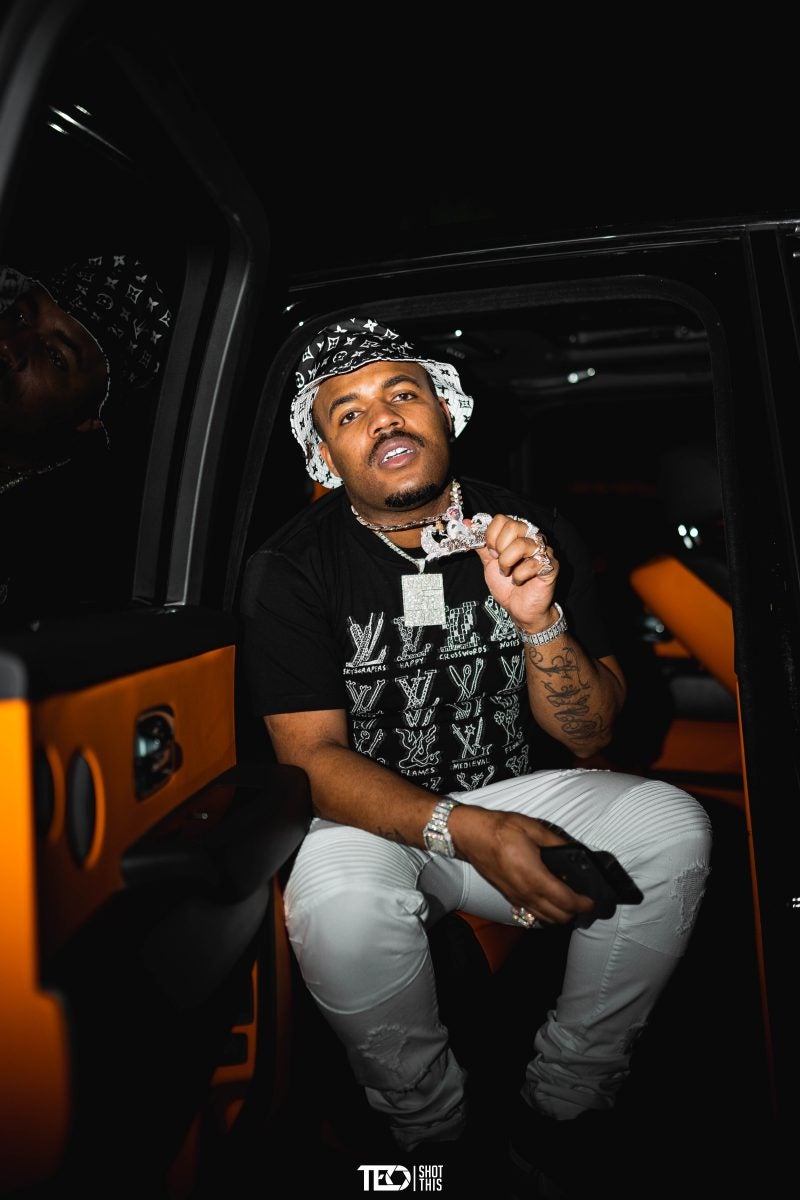 As someone who has hit the ground running in the past few months, Bruh Bruh has released a six-track EP called End of December on January 1st, 2021. Leading up to this release, he did a $10,000 giveaway on Christmas Eve at a local Walmart. Besides spreading good cheer and helping make Christmas a little merrier for people who are less fortunate, he was able to generate a lot of buzz for his upcoming release. 
At the beginning of December 2020, Bruh Bruh released the song Don't Understand Me featuring Trapboy Freddy. These two have great chemistry, so it is no wonder that the music video has been seen over 120,000 times on WorldStarHipHop.
Besides all of these released songs, Bruh Bruh is also sitting on a goldmine of around 100 unreleased tracks. On top of that, he also has about 20 visual features waiting to be released as well. That is an extraordinary amount of music and creative content that will likely be slated for release throughout the rest of 2021 and beyond. 
As much success as Bruh Bruh has already achieved, it is probably nothing compared to what he is about to unlock in 2021 and beyond. There are quite a few big releases being planned, including another EP, entitled FAREWELL 2 THE BOTTOM, as well as several singles and collaborations with other artists. Be sure to keep an eye out for this Bay Area artist to break out onto the main stage of the rap scene.
You can follow Bruh Bruh on Instagram @900bruhbruh and on Twitter @900bruhbruh. For bookings, you can reach out to ceo@officialbruhbruh.com.