Isiah Thomas isn't merely a basketball legend and NBA Hall of Famer – he also has more than three successful decades in business.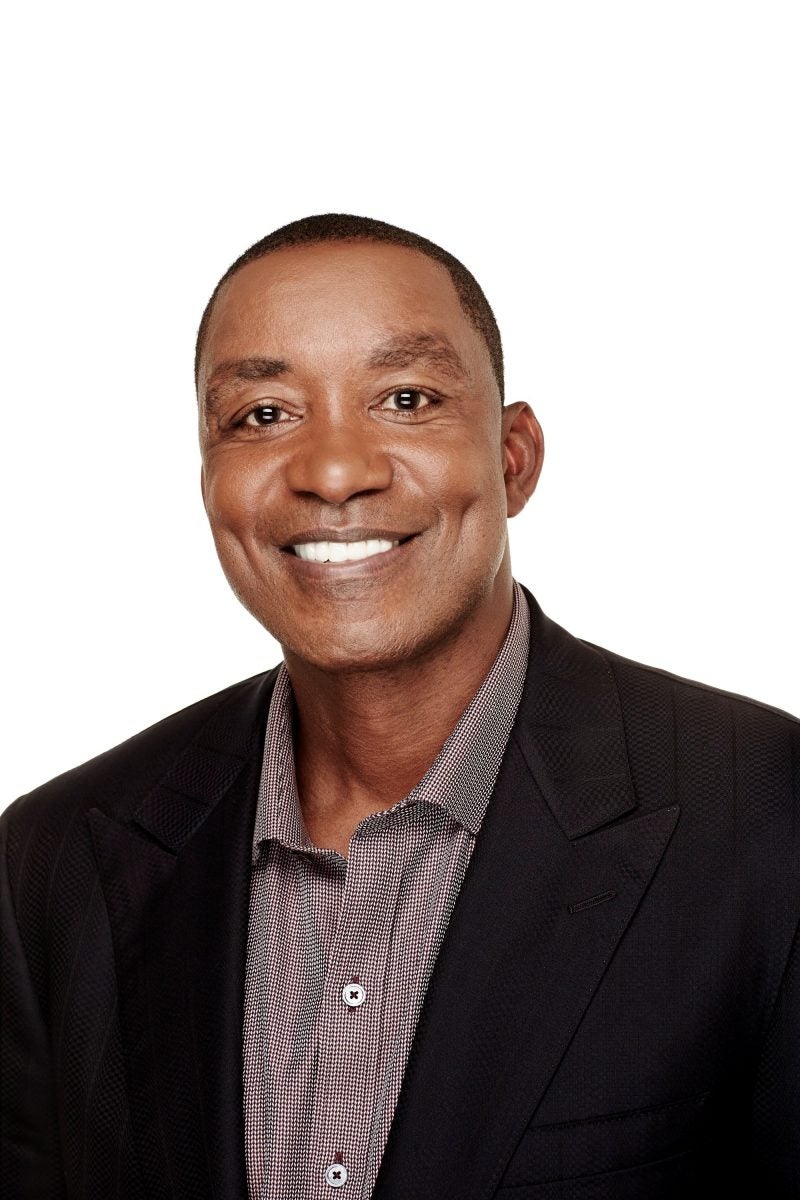 He is the owner of several companies, including Isiah Imports, the exclusive US owner and importer of luxury brand, Cheurlin Champagnes. Other investments included Popcorn Indiana, Pasha's Restaurant in Miami, Southern Hospitality BBQ, Sweetgreen, and so many others.
In June 2020, he became CEO and Vice-Chairman of One World Pharma, a licensed cannabis and hemp ingredient producer, in partnership with the indigenous people of Colombia.
Thomas might be most famous for his 13-year tenure with the Detroit Pistons (1981-82 through 1993-94), where he was a 12–time NBA All-Star (the Game's MVP in 1984 and 1986). Thomas was the central figure in leading the Pistons to back- to-back NBA Championships in 1989 and 1990, earning Finals MVP honors in 1990.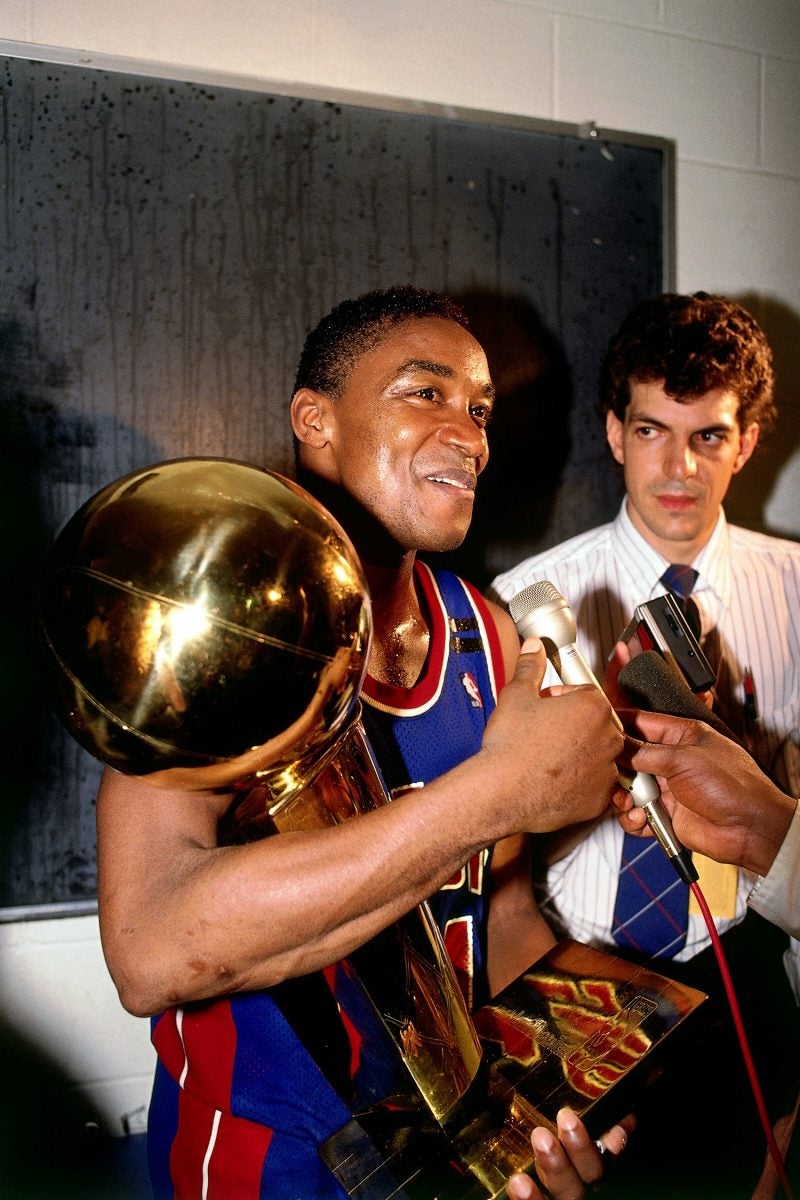 Following his retirement from the NBA, Thomas became part owner and Executive Vice President of the Toronto Raptors expansion team. He also served as head coach of the Indiana Pacers; and President, General Manager and Coach of the New York Knicks.
​​Swagger caught up with the busy businessman and serial entrepreneur to find out about his secrets to success.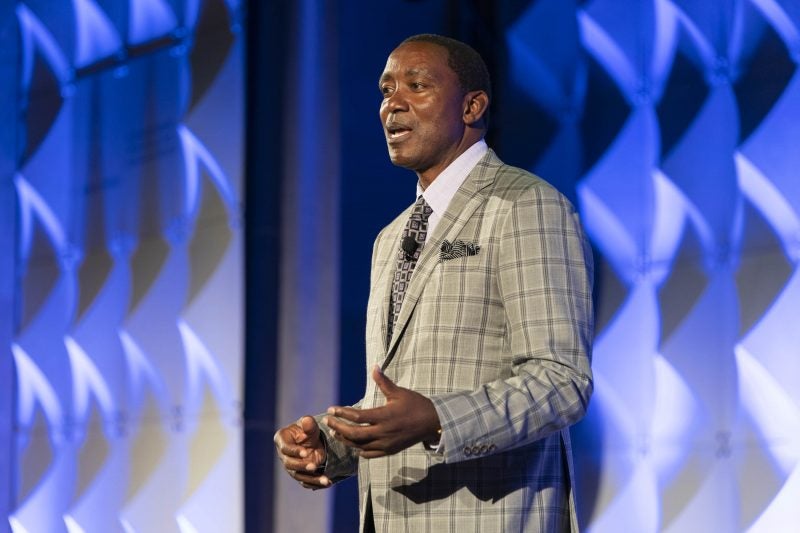 What was your first big entrepreneurial venture?
Thomas: I started Isiah International in 1990, selling candy bars and ice creams. We had the Isiah Bar in Detroit. My economics teacher in high school told me to always invest in things that I use, and that I like. Of course, candy and ice cream are some of the things I like the most.
How do you choose which ventures to enter?
Thomas: Isiah International is diverse; the common thread is sports and entertainment.
When we look at champagne, we celebrate with it. What I discovered in the champagne space, as I got educated about it, is there are three presses of the grape – first, second, and third press. What we are getting here in North America is really the second or third press.
Being a champion, you want to deliver the best product. We are the highest volume producer of first press champagne in North America. That gives us a distinction that no one else can claim.
The second thing, from being an athlete and in sports, is to have zero sugar champagne and low-sugar champagne. We are the highest volume producer of low-sugar and zero sugar champagne in North America. Those two distinctions have made us, in some places, the number one rated champagne in this space.
Do you see commonality between cannabis and champagne?
Thomas:  Getting into the champagne space, I didn't realize I was also getting into the agricultural space. Understanding the crop – in terms of the grapes – and understanding the sun, soil, climate, and also understanding the farmers and growers, to come together to make the best product.
Coming into the cannabis space, I came in with, 'What is the best region to grow the plant?' Climate, soil, and the sun is truly what determines the quality of the product.
So, why did we choose Colombia? It has the equatorial advantages – similar to the champagne space. In Colombia we can produce the best cannabis and hemp in that region, because of sun, soil, and also the indigenous farmers and growers that we have partnered with. Those things are similar, and that's what attracted me to this space.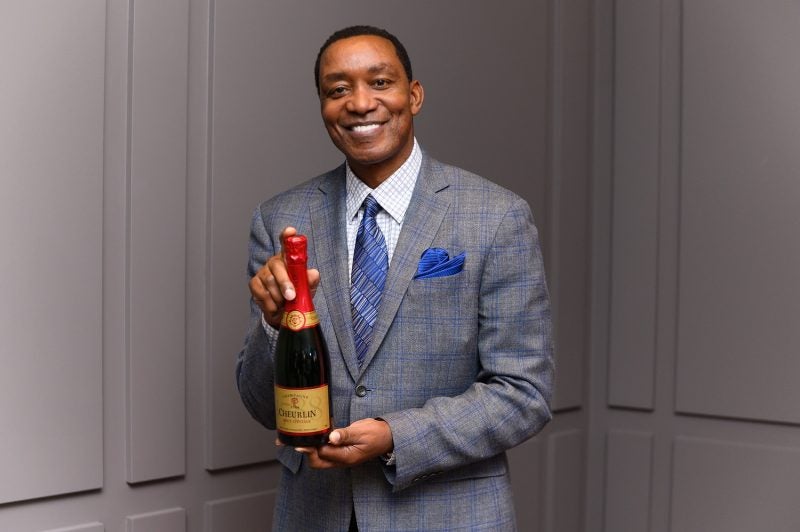 What made you distinct as a ball player?
Thomas: This is a great question that I've never really been asked before. I'm so glad you asked because it's a question that, myself as a player and those who were teaching me wanted to make sure I was different, and thought differently about the game from an educational standpoint, and also a playing standpoint. To me, these really do correlate with business.
I told you my business expertise is start-ups and turn-arounds. If you look at my early years of playing, and if you were to compare it to a business you'd call it a 'start up phase'.
In my start up phase, what made me different was my teaching and my education. John McLendon, who was one of the first people I hired when I got to the Toronto Raptors, he was one of my early mentors in life in basketball. He's in the Hall of Fame. John McLendon invented fast-paced basketball.
I was also fortunate enough that he worked closely with Abe Saperstein, who started the Harlem Globetrotters. When you look at my ball handling skills, you can trace it back to Curly Neal and Marques Haynes, who taught me how to dribble a basketball. That, in itself, made me different from everyone else who was learning to dribble and play.
I'll fast forward to the NBA game when I was playing in the 1980s. I'll name five players, Kareem Abdul-Jabar, Magic Johnson, Michael Jordan, Dr. J, and myself. All five of us were great players, but none of us played the same.
Wanting your own style, creativity, originality in my early ages of startup is what I strived to have – an original, creative, imaginative style of play, that no one else was playing like at that time.
Combine all of those elements and make it original. If you look at that time when I was playing in my era, no other point guard was playing the position the way I did. It made me unique, but also they couldn't put me in a category. I wasn't deemed a pure point guard – whatever that meant. You couldn't put me in a box, and because of that, it gave me the opportunity to win and succeed at a very high level.
What have you learned as an entrepreneur?
Thomas: The first thing that I've learned as an entrepreneur is that you have to make a plan and then work the plan. Then, you have to be able to adjust your plan along the way.
As you are going into any business the three pillars that I look for are:
A) can it meet my criteria of how much money we want to make?
B) is it something that people will want? You can have a great idea but if people don't want what you are selling, then it isn't going to work.
C) can you surround yourself with the right team and people that can help you have success.
In any business, you are only as good as the team you are able to put together.