You've probably heard of SOLEZZ from his hit song "Meany" that blew up on TikTok with over 4million views and 150 videos made from some of TikToks' biggest influencers.
This 18-year-old had started off as a Sneaker Entrepreneur and just started his journey in the music business a year ago and has since accumulated close to half a million streams across all platforms.
He has many songs out such as Meany, Freaky, Guru, Flex, and It's nothing.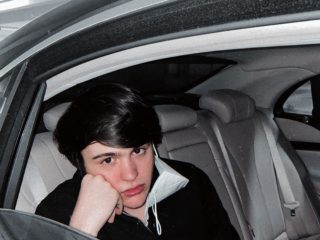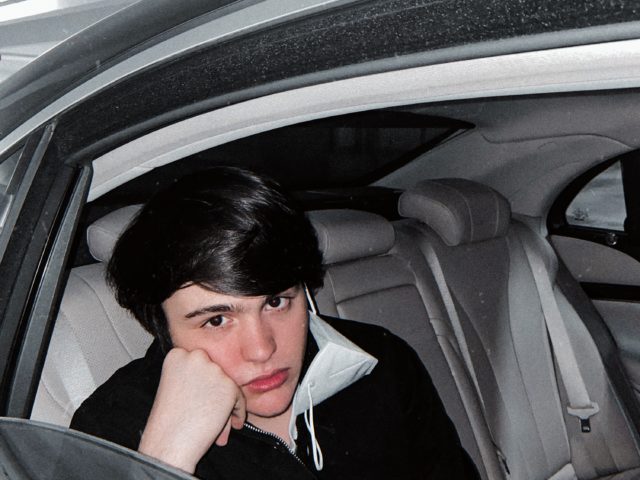 Solezz has created a loyal and loving fanbase on both TikTok and Instagram (@mr.solezz) who is there to support his every move and to keep updated on his new upcoming releases. It seems as though South Florida is the breeding ground for all sorts of talent in the industry. It's well known that many other artists have been discovered out there and have risen to fame shortly after, and we strongly believe that SOLEZZ is going to be the next viral star. 
We took some time to ask him a few questions about his upcoming projects and if there were any release dates set in place. He let us know that he's been working long hours on preparing his new album which was set to officially drop sometime in July. The new album is going to consist of 12 songs and two significant features. One of the features is a star who's recently blown up, 2kBaby. He shares that the other significant feature is so special he wanted it to be a surprise until it's officially dropped to the public. 
With respect for his fans and their eagerness to hear his new music, he has decided that he didn't want to make his fans wait until July to hear new music, so he has one song of his dropping May 1st, along with a lyric video, and will be following up with two songs with music videos shortly after. 
We asked SOLEZZ if there was any additional comment that he would like to share with the public and he said:
"In under a year I've accomplished so much in the music industry, I had the pleasure of working with artists like 2kbaby, 10k.caash, and producers like OMG RONNY. As of now I'm adding the final touches on my album "Flowers" that's coming out in July! And preparing for my upcoming release May 1st "100k". And if all goes on, I'd love to plan a tour for 2021."
With his positive mindset and motivational attitude towards everything he does, we know that the world will fall in love with his music and personality.He wants to thank all of his fans for continuing to support him with all that he does and can't wait for them to see his upcoming work. 
Nevertheless, we can't wait to see what he has in store for us, and we can't wait to hear what's on the album, and we can't wait for his new track, May 1st. To keep up with this rising star, don't forget to follow him on Instagram and check out his music by clicking here.