In the realm of filmmaking, there is a magnitude of common everyday movie directors that appear for a short while and then vanish. They may have a few lucky streaks in their career that impress a small handful of fans but because of their lack of true vision and talent, their careers eventually dry up and blow away in the wind.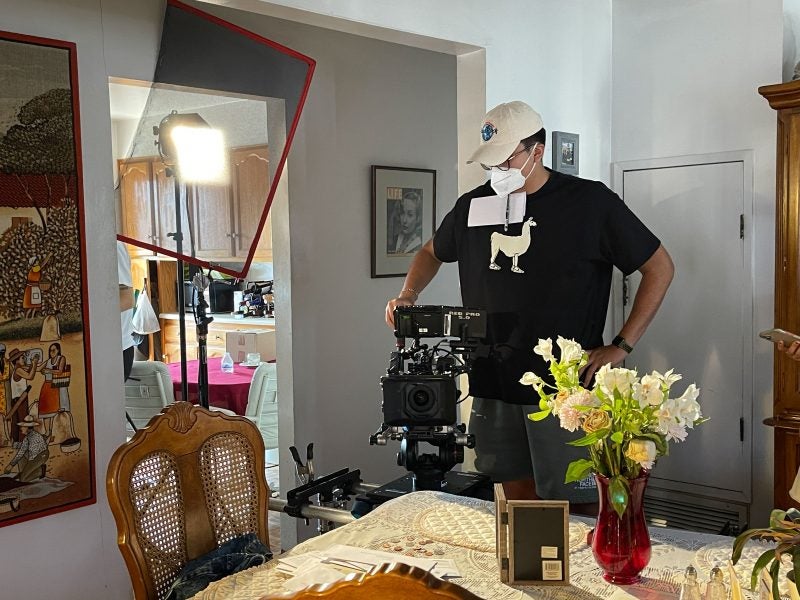 However, as this never-ending cycle continues there are those few that stand out from the rest. They have that extra edge that allows them to push forward into creativity and vision that makes people stop and take notice. They have that special ability to take raw emotion and intellect and convey it on screen in a way that captivates the audience and creates a loyal following. If you are familiar with any of the work of Qiu Zhengda then you already know what I am talking about.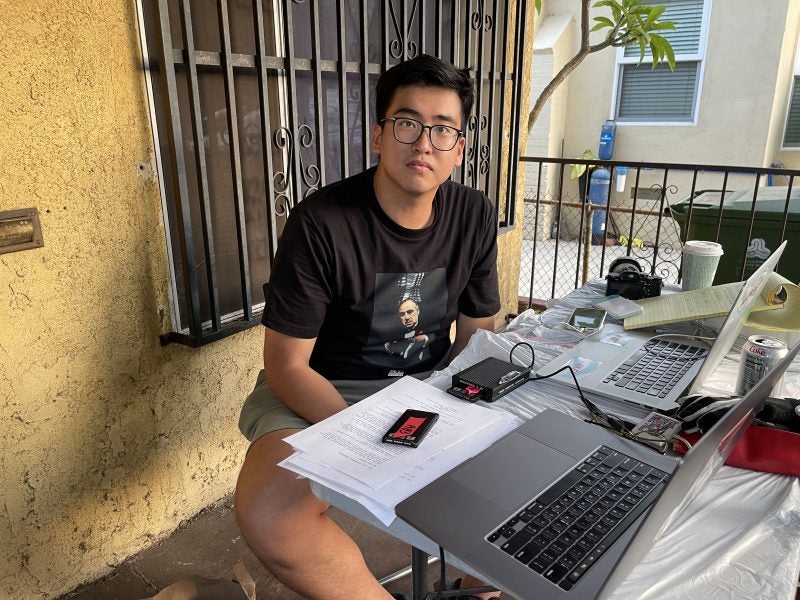 Qiu Zhengda began his life in Northeast China and it was there that his love of film and movie production began. At a young age, he was enthralled by the way certain producers would bring to life the different personalities in their films. He was especially fascinated by this approach when he first saw the movie "The Godfather" produced by Francis Ford Coppola. Coppola impressed Qiu by using the power of the camera combined with short and straightforward narratives to bring the characters of the film to life. It was at this point in his journey that Qiu began his love for American cinema and wanted to educate himself more about the intrinsic details of creating powerful movies. Qiu set out on this mission and was determined to succeed. What his future held was only a mystery at the time and little did he or anyone else imagine what was in store for him.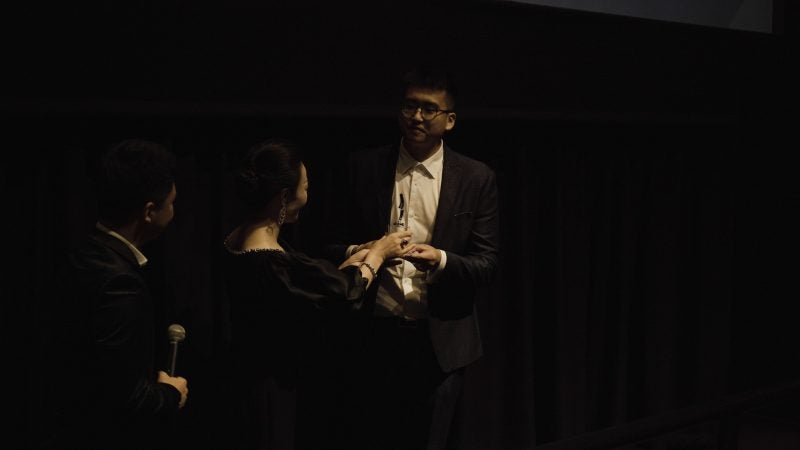 Fast-forward to the time of this writing and Qiu Zhengda has done exactly what he set out to do. He has recently taken the movie industry by storm by receiving the highly desired "The Best New Director" award at the Asian International Film Festival that was held in Los Angeles in the fall of 2021.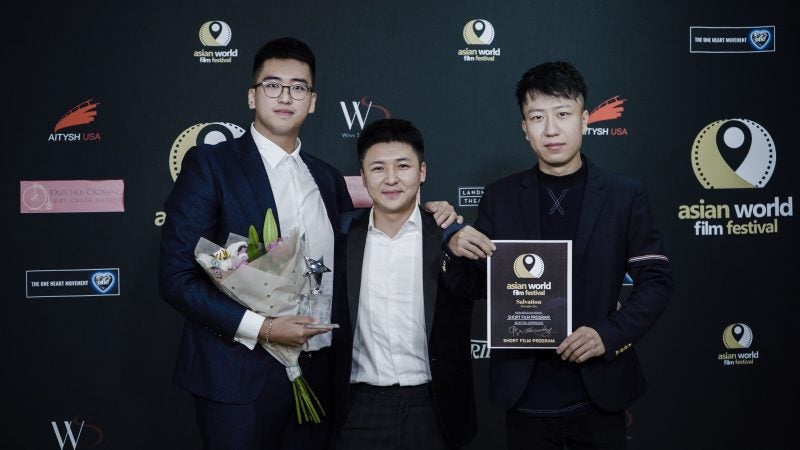 Like any visionary with amazing talents, Qiu was able to mesmerize his audience by bringing to life a story of redemption combined with the power to shine a light on the issues that many elderly people who live without support from their children and relatives face this day in time. The film entitled, "Salvation", allowed Qiu to display his unique abilities to the world while also leaving an indelible impression to anyone who was fortunate enough to see his work.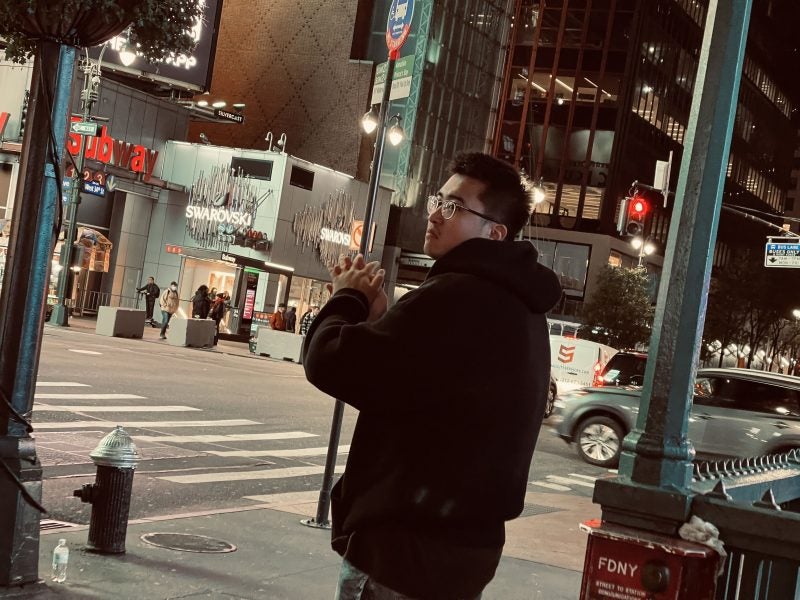 By using his creative capabilities and powerful ability to bring emotion and deep meaning to his cinema, Qiu Zhengda has established himself as not only a gifted film director but also someone who we will assuredly see quite a lot of in the future. It will only be a matter of time before others take notice of his incredible expertise and seek out his abilities to bring powerful stories that fascinate and excite to the screen. We can't wait to see what he does next and where his genius perspective will take him in the future.