In 2006, armed with a freshly inked communications degree and a blaze of youthful passion, Steven Le Vine's journey into PR began.
Back then, the media landscape was a prehistoric beast compared to the complex ecosystem we navigate today.

"Gone are the days of the behemoth Bacon's media directories," Le Vine recalls. "Now they've been replaced by much more efficient digital databases. And forget mailing out hundreds of press releases and waiting for days for a response. Now you can get in front of a reporter within minutes."

A year into Le Vine's career, he decided to strike out on his own, launching Grapevine PR.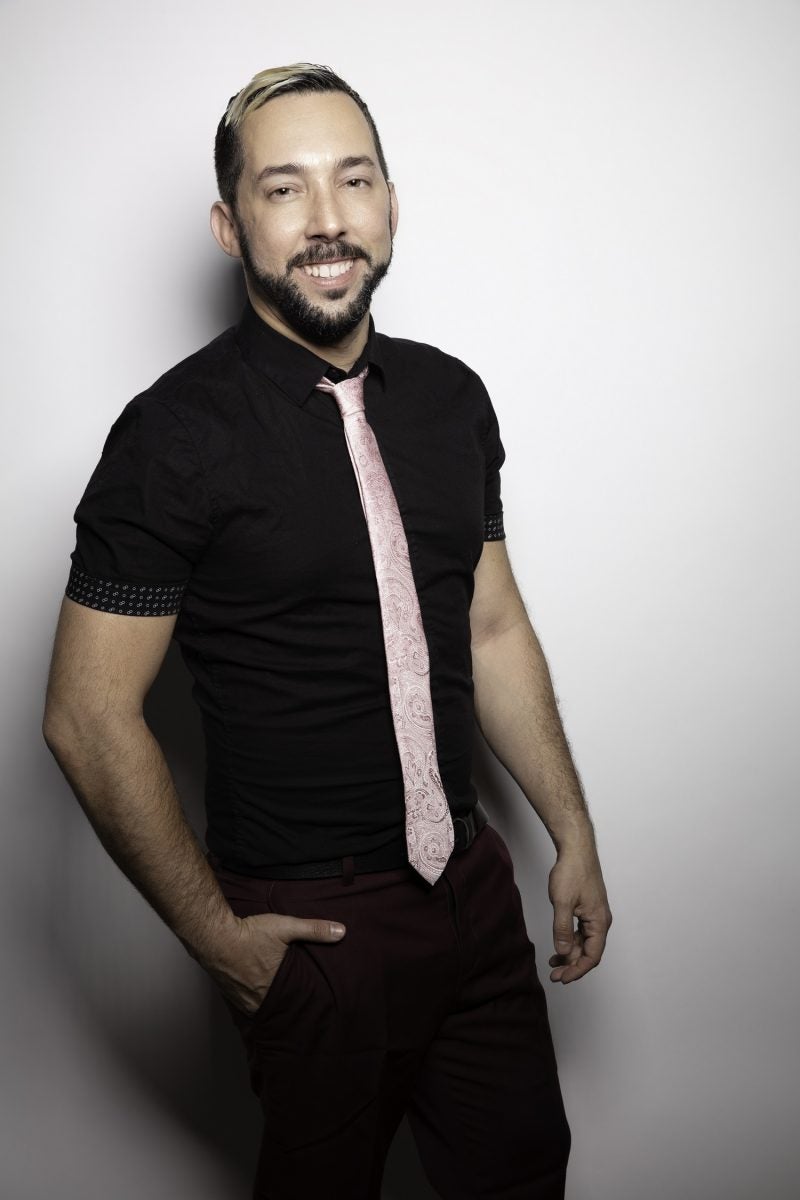 Fast forward nearly 20 years, and Grapevine has blossomed into a powerhouse firm, winning dozens of awards for agency and campaign of the year, multiple times running, on behalf of its clients which include William Shatner, Grammy-winning singer-songwriter Lisa Loeb, and hundreds of consumer, B2B and personal brands.
But here's the twist— this year, he and his business partner, the firm's CEO Garrett McClure decided to take a sledgehammer to their own creation.

In its place, GVG Agency, a PR and digital marketing agency dedicated to forging holistic brand growth for its clients, predominantly luxury lifestyle professionals, entrepreneurs and brands, through an arsenal of strategies from brand storytelling, influencer marketing, content creation, paid media, and more.
The Evolution of Public Relations: A Tectonic Shift
It's no surprise public relations has metamorphosed beyond recognition. Gone are the days when solid relationships between publicists and journalists held all the power. Back then, the burning question from prospective clients was, "Do you have strong connections with the media?"

But today, the media landscape is a dynamic beast. Reporters and producers more regularly change roles, sometimes beats of coverage within the same outlet, and other times moving altogether; and even if you have a contact in the newsroom, it's the story that rules the roost.

"We decided to release our book, Stories That F*cking Matter, last year to really drive home the power a great story has in winning over media, investors, and the public," says Le Vine.

"We have been able to just as easily gain coverage for clients in overseas and foreign language media outlets without ever having built a trusted relationship, as we have with long-held, close contacts at outlets. A good story is the calling card, now; not the relationship."  
But, even with that, media visibility no longer dictates a brand's success.

Enter the era of celebrity influencers and content creators, rewriting the playbook on how brands connect with their audiences.

The digital revolution has given voice to the masses, thanks to platforms like Instagram, YouTube, X, TikTok, blogs, and podcasts. Journalists no longer guard the gates; it's a realm of limitless possibilities.

But, it remains a puzzle. Once upon a time, budgets were neatly divided between print, TV, and radio, spanning paid and owned media. Now, the options for ROI-driven campaigns and tactics to employ can boggle the mind as there are so many permutations.

Adapt or Die: The Only Choices
This revolution isn't a facelift; it's a rebirth. Traditional PR methods still have their place, but they're no longer enough. To thrive in this new era, brands must evolve and embrace a comprehensive approach.

Says McClure, the firm's CEO, "Your brand story is the secret sauce that transforms a commodity into an experience. It should resonate across all channels, creating a symphony of impact."

McClure, an industry veteran and executive for Yahoo! and Basis, also highlights the importance of understanding exactly who your brand is targeting and how to reach them. 
"Know your personas. And understand that it's not about shouting at them. Personalized engagement is the key – forging connections, not just transactions."
Another pillar of achieving brand growth, as Le Vine adds, is mastering the art of influencer marketing. 
"Social media influencers and celebrities hold the keys to brand stardom. From unboxings to sponsored content, influencers can amplify your message exponentially and in a much more targeted way than a magazine can. They are your brand ambassadors and hold the key to your tribe." 
Captivating content is another element Le Vine and McClure highlight shouldn't be overlooked. 
"Content creation should never be an afterthought, especially so for personal brands, such as experts and entrepreneurs. In fact, whether it's written or visual, content you produce can further establish you as an authority or industry leader, and help you engage with your audience," says Le Vine.
And finally, as McClure mentions, the last pillar is strategic paid media campaigns. "It's not about recklessly throwing money in lots of different directions; it's about strategic investment. Data-driven campaigns ensure your message hits the right people at the right time."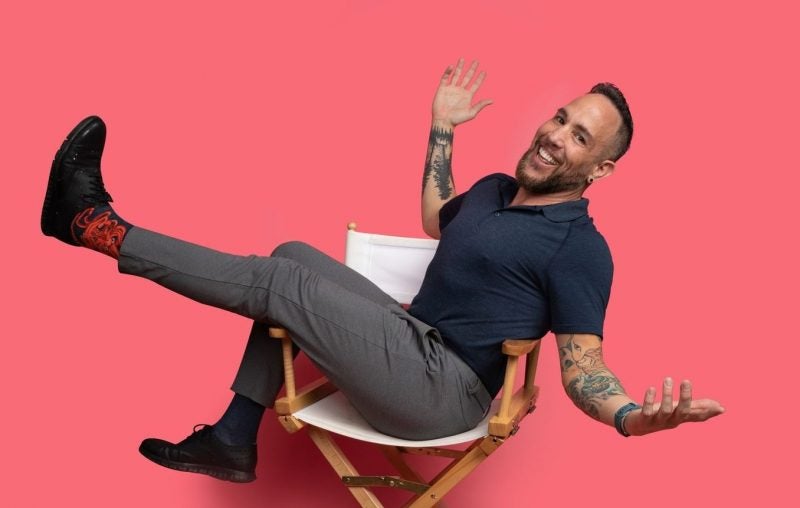 Beware of Modern PR Pretenders
In this digital era, so many people online now claim to be "publicists," offering you the moon for a pittance. But beware as many of them peddle empty promises or lack true strategic insight into how public relations can help achieve brand growth.Press releases turned into backlink-building exercises won't build the credibility or gravitas your brand deserves. Building trust and domain authority is a journey, not a discount bin purchase for $97. 
It's about telling your story and connecting with your audience, not getting a press release published on a backlink or cloaked URL.
In GVG's 17-year history, the agency has orchestrated sit-downs for its clients with Oprah, The View, The Talk, CNN, NBC Today, Entertainment Tonight, Telemundo, and other major broadcast venues. Its clients have adorned the covers of People, Us Weekly, Fast Company, Rolling Stone, Forbes, and in the pages of thousands of other publications, podcasts, and outlets. They understand, down to their marrow, the alchemical power of brand storytelling.
But surviving on traditional publicity alone is no longer an option; it's time to embrace audacious, multi-dimensional strategies demanded by the digital age in which we live.

True brand growth demands strategy, authenticity, and a commitment to mastering the modern media landscape. And GVG is redefining the conventional limits of brand growth.

McClure says, "I think what really sets us apart is our commitment to propelling brands towards tangible, transformative growth. We don't settle for mediocrity or overpromise our clients. We prefer to deliver."

As GVG forges ahead, its team stands resolute in empowering brands to conquer this ever-evolving and electrifying terrain with unwavering zeal. They're not just in the game; they're rewriting the rules.

Visit www.gvgagency.com for more information, or visit the agency on social media @gvg_agency.