An Interview with Timothy Durant of Austin's SCRUFF'S Barbershop
In the world of swagger and style, few names stand out like Timothy Durant, the founder of Austin-based SCRUFF'S Barbershop. Durant's journey from a South Texas ranch to the bustling fashion and beauty industry is nothing short of fascinating.

He recounts the moment that first sparked his hairstyling passion: "I went to get my first haircut at a well-known salon in the mall," Durant recalls. "I saw everyone looking cool and having a great time with their clients, giving them haircuts straight out of fashion magazines. It was then that I knew I wanted to help people realize what they wanted their hair to look like as well."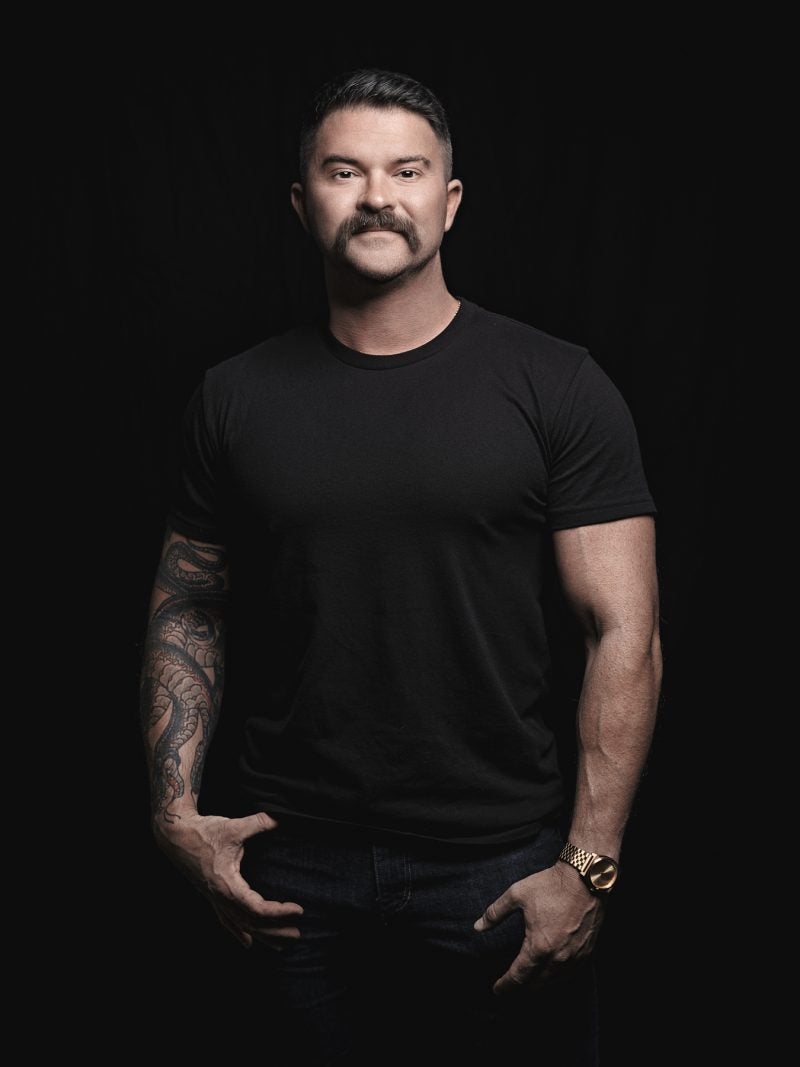 Durant's rural upbringing instilled in him a sense of duty and hard work, values that now shape his business philosophy. 
"I believe in doing the best I can for my staff, clients, and the community around me," he states. 
This grit and determination are evident in the way he approaches barbering. His goal is to create cuts that allow clients to effortlessly maintain their style, giving them the confidence to be themselves every day.

One of the transformative moments in Durant's career was his time as a global educator for Kevin Murphy. He traveled the world, learning about different communities and their unique approaches to hairstyling. This experience reshaped his perspective and gave him a deeper understanding of how people tell their stories through their hairstyles.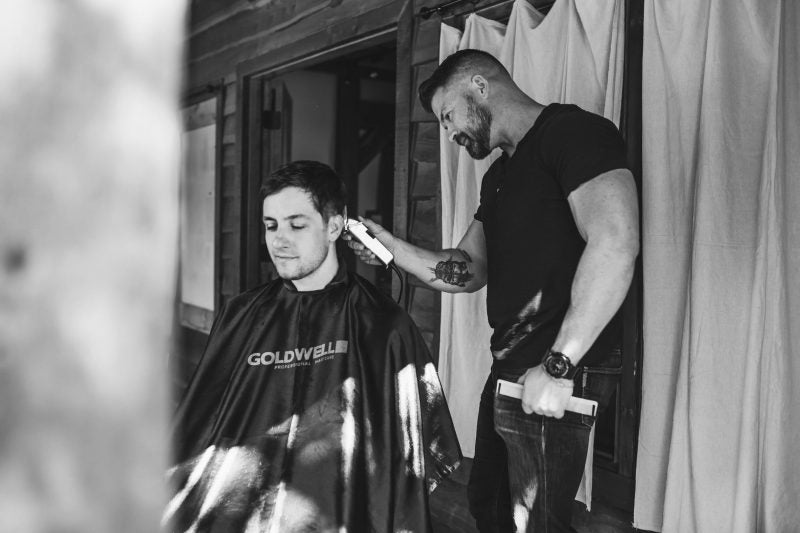 However, it was his desire to create a welcoming space that truly sets SCRUFF'S Barbershop apart. 
"Inclusivity is something I strive for because I didn't always feel welcomed as a gay man growing up in South Texas," Durant confides. "A person's worth is the sum of their parts, and we shouldn't pick and choose the parts we like about them. Instead, we should accept them for the whole amazing human that stands before us."

The values and principles of inclusivity that drive SCRUFF'S Barbershop are evident in every aspect of the business. Durant and his team have created a culture where everyone is welcomed, respected, and celebrated.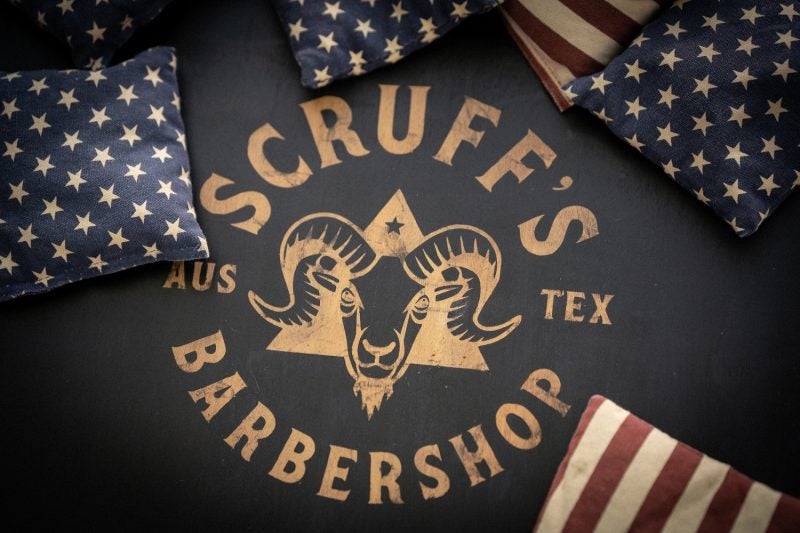 The impact on the Austin community is undeniable, as clients leave the shop feeling more confident, ready for a big interview, a wedding proposal, or any important life event.

Starting SCRUFF'S Barbershop was not without its challenges, and Durant faced an internal question: "How do I make this all work?" His solution was to build a strong team that shared his core values of inclusivity. With a team effort, they established a space where the entire community feels welcome and included.

The future holds exciting plans for SCRUFF'S Barbershop, including a second location in South Austin. The new 1,292-square-foot space will be located at 1632 S. 1st Street, across the street from Austin's beloved mini-chain Fresa's. 
With eight stations, and plans to eventually expand to 10, the new SCRUFF'S location reflects the brand's commitment to blending modern aesthetics with the spirit of Austin's eclectic neighborhoods.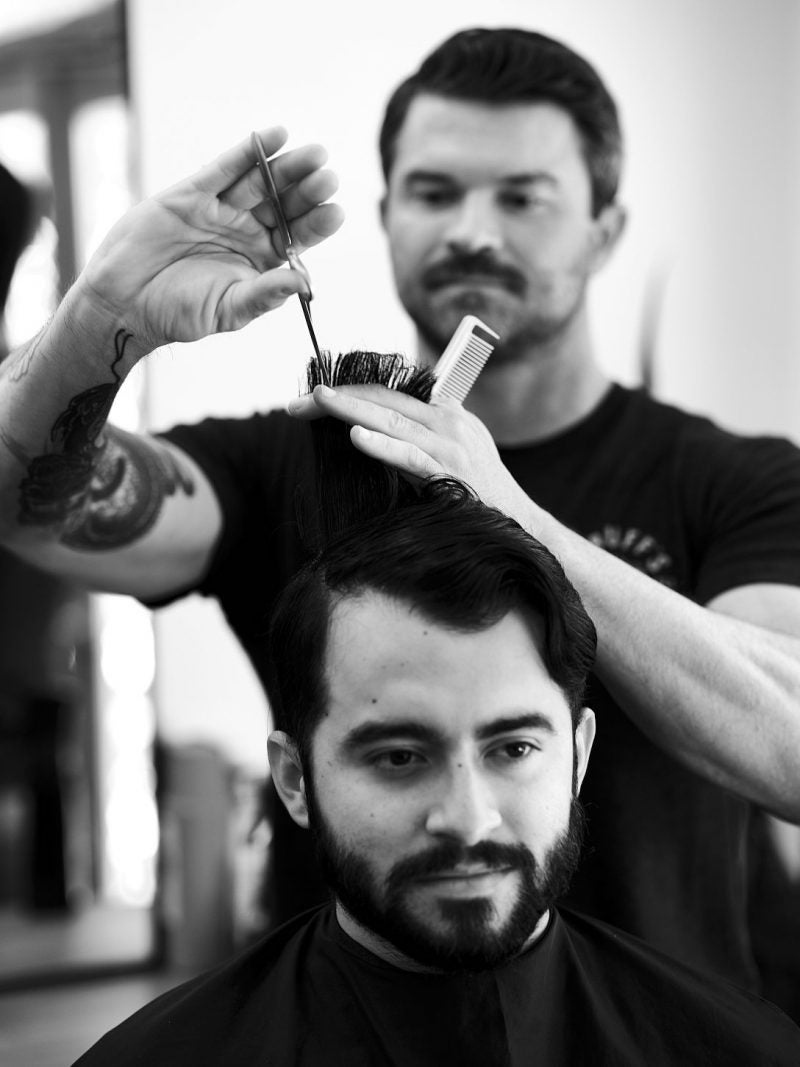 Its original location, nestled in the heart of East Austin, was first launched in 2019 by inspired stylist and Texas native Tim Durant, who has spent more than two decades in the haircare industry. It is currently celebrating almost five years as Austin's leading inclusive barbershop, consistently being named one of the top barbershops in the city, with both Austinites and those visiting it, stopping by for elevated expert cuts, colors, and chemical treatments. The newest location will maintain the same high-quality services that have made the original shop a staple in the Austin community. 
Durant envisions boot camp classes for barbers and stylists to keep their skills fresh, along with other consumer-facing opportunities to help clients maintain their cuts at home. "We're here to serve more of our Austin community and continue our journey in style and inclusivity," he says.

With the launch of its second location, and with potentially more to come, SCRUFF'S continues to be a driving force in Austin's grooming scene, embracing diversity, style, and community at every step. SCRUFF'S Barbershop is not just a place to get a haircut; it's where your style and self-assurance find their perfect match.
To learn more about SCRUFF'S, visit them at www.scruffsbarbershop.com, or on Instagram at @scruffsbarbershop.