Are you looking for the perfect gift for the man who has it all? Whether he's your father, brother, significant other, or work colleague; getting a gift for the man who has it all can be quite challenging. Few men will admit they have everything, perhaps they just have a lot.
When looking for gifts to give, there are certain criteria that one must consider to make sure it's special enough. Practicality and practicality of the gift is important; is it something he will use? Is it personalized and thoughtful? Is he a collector? Would a gift that can be experienced be more appropriate?
To help, we have put together the ultimate gift guide – full of creative and thoughtful gifts to please the man that has 'everything'.
The Gift Of Royalty
For the man who has everything, gifting him a title of nobility is the ultimate present. Highland Titles can help you gift something unique and true to add a touch of class to his persona.
Though not many countries still grant titles of nobility, there are still a few options available for purchasing them. A grant of arms and courtesy title of nobility are two options which can be granted by the British government. A Regal Title, which confers the right of use of the title only, is another option available.
All of these titles will come with the requisite paperwork and a ceremonial scroll in gold pouch. In addition to the title, you can generally have a crest and coat of arms professionally designed to add an extra touch to the gift.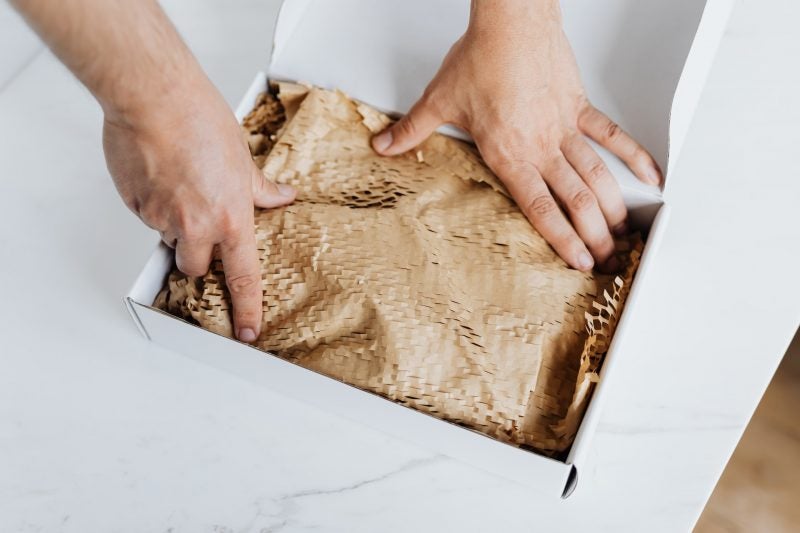 Creative Gifts
The key to gifts for men that are different from the norm and stand out from other gifts is to be creative. If you can't think of an idea yourself, there are plenty of stores, websites and companies that specialize in thoughtful and creative gifts for men.
Some great ideas for creative gifts that won't break the bank, include custom-designed playing cards, an electronic ultimate multi-tool, a personalized monthly subscription for a hobby, a mixology kit, a sought-after collectible, and a customized guitar strap.
Not only can these gifts be tailored to a specific budget, but the thought and time put into them will surely make them memorable.
Experience Gifts
Experience gifts are ideal for the man who seems to have everything. Not only is the experience something he can remember and look back on, but it's something he can share with someone special.
Great experience gifts to consider include a hot-air balloon ride, a ride in a vintage car, a trip abroad, tickets to the theater, a visit to the spa, or tickets to a sporting event. Personalizing it by adding a touch of luxury or making it an activity that he enjoys can make the experience even more special.
Collectible Gifts
If the man you're shopping for is a collector, then you can't go wrong with a collectible. From rare books to coins, art or memorabilia, or even military items or antiques, there's something for every collector. You can often find collectibles online at auction sites, or a visit to the local market could pay off with some great finds.
When dealing with collectibles, it's best to do some research into the item you're buying and make sure you know what you're getting for the money. That way, you know you're getting something truly unique and special that he'll be proud to add to his collection.
Conclusion
Choosing a present for a man who seems to have all can appear to be challenging. It's imperative to be inventive and considerate, yet useful. From inventive endowments, experience presents, collectible presents, and even the blessing of regality, there are numerous choices that will fit the bill and make for an extraordinary present for a man that appears to have it all. With any luck, this blessing guide has enlivened you to discover something uncommon for the man that has everything.