Step your skincare up and you may just find yourself looking and feeling smoother than ever.
It's no secret a lot of men prefer easy, fast skincare routines. Some involve water, soap and maybe moisturizer, others a bit more with cleansers or beard products. But in the depths of winter when everyone's skin is feeling the harshness of the cold elements, there is no better time to adopt a simple skincare routine you can use every day all year for a lasting, youthful and touchable complexion.
"Men are – very generally – less interested in multi-step skincare regimens, so I like to keep it simple for them at least to start,"
said dermatologist Dr. Hanna, based out of Toronto.
"Because men's skin tends to be thicker and produce more sebum (oil) than women's skin, the choice of products has to keep this in mind."
Dr. Hanna says to ease his patients into adopting a skincare routine if one is non-existent he introduces easy to use products; a cleanser, moisturizer and daily sunscreen (yes, even in the winter).
"Choosing a moisturizer with a texture that is light but which is effective enough to moisturize and protect without contributing to a feeling of oiliness is particularly important in men." Dr. Hanna said.
"Moisturizing starts with the avoidance of drying agents like harsh or fragranced soaps that are very alkaline (have a high pH)."
While we don't tend to think about sun protection much in the winter (especially in Canada); there is no single action we can take that will pay more dividends than using a broad spectrum, high SPF sunscreen daily, he says.
With the rise of social media and access to skincare tips and products readily available, Sephora PRO Lead Artist, Kevin Truong says men now more than ever are adopting more in-depth skin care routines.
"While some men could feel a bit uncomfortable seeking advice or inquiring about skin care, finding the right routine begins with having the conversation with an expert,"
Truong said.
"When you are ready to take the dive, rest assured, you will be joining a growing population of men who already have both their feet firmly planted in the water."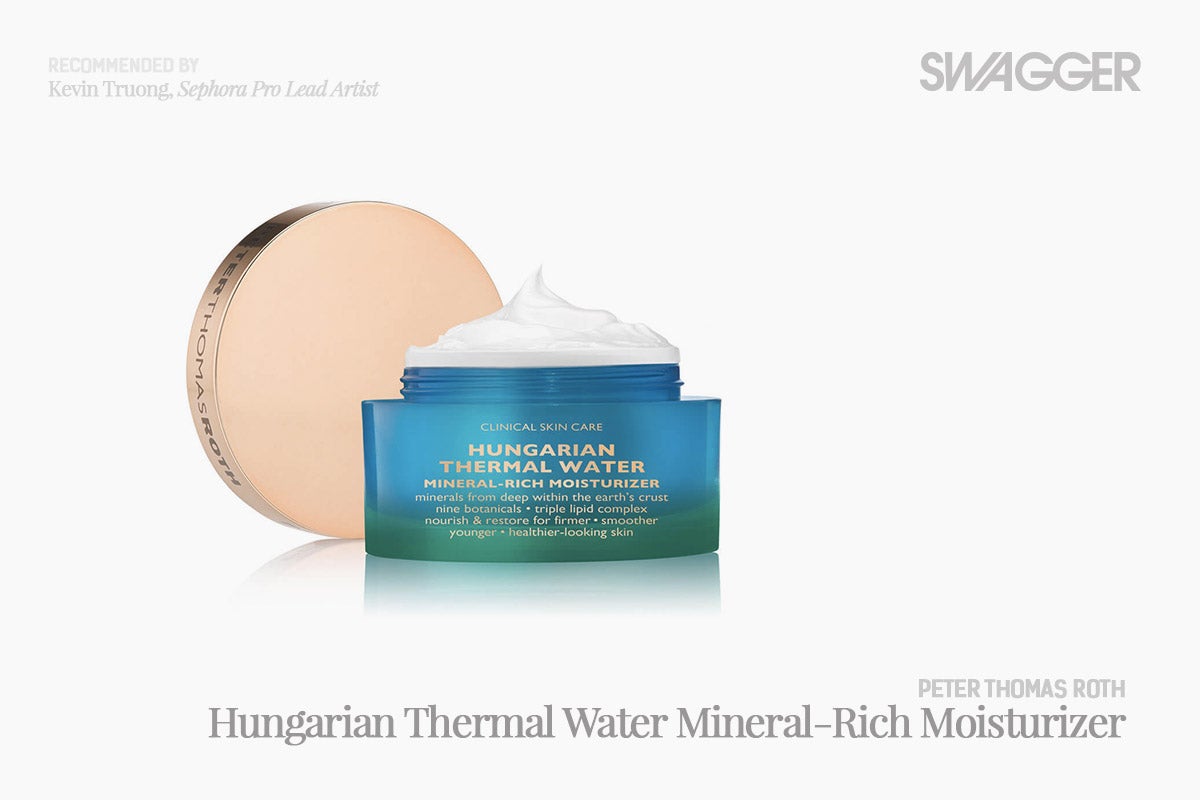 BUY NOW
In winter the cold weather and dry air decrease moisture in your skin. Truong recommends a milder cleanser than what is used in the summer, followed by an exfoliator once or twice a week. An exfoliator removes dry and dead skin, allowing your moisturizer to properly hydrate and protect your skin.
"In extreme dry weather, for hair and beard, I recommend shampooing two times a week to prevent dehydrating your hair. In between washes, use a dry shampoo to control shine in your hair and an oil to condition your beard. As for skin, apply a thicker cream or use an overnight moisturizer. Consider using a treatment like a hydration mask once or twice a week to dramatically restore moisture in parched skin," Truong added.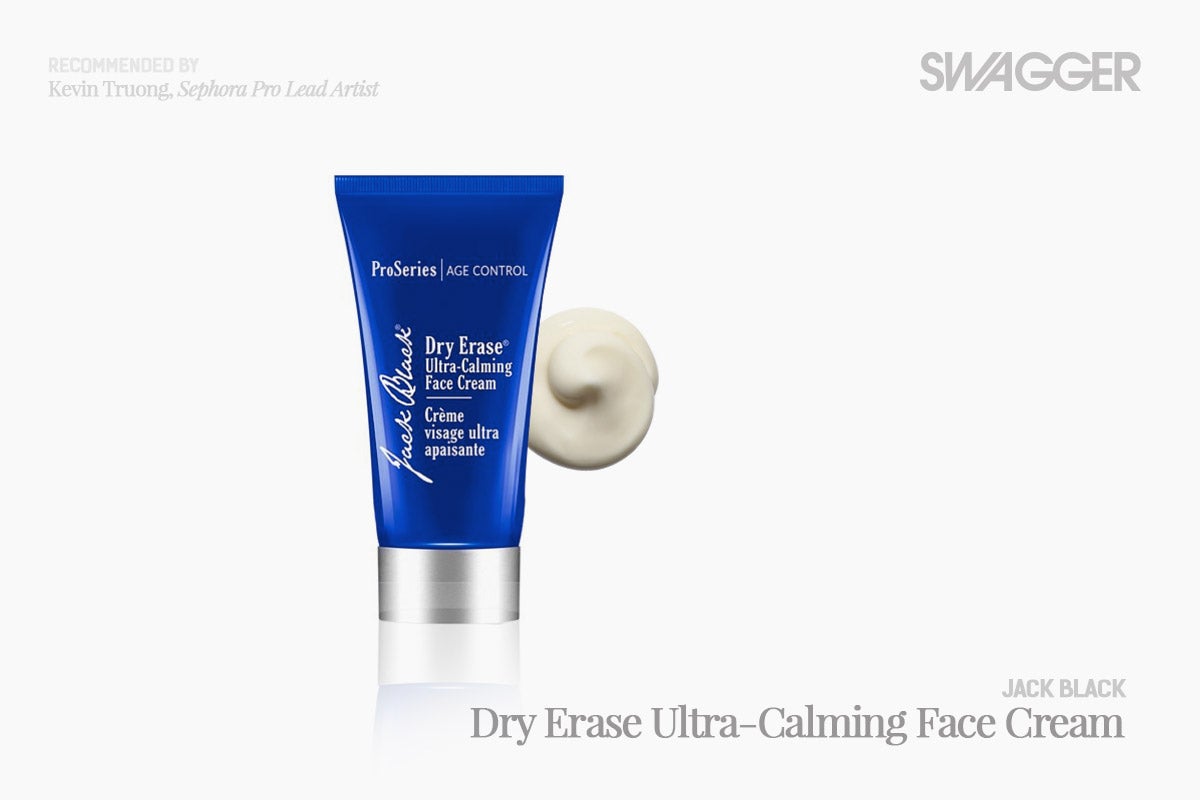 BUY NOW
With more men interested in skin and haircare, brands are also responding. Julien Blanchard one of the co-founders of the Montreal-based men's line GROOM, says this market is constantly growing.
"Indeed, it is a business that is growing very fast. There are two main things to expect: small local brands that haven't put enough effort to sustain their business will disappear, and multinationals will look to take their share in an aggressive way. It has already started," Blanchard said.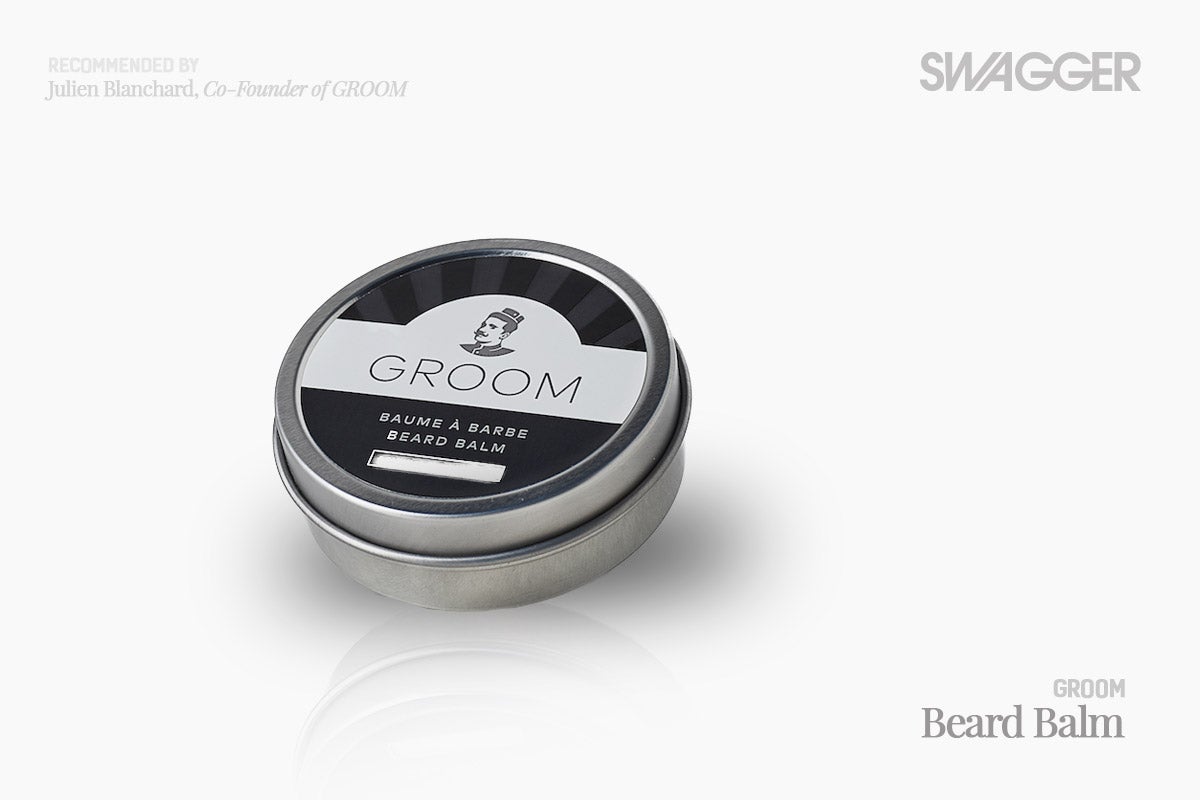 BUY NOW
"Since men tend to be very loyal to the products they love it will be an interesting game of massive maybe even invasive advertising."
For Blanchard and GROOM growing the brand has really been about connecting with their customers in a more personal way.
"The best starting point for men in the world of skincare is with a brand that seems made for them and them only. At GROOM we've engaged men into skincare without them knowing: they were looking after their beards, or for a more comfortable shave. It's not called a serum, a mask or an elixir, but a beard wash or a shaving soap. This way they feel as though they are in a comfortable zone," he said.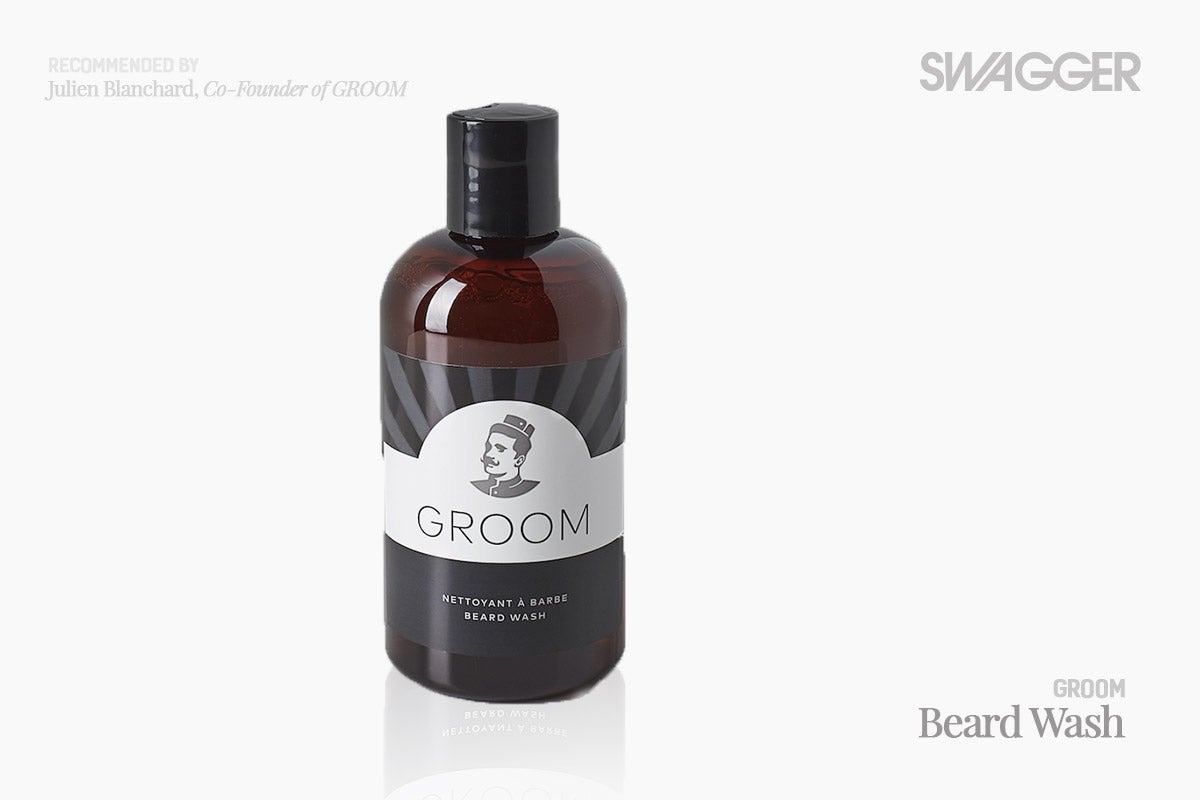 BUY NOW
Blanchard's tip for winter skincare? Grow a beard.
"Using beard oil and/or balm – even on week-long stubble – will make a difference. It prevents dryness and dandruff and moisturizes the skin whereas regular creams can have a tough time reaching all the way to the skin."
Read more about Men's Grooming Tips, Tricks and Recommended Products >>>
---
Featured Jack Black's Men's Skincare Routine Youtube Video (header)