Finding a way to stay dry all day long can be sticky business. You want fast-acting, but also long-lasting. You want something that helps you breathe but also has some potency. You may need some intensity, but you also don't want any evidence left over. Then of course you have to choose a scent among many. And if you're a man that feels uncomfortable with bodily care and is susceptible to stereotypical branding, you need something that says you're a big, tough guy.
The men of Reddit are here to help, in a way. That is to say, they've contributed to a list of deodorants they attest works for them. It's worth noting that a majority of Redditors swear by deodorants and turn down antiperspirants – they don't want to block pores and sweat, they want to stay cool and fight back against smells and wetness. And hey, if you can't trust a bunch of unknown users in the annals of a free speech website about what keeps them dry and smelling good, then who can you trust? Here, in no particular order, are the top ten male deodorants.
Old Spice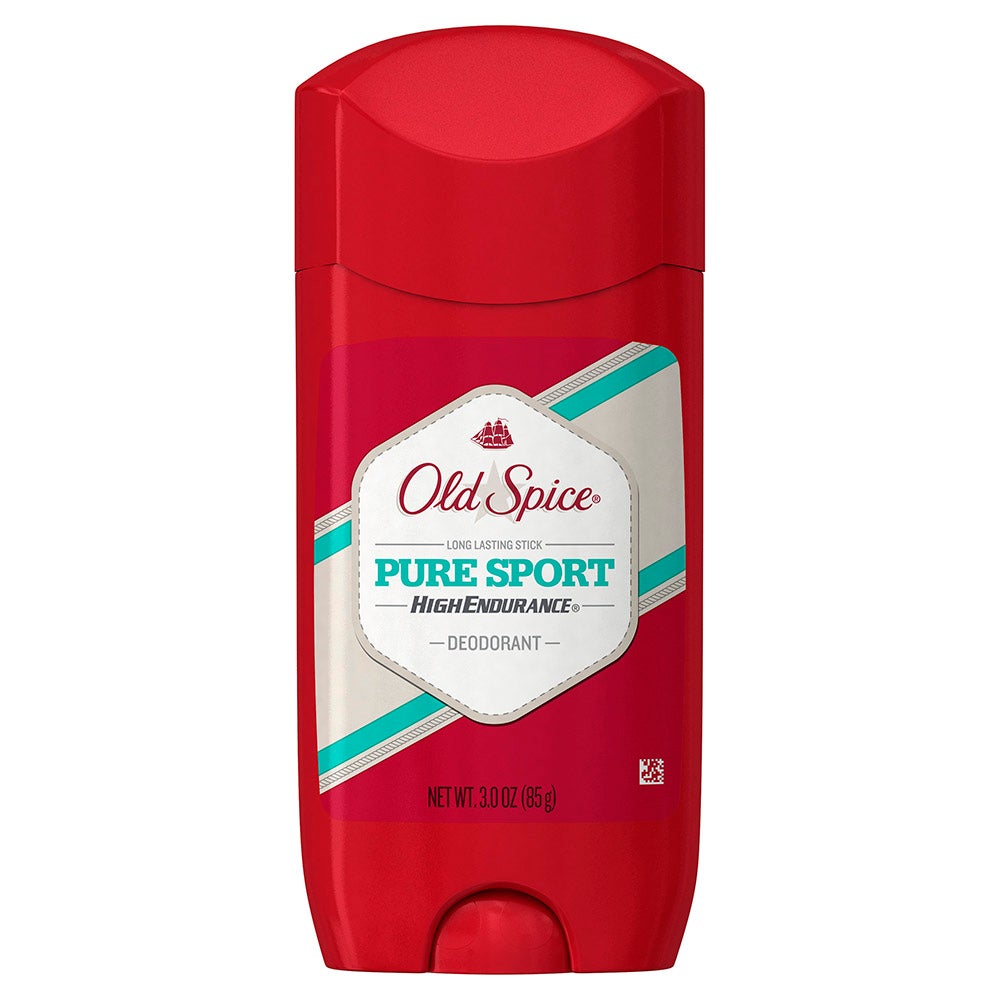 With great brand appeal, in part due to their often ridiculous though entertaining commercials, and a long legacy of keeping men smelling good and feeling fresh, it's no surprise Old Spice is one of the most trusted deodorants. They have a long list of deodorants, though, making the decision a bit trickier if you embrace their name. There is Swagger and Wolfthorn for thrill seekers, I suppose, but Fresh and Pure Sport are tried and true mainstays as well.

Arm & Hammer

Trusted for keeping you dry without ruining your shirts, Arm & Hammer is boasted for being cheap, simple, and effective. They've been around for a while, though most people know them for baking soda. For those who are uncomplicated about deodorant, and wants something that just works, Arm & Hammer is the way to go. It also is aluminum free, if that's something you are concerned about.
Native Deodorant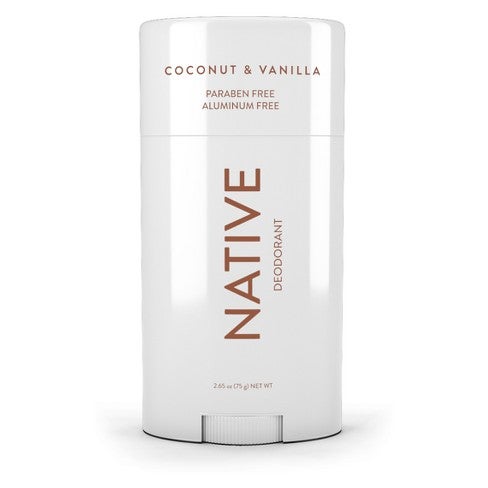 While its name comes up less, Native is growing in popularity for men (and women) seeking to support a company that campaigns on taking care of the body. They make deodorant and body wash for everyone that is free of aluminum, championing simpler, more effective products that are put on your body. What's more, they readily acknowledge that the only difference between men and women's deodorant are the scents, because, of course there is no other difference!
Gillette Clear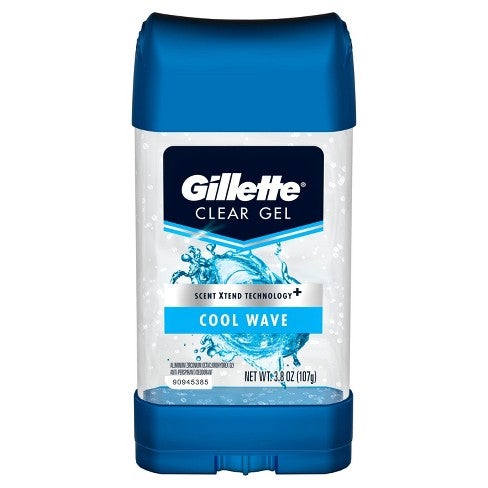 The company that divided a world of men when it ran an ad that dared to say some regular toxic male behavior is in fact bad, Gillette is still a standard when it comes to male body grooming and care. It also helps that their slogan – the best a man can get – is one of the catchiest and everlasting around. Their Gillette Clear deodorant is greatly supported among users – no comments thankfully concerning politic beliefs.
Mitchum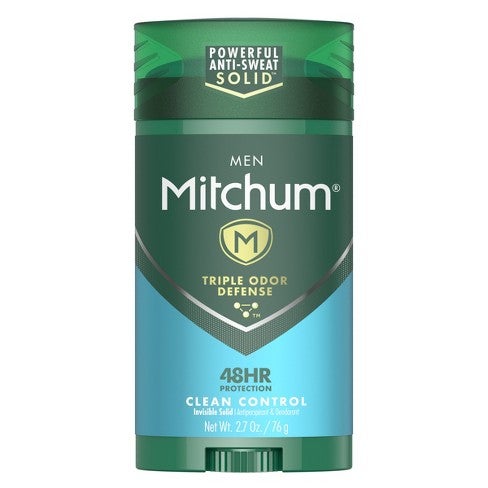 For those in need of a longer lasting deodorant and antiperspirant, Mitchum is the brand recommended. They advertise keeping you good to go for up to two days (although that may depend on what you're doing). Mitchum gels and solids are for men and women, and campaign on being powerful and intense, and based on technological advancements: not one, not two, but three odor defenses!
Axe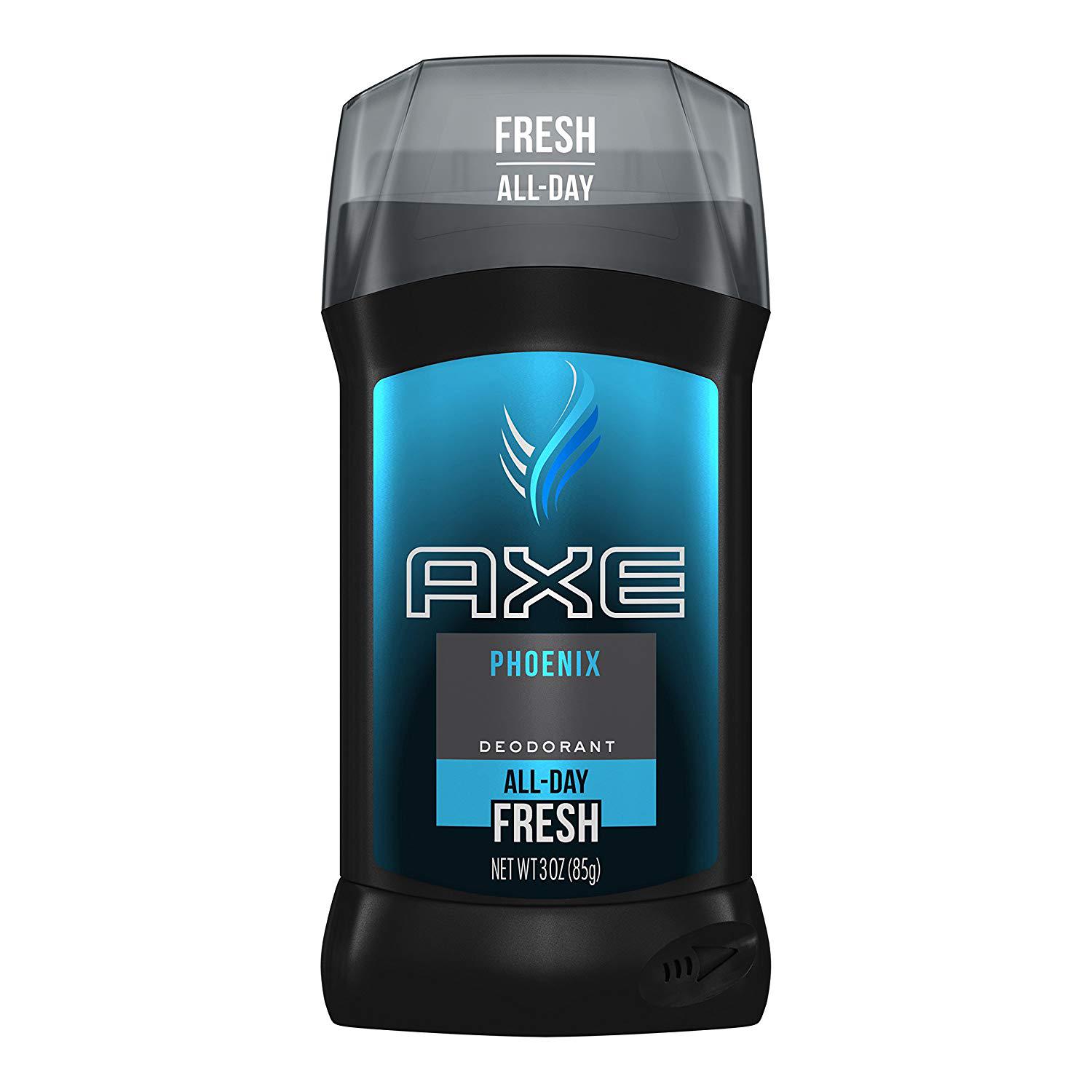 While it's regularly the butt of a lot of jokes, including by even users who recommend it, Axe deodorant does in fact work well for more than just randy teenagers (obviously their target demographic). Forget the body spray that everyone rightfully mocks; Axe has a wide range of deodorants and antiperspirants that fight odor and keep you dry according to the men who have tried it out, despite such ridiculous names like Dark Temptation and You Got Something.
Dove Men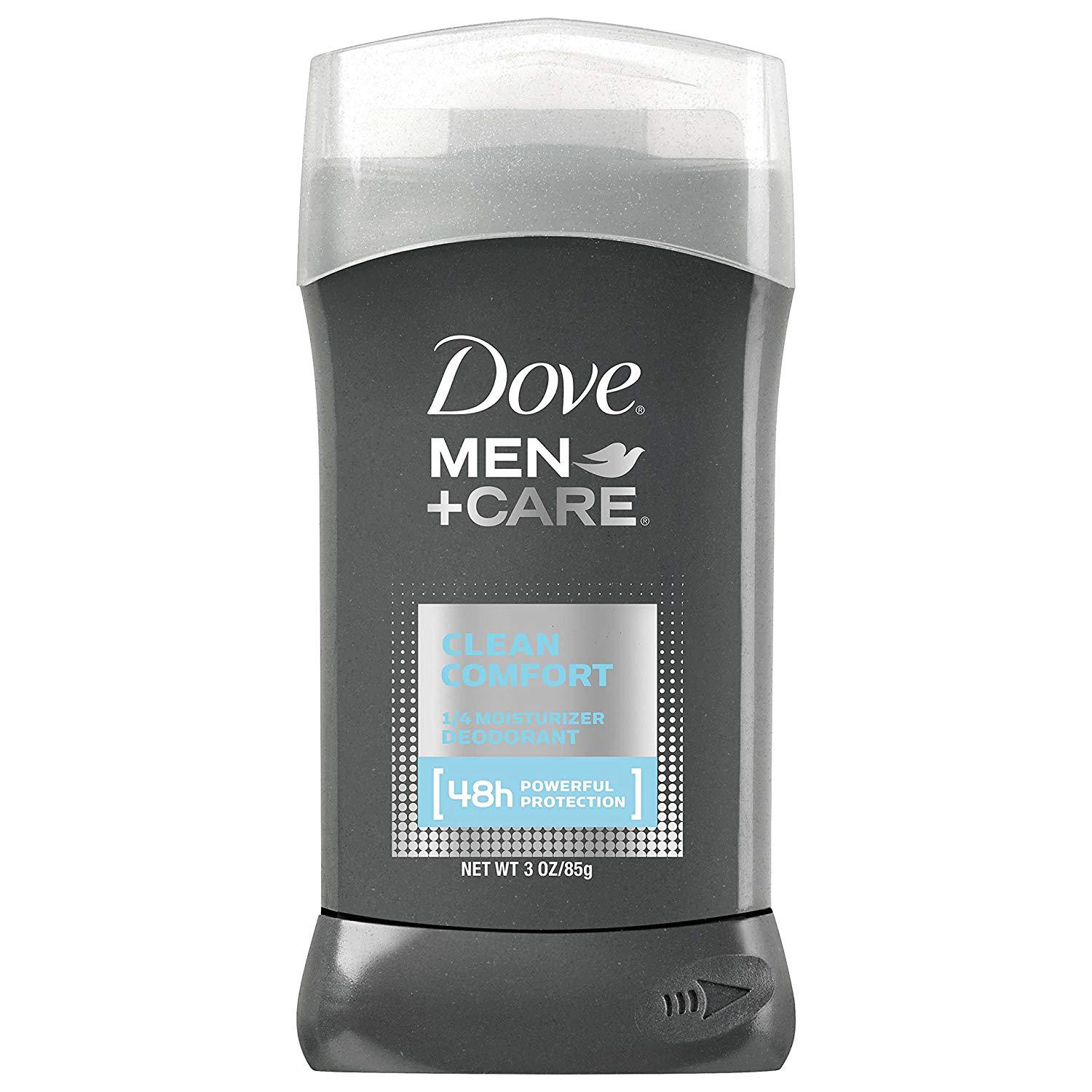 Don't let the docile name fool you – Dove Men has a lot of proud users who tout their range of deodorants. The stick is absolutely the way to go – no one cares for this spray, or any spray really – and once again the deodorant is far more preferential than the antiperspirant. The name might be about peace, but Dove will sell you a product in a dark container and remind you self care means you're still very strong.
 Schmidt's Deodorant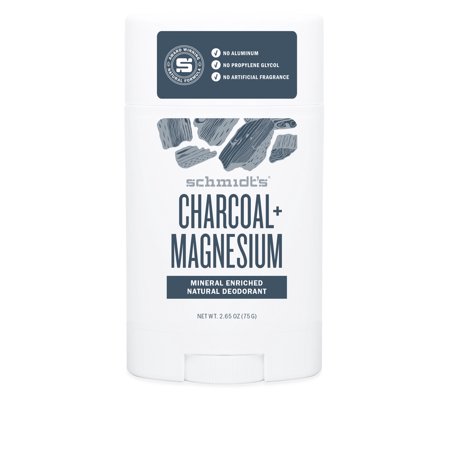 For a trendier and so-called more natural deodorant, Schmidt's deodorant boast plant and mineral ingredients for the environmentally friendly among us. They feature three top deodorants: Rose + Vanilla, which seems geared towards women even though they don't specifically say; Bergamot + Lime, that has a green color and assumes everyone knows what Bergamot is even though most people don't (I don't); and activated charcoal, which is incredibly popular these days. Try all three!
Odaban

Not as popular but still significant, Odaban combines a traditional (read: basic) branding look with a strange name that all seems geared towards those more cautious of things new and shiny. Odaban has been around for 40 years and stresses it's great at fighting the excessive sweating of not just your pits, but everywhere that may get a little too moist for comfort.
"Whatever is on sale"
Oh yes, one defiant user hasn't fallen into your branding and marketing attempts, Big Deodorant! He is out there shopping for the best deal. He is the undecided deodorant voter and seems to not care at all about the many, many companies out there that are trying to keep him smelling regular and staying cool. Don't give up on this wayward, irregular-smelling trooper.