Every man has dreamed of having their own manly space. A place where they can relax and just be themselves at the end of a long day. But today, it is not just about having a game room, a huge TV for Netflix, or a fridge full of drinks. Modern men have a much more sophisticated approach on what their space should look like. We are in an era of well-coordinated, stylish, and organized man caves that brings about pleasure. Of course, men take pride of their achievement and having a gorgeous man cave? Well, isn't that achievement enough?
How do you make the most of your man cave? There are several ways, really. But the key is to embrace it as your own and make your personality shine. Below are our suggested man cave ideas.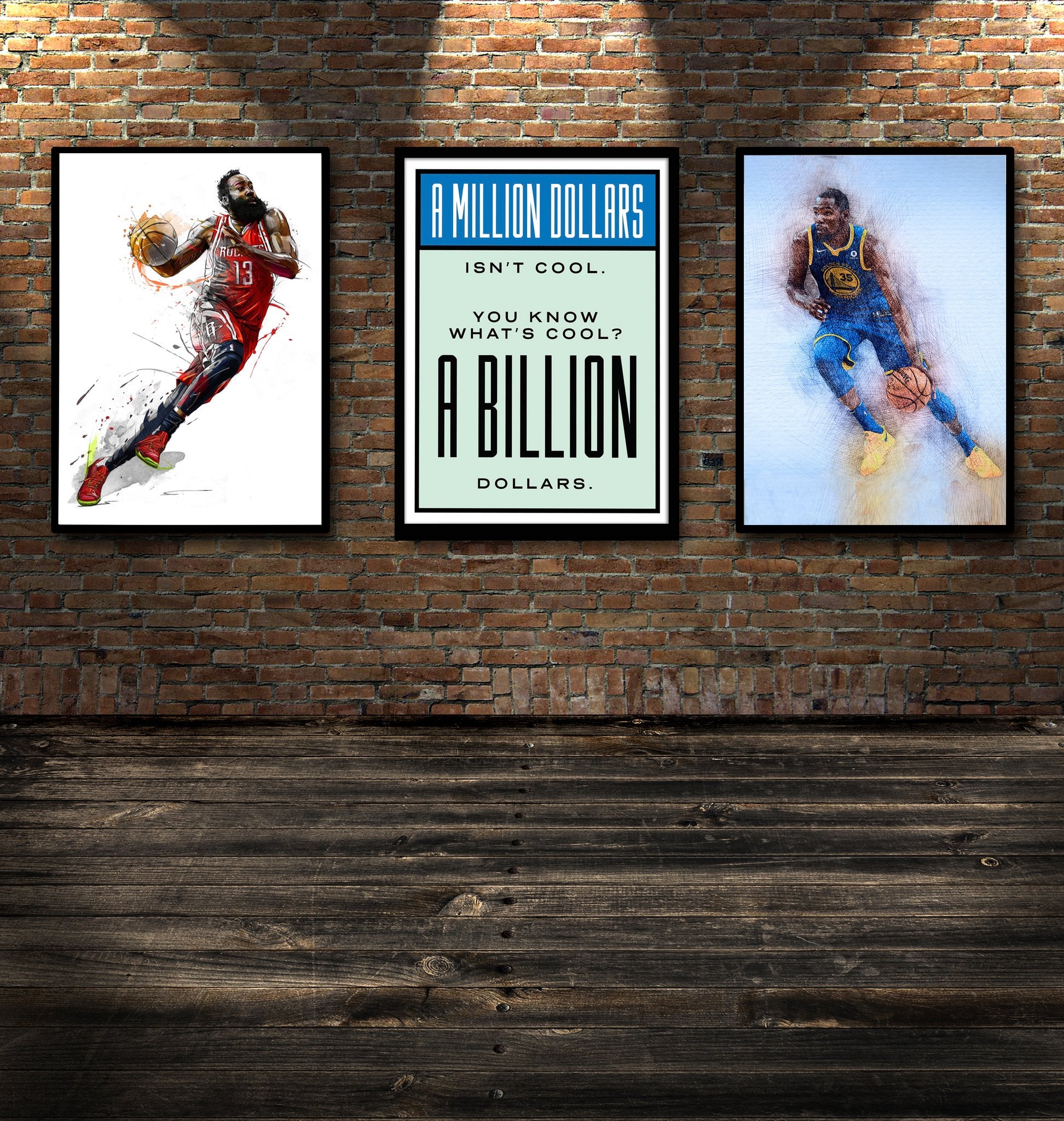 A solid theme. Some man caves look straight out of Marvel film because of the love for the comics and some have sports memorabilia because of the love for sports. The theme always depends on what your interests are. When you finally found the theme that you want, everything else will just follow smoothly. And believe us when we say, you won't stop until you put all the pieces together.
Functional furnitures. Men don't generally analyze what a certain piece of furniture is for. But you know when something is so functional that it needs to be inside the man cave. Examples are couch with hidden storage to store CDs of video games, a bed with extra storage for items that need to be close to you all the time, or dividers with shelves that can carry your toy collection.
Personalize it. Decorate your man cave however you like it. Aside from the basic functional furnitures and console games (a must for men of all ages), empty walls don't look good in a man cave. Put your collection of mini figures on your wall, hang jersey of your favorite themes, display your books or comic books, or put some of your memorable photos that have story to tell. A man cave is not complete without all the personal touches.
Invest on wall decors. These should reflect your personal tastes and preferences. It can be anything — paintings, quotations, a photo of your favorite car, or a map of your favorite country. One of the many art trends today are blow-up photos or pieces or art enclosed in a frame that when arranged properly, will surely look neat on the wall.
There are a lot of affordable, museum-quality artworks printed on canvass that will perfectly fit your man cave. Some of the most popular are photos of sports icon, rock band singers, quotations to inspire, and believe it or not, the bat mobile (Well, everybody loves Batman).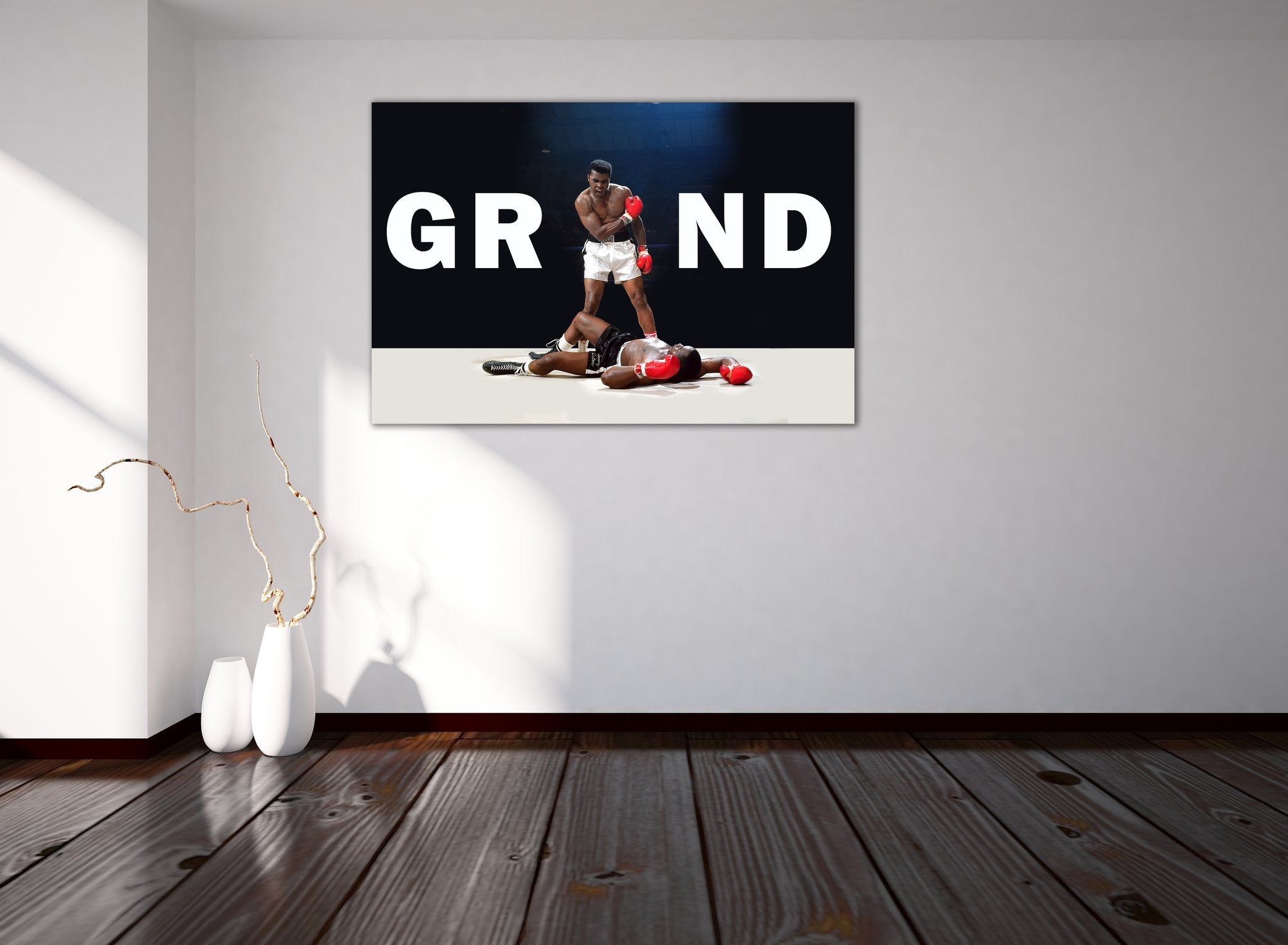 Where to get artwork pieces
A good place to look for the perfect wall decors for your man cave is Canvass World Prints. They recently launched their man cave section with pieces made especially for all of you who have man caves and enjoy being in there.
Each of the artworks from Canvass World Print is printed using the latest printing technologies, ensuring that the vibrancy of color matches that of the original painting. Artworks are printed with fade resistant inks on a premium artist-grade canvass and yet it can last a lifetime.
There are various canvasses to choose from and each is hand finished and fitted with hanging fixtures and rubber bumpers to protect your wall.
Printed with UV-tested, fade-resistant inks and printed on premium artist-grade canvas, your canvas is guaranteed to last a lifetime!
Artworks also have a Certificate of Authenticity certifying that your print is a genuine release and with Artist's approval.
What does your dream man cave look like? If you are planning on finally building your own man cave or even if you simply want to renovate, we say go for it.