Scelto USA is a New Jersey clothing brand founded by the 19-year old CEO Casley Goodwill in 2019. The new up and coming clothing line has been creating traction for themselves on the open market due to their luxurious, comfortable, and stylish clothing.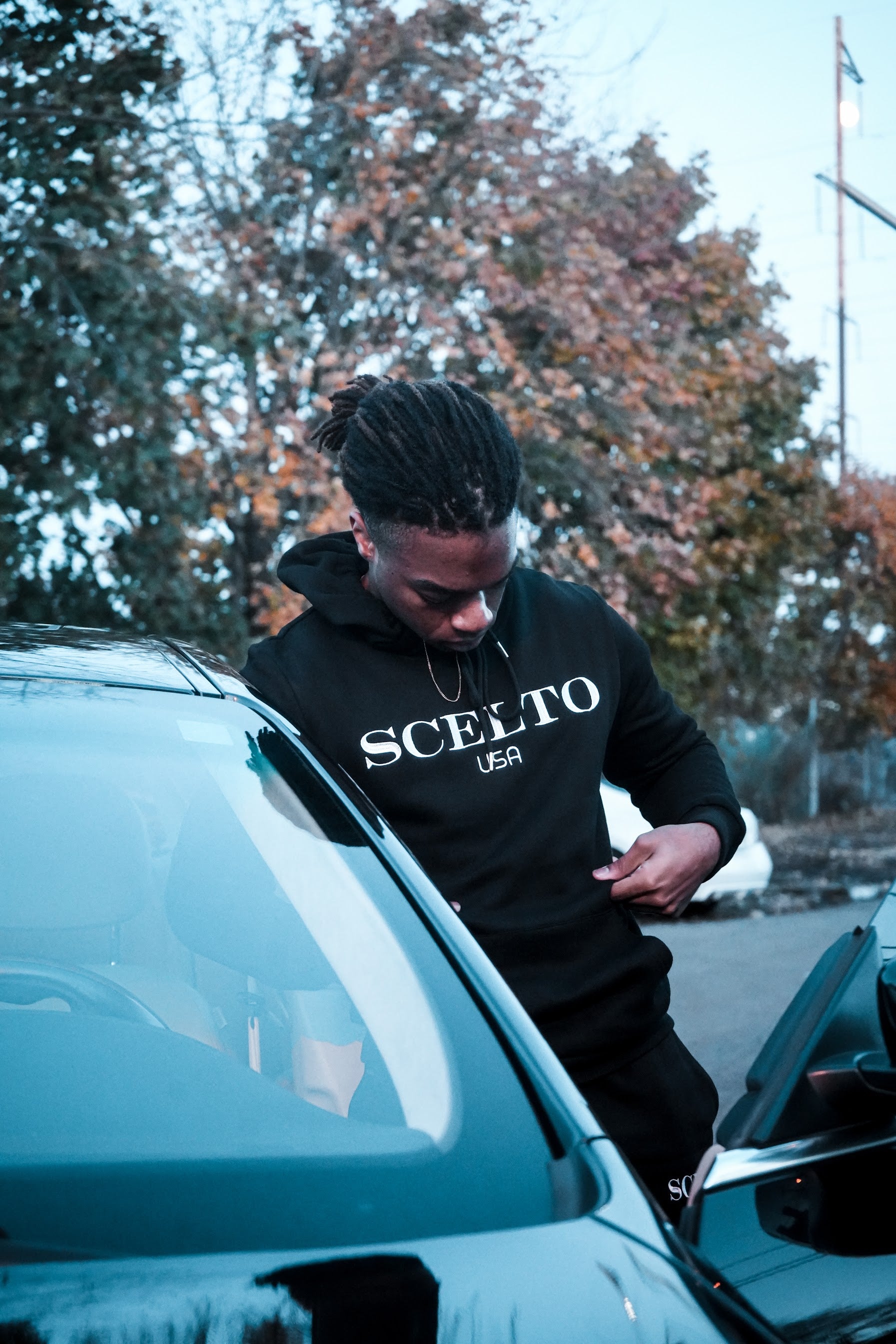 Their message is to inspire people to understand that they are all chosen to fulfill their own individual purpose in life through their pieces. Based out of New Jersey, The brand name "Scelto USA" was derived from its United States origin and the translation of the english word "Chosen," to "Scelto" in Italian.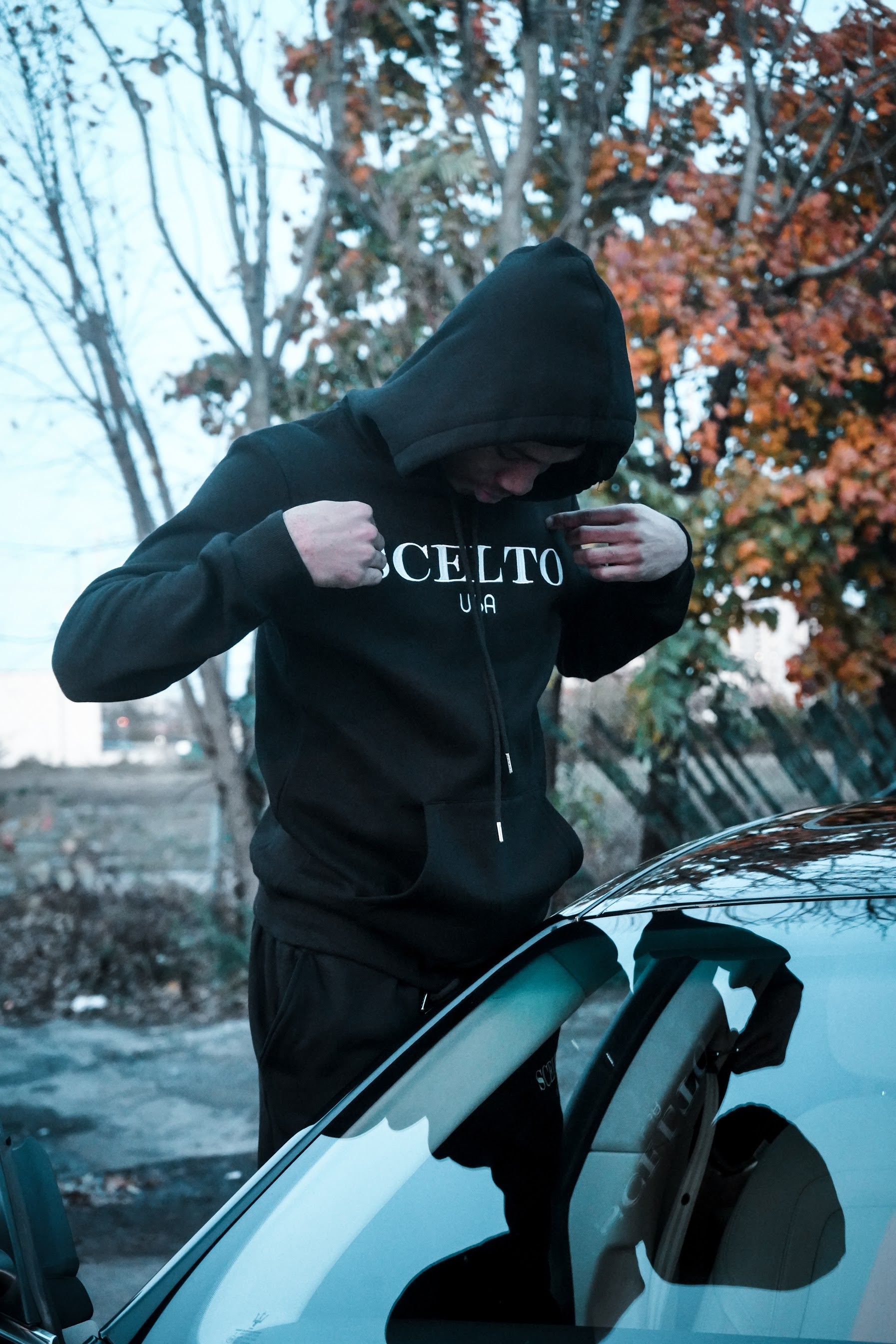 The young CEO chose to make the name Italian due to his passion for Italian fashion culture, and the word "Chosen" was inspired by his late grandfather. The brand will be releasing pieces that mix Italian fashion with New York fashion culture in the near future! For updates visit their website, www.sceltousa.com and follow us on Instagram, Facebook, and TikTok @sceltousa !