Unlock Timeless Sophistication: Discover the New Massimo Dutti Collection at Zara Canada
Now available on Zara Canada's website is a new fashion section that will feature an impressive curated collection of items from the Massimo Dutti Inditex Brand. This new release launched on March 22nd and will provide customers with an integrated shopping experience that is tailored to their needs. The collection will feature a wide variety of men's and women's styles that combine a modern and sophisticated look with dark hues.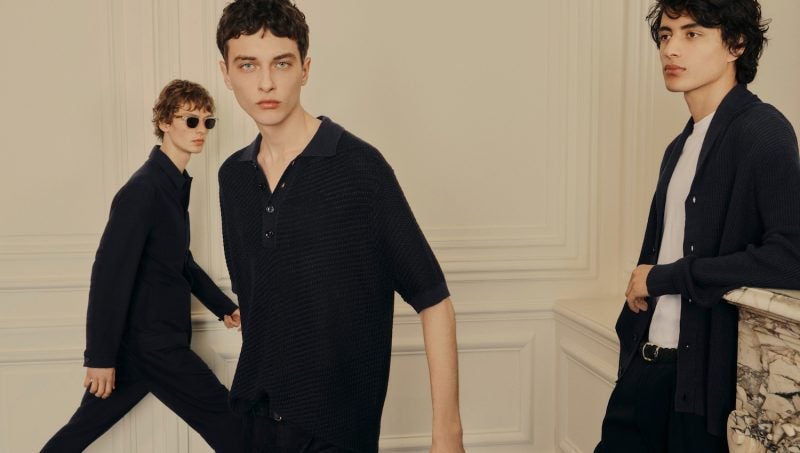 By visiting Zara.com/ca and navigating to the Massimo Dutti section, customers will be able to shop the different items in the collection. All of your items will be stored together in your shopping cart, regardless of whether you are interested in men's or women's styles. Inditex customers will find this shopping experience to be smooth and efficient more than ever before. 

Inditex is a global fashion group that focuses on retail sales. Zara and Massimo Dutti are part of this company, originally founded in 1975. You can now find Zara's designs in over 200 different markets both online and in retail stores. \The design team behind Zara is very focused on the needs and interests of their clients to bring fashion-forward items that can be used for many events and purposes while also working towards their goal of achieving climate neutrality by 2040.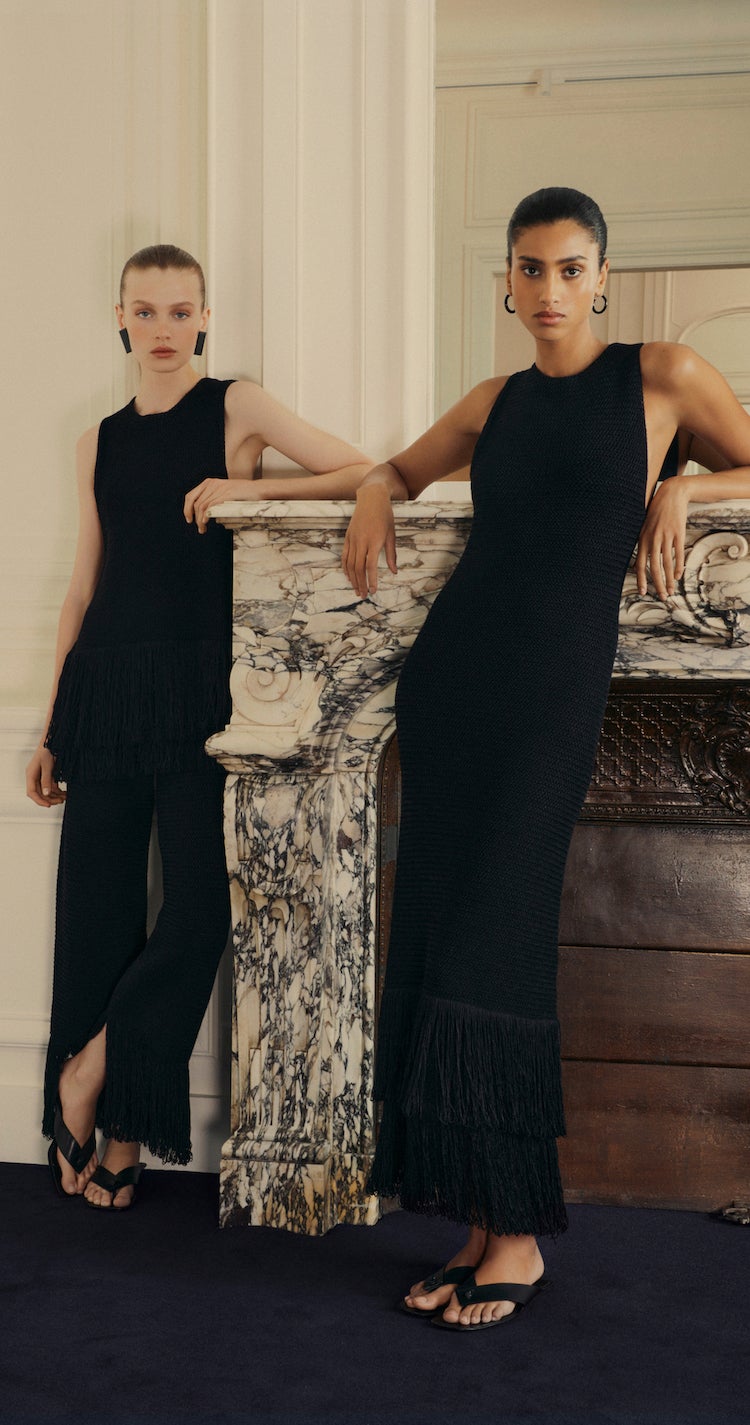 When it comes to fashion, Massimo Dutti believes that quality and style go hand in hand. The brand's items are focused on sophistication while still achieving a comfortable and timeless look. The items in the collection tend to be pretty casual and laid back with a modern twist. 
Visit Zara.com/ca to check out the curated Massimo Dutti collection and enjoy a fully integrated shopping experience.