Jonathan Goldberg is the entrepreneur behind the successful jewelry venture, Kimberfire.  Kimberfire is the brilliant way to purchase diamond engagement rings, loose diamonds and fine diamond jewelry. Jonathan is based in Toronto, Ontario, Canada but sells virtually across the globe. His success comes from his direct access to wholesale diamonds, combined with custom jewelry manufacturing, that ensures his customers the highest quality, selection and the best prices. Jonathan's staff offers personalized service you do not see in retail Jewelry stores.
Jonathan was born in Toronto and was fortunate to be raised by his family there as well. He attended Western University in London, Ontario and has a passion for family, travel, art, and diamonds.
He started his career working with a Toronto-based diamond wholesaler in a business development capacity. To learn the trade, Jonathan spent 6 months in Israel where he trained to manufacture polished diamonds, followed by 6 months in Belgium learning other aspects of the industry.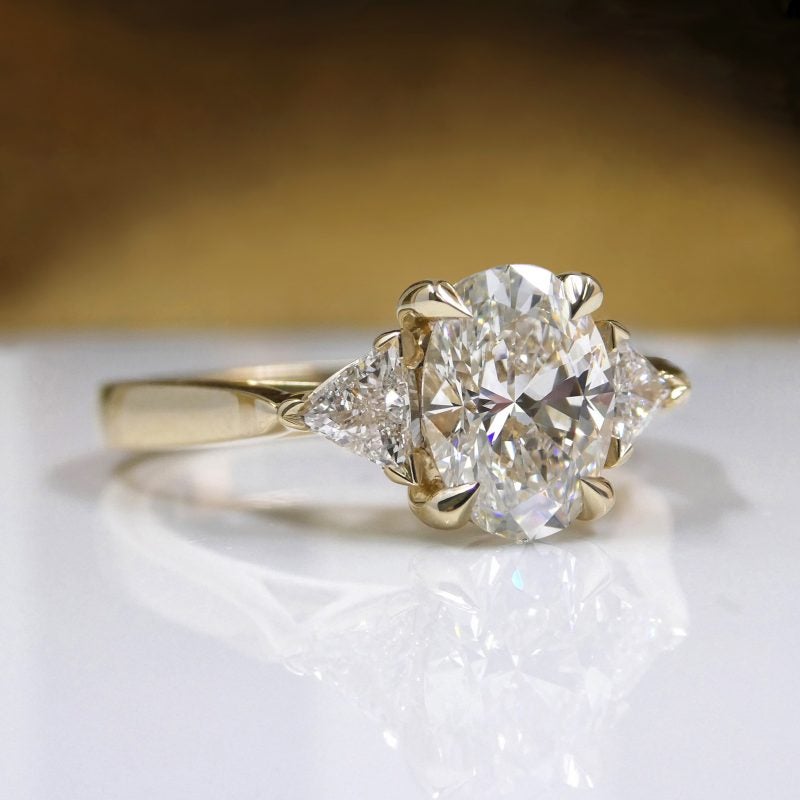 After a few years' work experience he returned to Western for an MBA, then spent a few years in investment banking prior to founding Kimberfire.
Throughout his time in banking, friends and colleagues would ask for his advice when buying their engagement rings. They didn't want to make such a significant purchase online without assistance, or without the ability to have someone they trust inspect their diamond. They also didn't want to make their purchase at a traditional retailer, because that would often mean paying a large premium. Jonathan saw an opportunity to bring technology, branding, and superior customer service to a wholesale business model, while selling directly to the public, and hence he launched Kimberfire in January 2013. The vision for Kimberfire was to create an opportunity for clients to purchase a high-quality, expertly designed engagement ring, while realizing excellent value on a premium diamond, all within a customer-focused experience.
Kimberfire is different from other online diamond retailers
Jonathan stated, 'we don't view ourselves as, nor do we function like, a typical online diamond retailer.  Our clients start their experience with us meeting with an expert gemologist in a virtual consultation. Once a purchase is made, this is the same consultant who follows the piece through the production process and inspects the final product prior to either in-person delivery or shipping.
One of our key differentiators is that we manufacture every piece from the ground up, specifically for each client. In this way, our clients are not limited to a specific selection of designs to choose from. We start by showing our clients a large range of options, which we combine with our clients' preferences for a truly one-of-a-kind item. Our unique process makes selecting the diamond and designing the jewelry simple, and our clients are supported by an expert consultant throughout."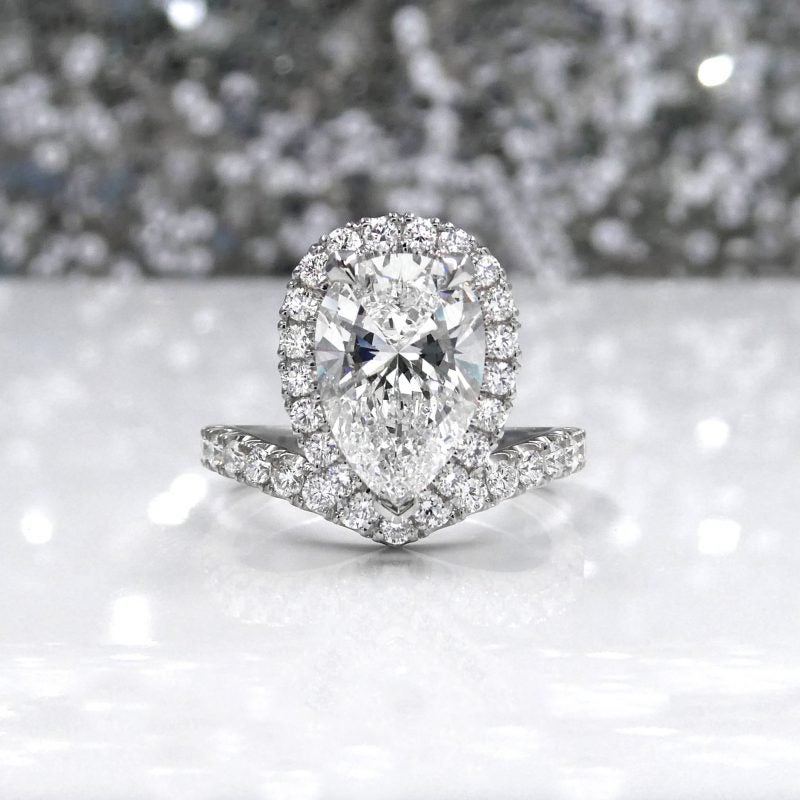 Jonathan always had an interest in entrepreneurship – in building something of value from nothing, working for himself, and in creating employment and growth opportunities for others. Kimberfire was one of many opportunities he saw potential in, and he is very glad he decided to pursue it.
"I still don't necessarily see myself as "successful" in relation to the goals and aspirations I have for Kimberfire. We're still in the opening stretch. There have been challenges over the years though, and each one was a learning experience and a chance to strengthen myself and the business for the future.
One of my biggest challenges was the creation of our proprietary sales technology platform. Not that anything went too far off course, or that there were any major pitfalls, but it was the largest and most important growth project we invested in at the time. Along with this comes a lot of stress and time spent. The project was completed successfully and helps us continue to differentiate ourselves from the competition to this day."
While Kimberfire still primarily serves the Toronto market, Kimberfire's recent transition to a virtual-first business has opened up growth opportunities at a speed and scale that he didn't imagine previously. He looks forward to offering Kimberfire service and quality to consumers across North America. It's just a matter of them knowing about Kimberfire and what makes them special, and then reaching out to book a meeting, via zoom.
Jonathan's life goals are playing out well too – most important to him are his family goals, and the travel and fun that comes along with those. The master plan is to look back one day and be even more proud of what he accomplished in his personal and family life than what he did in business – though he aspires to feel great about it all.
While it's important to understand your personal priorities and ambitions, Jonathan shared, "don't sweat the details too far into the future. Focus on the next few steps that are in front of you and execute on them to the best of your ability. Also, remember that there's room for fun in entrepreneurship too."
Discover Kimberfire at: https://www.kimberfire.com/
Follow Kimberfire at:
Instagram
Facebook