More recently, Forbes published an interview with the wealthiest man in Ukraine, Rinat Akhmetov, whose current wealth is $5.5 billion, which is more than half of what it was before the war began. Earlier, the billionaire was accused of ties with Russia, as he was the main donor to the party of former pro-Russian president Viktor Yanukovych, and he also promoted his business with his influence.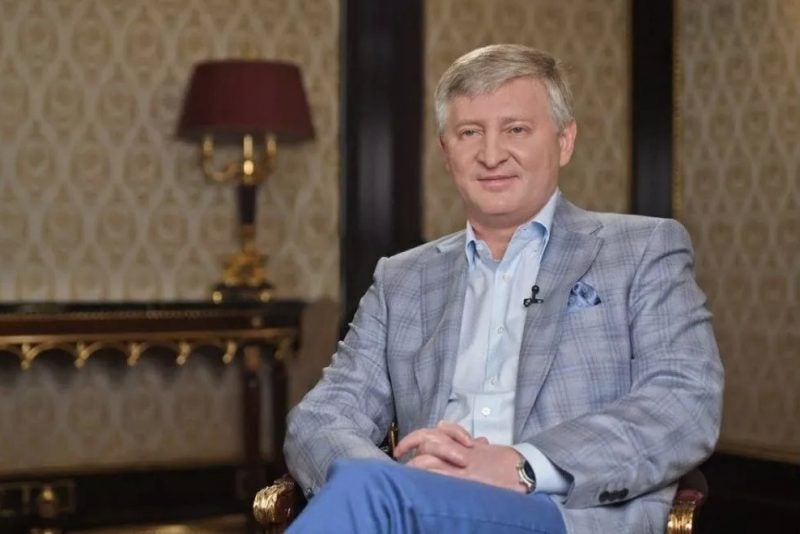 After the president was overthrown by the Ukrainian people, Russian troops occupied parts of the Donetsk and Lugansk regions, as well as the Crimea, as a result of which Akhmetov moved to Kyiv. Since 2014, the businessman has not appeared in his hometown, as it has been occupied by the Russian army.
Until 2022, Ukrainians were not sure that the billionaire had anything to do with the Kremlin, but more recently Rinat Akhmetov said that the Russian military is committing war crimes, as well as crimes against humanity in Ukraine. He said that what is happening is neither explained nor justified. Also, the wealthiest person in Ukraine welcomed the support of Western countries and said that "Putin is aimed at all countries where there is freedom, democracy, and independence". With this phrase, he made it clear that his position is not pro-Russian and that he has no ties to Russia. Moreover, the billionaire said that the Russian army should completely disappear from the territory of Ukraine, including the Donetsk and Lugansk regions, as well as Crimea.
Speaking about the business of Rinat Akhmetov, it should be noted that in addition to SCM Holdings, which deals with metallurgy and energy, the businessman is also the president of the Football Club Shakhtar since 1996. After the arrival of Rinat Akhmetov to the post of president, there was a noticeable improvement in the team and club – the Shakhtar football academy was established, where about 3,000 students are engaged.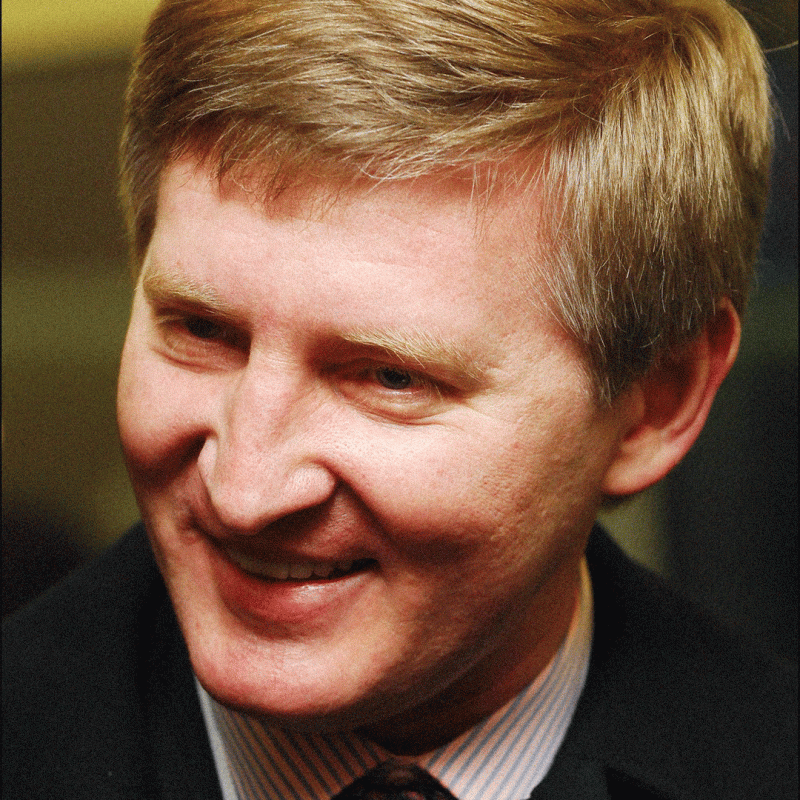 In 2001 and 2002, the first championship was won in the already independent Ukraine. Also in these years, the team joined the UEFA Champions League, where it took 3rd place. Until 2014, the team received and won a huge number of awards, but after the war much changed. Some players supported the occupation by Russia because of which they no longer played. The team also had to leave all their home stadium in Donetsk, as it was dangerous for life there to play. The club moved to Lviv, but attendance there was low and soon they moved to Kyiv, where they are still. Shakhtar took part in many international events such as the UEFA Champions League, where they won prizes.
This club became the first football club in independent Ukraine, which won the UEFA Cup. After Rinat Akhmetov became the club's president — the team began to win many championships. Most likely due to good funding and excellent coaches. FC Shakhtar (Donetsk) — one of two Ukrainian clubs, the second is  Dynamo Kyiv —  won a major UEFA tournament.
Based on: RP Online