Inside one of Miami's most vibrant communities, Wynwood District, the world of fashion, music and art came together thanks to the iconic denim brand. Levi's has launched its first ever men's chino, Levi's XX Chino, in partnership with global R&B superstar, Khalid.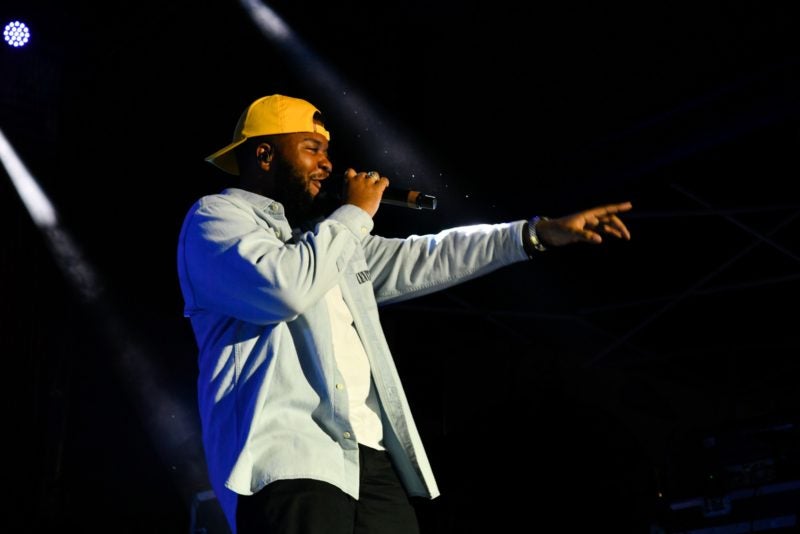 ChinoPhoto: Levi'sSet inside Levi's Haus Miami–a unique pop-up shop, art gallery & lounge–Khalid took to the stage for the launch of the collaboration lookin' fly in his fresh new Levi's XX Chino. The electrifying performance and live DJ sets by Gianni Lee, Kitty Cash, and SIMIHAZE attracted attendees like former NFL stars Terrell Owens and Marshall Faulk. Just days before the Super Bowl, the vibe and setting in Miami was absolutely perfect for the debut.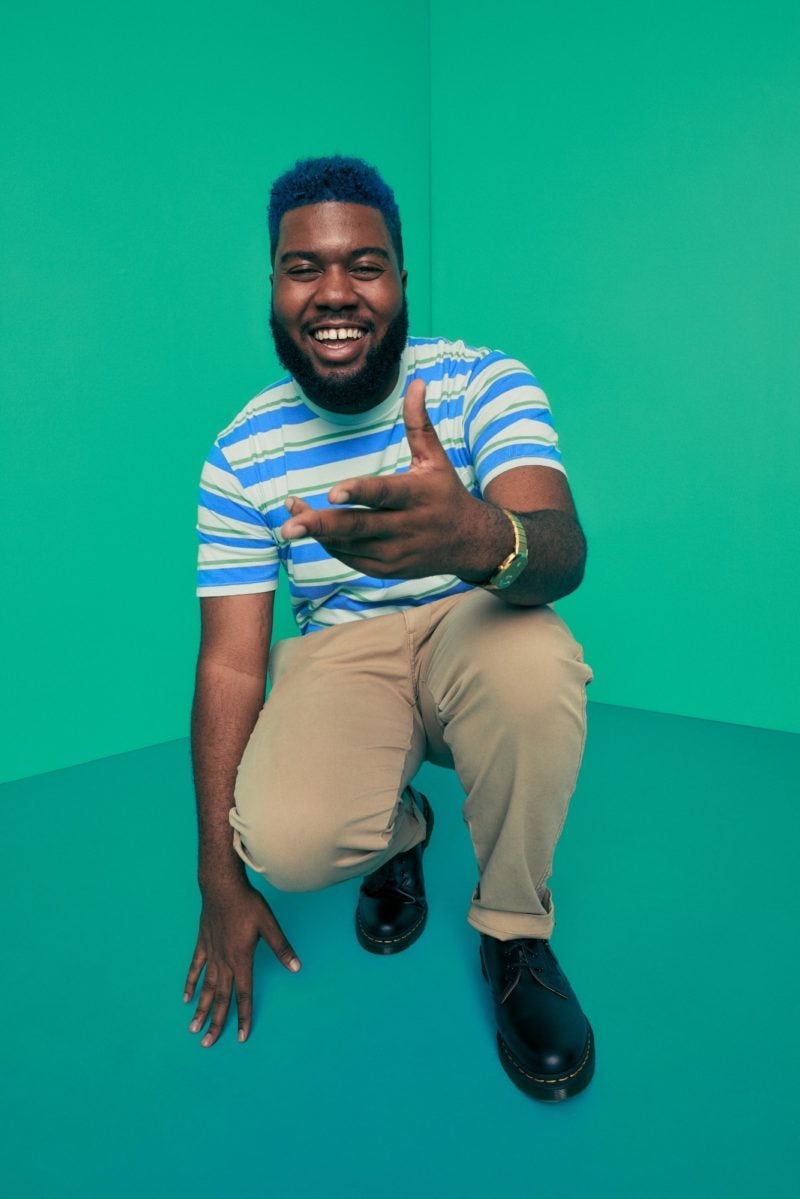 Not your average Dad pants, the Levi's XX Chino is a modern, more youthful take on chinos that delivers on fit, comfort and style. Available in Standard Taper, Slim Taper, and Straight Cropped, the color range extends beyond the plain ol' khaki. As well as a color range that includes hues of pink and jade blue, along with the staples black, olive green, and navy. The versatility of this chino allows you to easily transition from day to night. If paired with your favorite sneaker, you'll be ready for whatever the day has in store for you.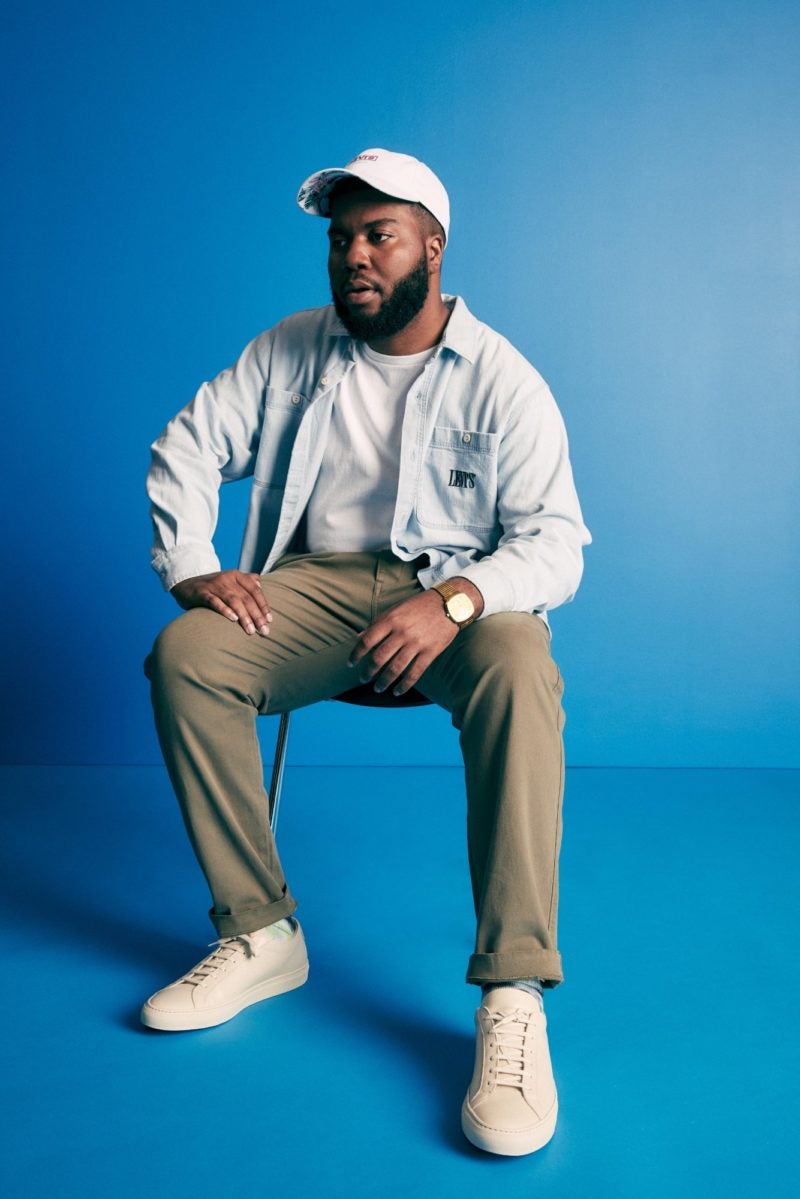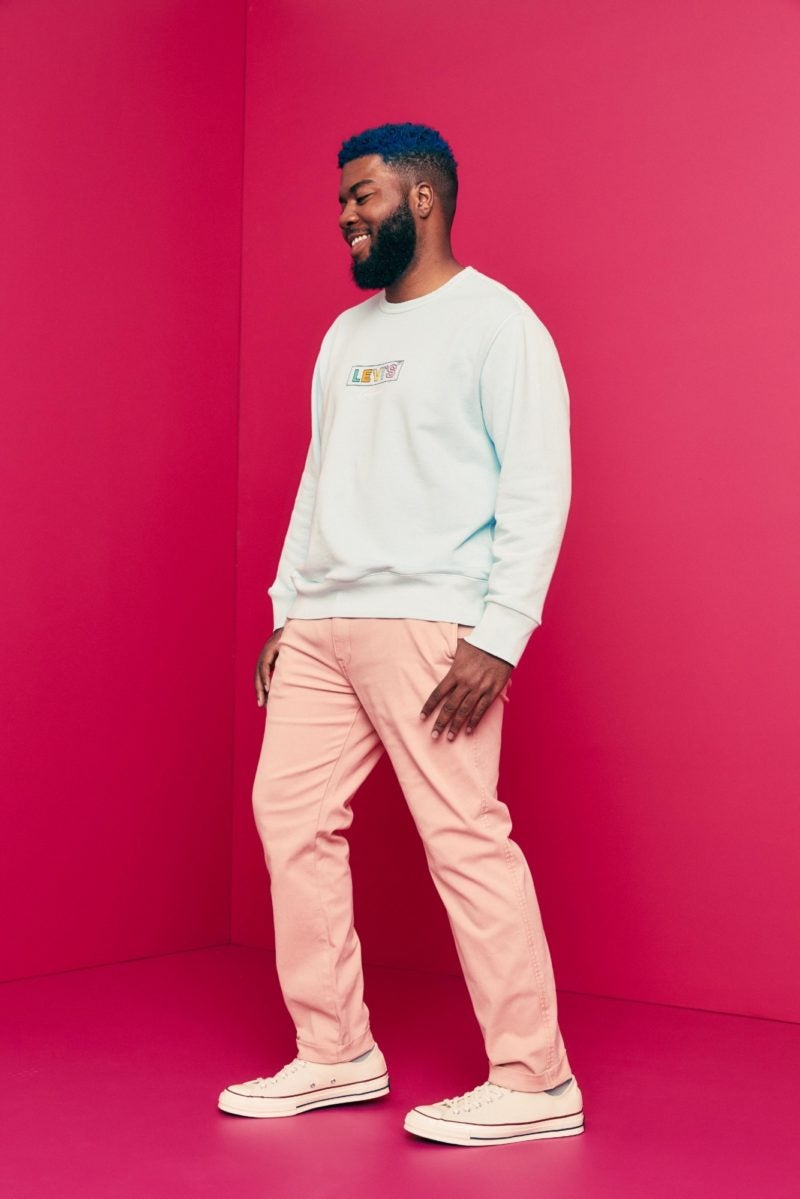 "We're really concentrating on filling the closet to give our fans more choice and to extend and diversify into lifestyle"
says Janine Chilton Faust, VP of Global Men's Design at Levi's. "When developing this chino platform, we talked to our fans to really understand how they feel, how they look, how they breathe and how they move. And when so many people who were very different shapes, sizes and preferences picked the same one, that's when we knew we had something special." Added Karyn Hillman, Levi's Chief Product Officer.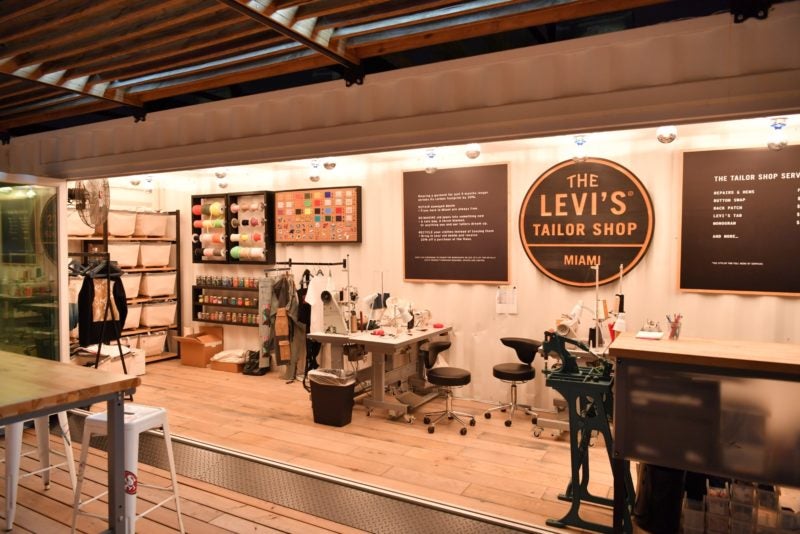 Levi's also offers customization options through their multitude of Tailor Shops throughout the US & Canada. Whether you'd like to modify a new pair of jeans, or just breathing new life into an old favourite. You can truly individualize your denim to make it your own.
As someone who really appreciates a good chino fit, finding the perfect marriage of cut, comfort and stretch can be challenging. Who better to re-invent this than the company that has perfected denim for generations. The 2020 collaboration with Khalid is the perfect way to showcase this re-imagination that reflects a youthful and confident approach to both his style and his music.
The Levi's XX Chino collection (CAD $78.00-$98.00 / USD $79.00-$89.00) is available globally at Levi's stores and online.